In today's fast-paced digital age, there are countless devices available to suit every need and preference. Whether you're looking for a new laptop for work, a tablet for entertainment, or a smartphone to keep you connected on the go, finding the perfect device can be a daunting task. With so many options on the market, it's easy to get overwhelmed and end up with a device that doesn't meet your needs. That's why it's important to take the time to research and compare devices before making a purchase. In this article, we'll explore some of the key factors to consider when choosing a device, and highlight some of the top options available in each category. By the end of this guide, you'll have the tools you need to make an informed decision and find the perfect device for your needs.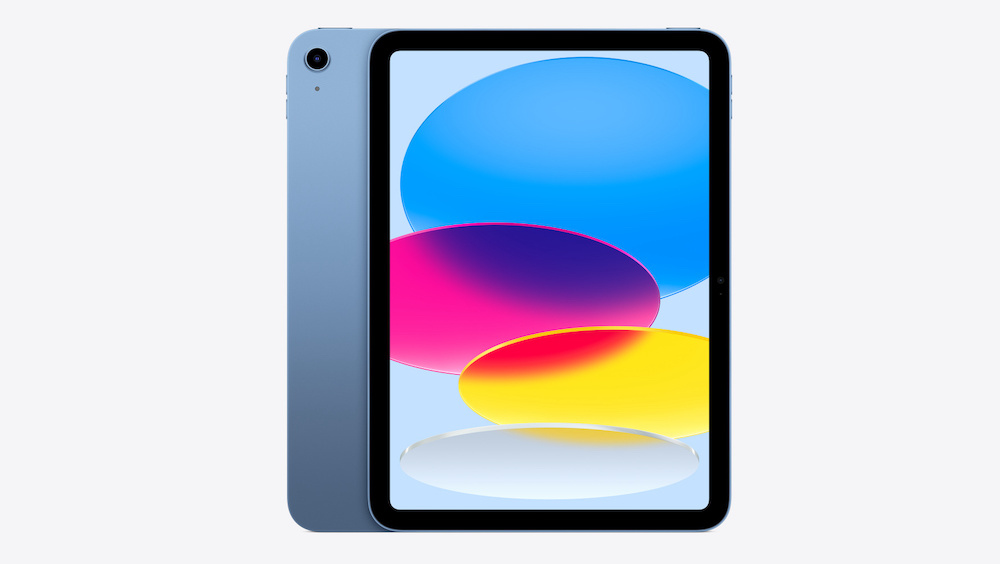 When it comes to choosing a tablet, the options can be overwhelming. With so many brands, models, and features to consider, it can be difficult to know where to start. For artists and creatives looking to use their tablet for heavy-duty tasks like photo and video editing, the iPad Pro or iPad Air may be the best option, boasting the powerful M1 and M2 processors used in Apple's laptops and smartphones. However, if you're looking for a tablet that's more geared towards entertainment and everyday use, the 10th-generation iPad is a great choice. With a large 12.9-inch Liquid Retina display, USB-C charging port, and support for the Apple Pencil stylus, it's an affordable option that still offers plenty of features and power with its A14 Bionic chip.
When it comes to Android tablets, finding a solid option can be a challenge. However, the Samsung Galaxy Tab S8 is one of the best tablets available, featuring an 11-inch display, a biometric fingerprint sensor, and compatibility with Samsung's S Pen stylus. Its 256GB storage is expandable with a microSD memory card, a feature that sets it apart from other tablets, including the iPad. With a price tag of $699, the Samsung Galaxy Tab S8 is a great choice for users looking for an Android tablet that offers both performance and flexibility.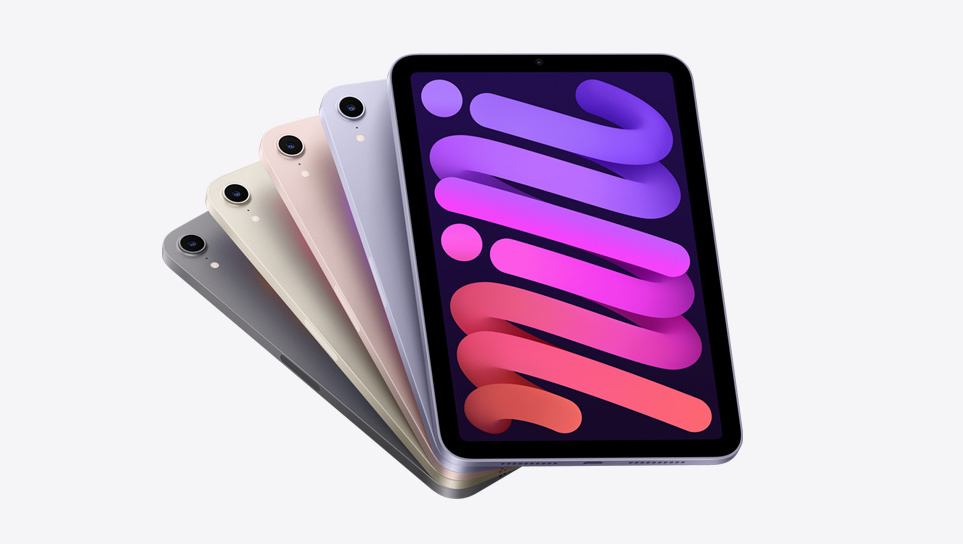 The 6th generation iPad mini is a small yet mighty device that offers all the features you love about larger iPads in a compact and lightweight package. Despite being slightly more expensive than the larger 10th-generation iPad, users can't help but fall in love with its 8.3-inch screen that's perfect for reading full-colour comics, graphic novels, and magazines. With the A15 Bionic chip, it's actually more powerful than the latest iPad and also supports the new Apple Pencil 2 for taking notes or doodling. What's more, the Apple Pencil 2 can magnetically attach to the edge of the iPad mini and charge while connected, making it incredibly convenient to use.
Number 4: Amazon Fire HD 10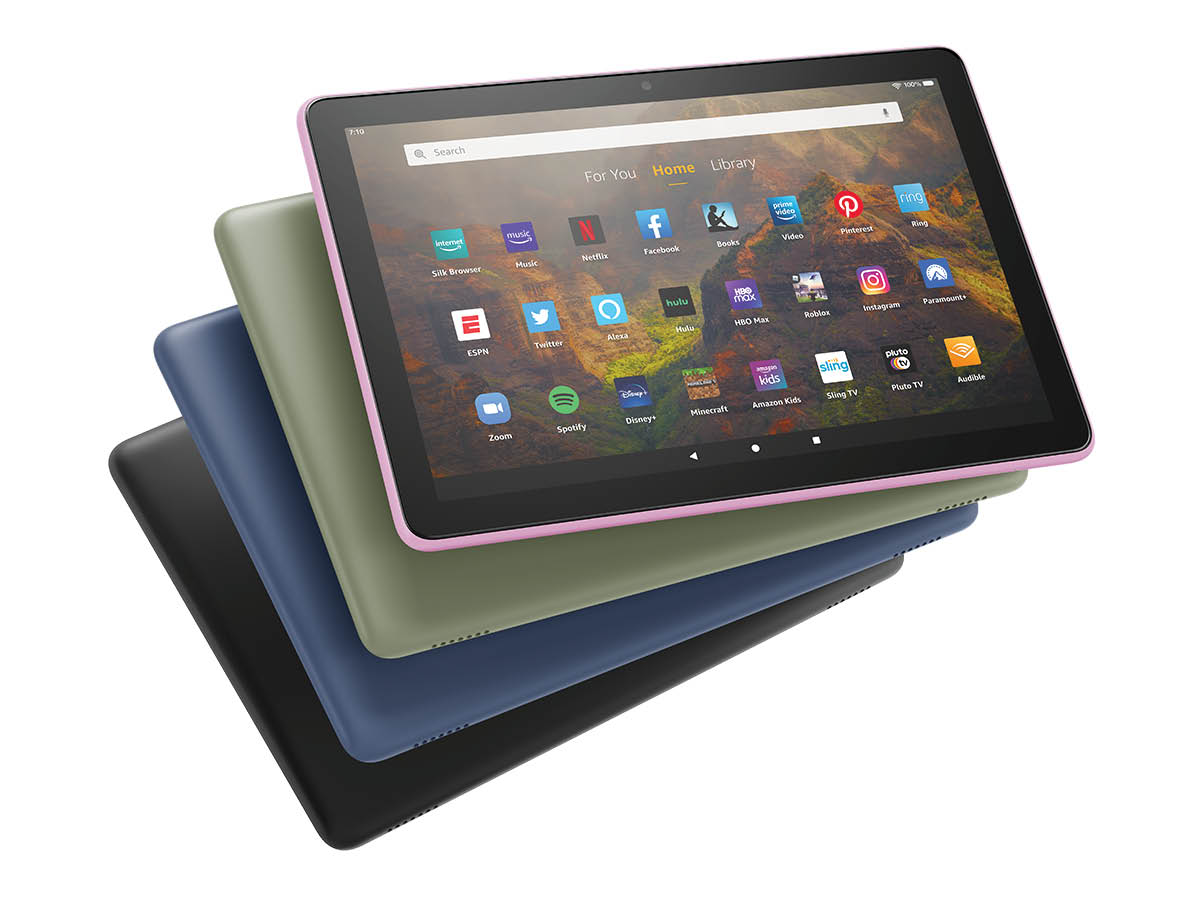 The Amazon Fire HD 10 tablet is an affordable option for those looking for a device that primarily serves as a gateway into Amazon's music, ebook, and video streaming services. Priced at just $110, this loss-leader device features a 10.1-inch 1080P display and a customized front end that heavily ties into Amazon's services. While it doesn't have access to the Google Play store, it still offers access to popular third-party apps such as Spotify, Disney+, Netflix, Zoom, Hulu, and even Microsoft Office. As a media consumption device, the Fire HD 10 tablet is an excellent option and is particularly well-suited for younger kids who may not be the best at taking care of their technology.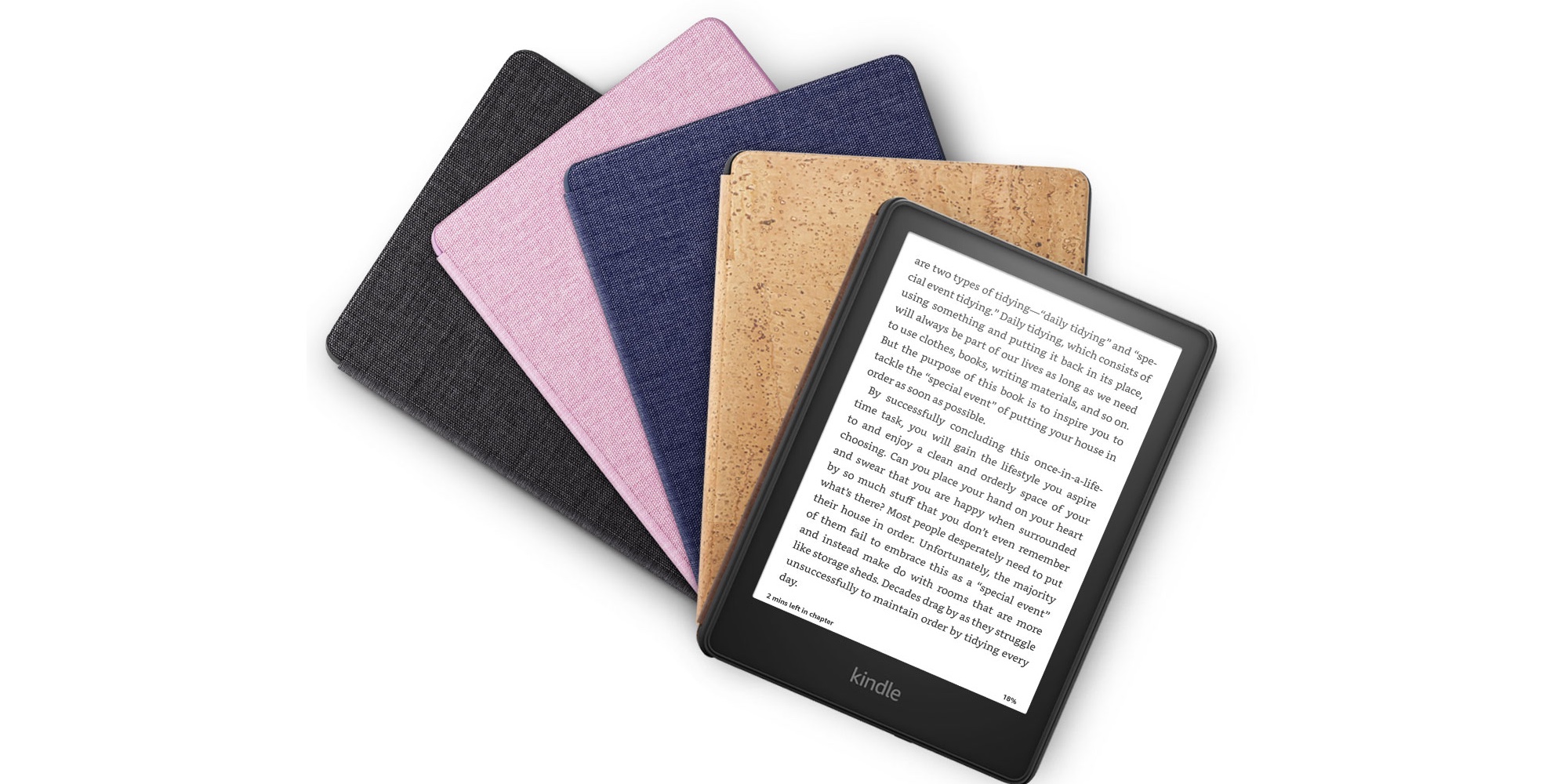 The Kindle Paperwhite 5, released in late 2021, is an excellent option for avid readers who want a high-quality e-reader with some impressive features. The 6.8-inch, 300 PPI E Ink screen is larger and clearer than previous models, and the addition of USB-C and wireless charging means that it's more convenient to charge than ever before. One of the most significant upgrades to the Paperwhite 5 is the colour temperature adjustment feature, which allows readers to customize the display to warmer tones at night for a more comfortable reading experience. The real standout feature, however, is the device's waterproofing, making it a perfect choice for those who enjoy reading by the pool or at the beach. At just $140, the Kindle Paperwhite 5 is an affordable investment for any book lover looking for a durable, feature-rich e-reader.
Number 6: Kobo Clara 2E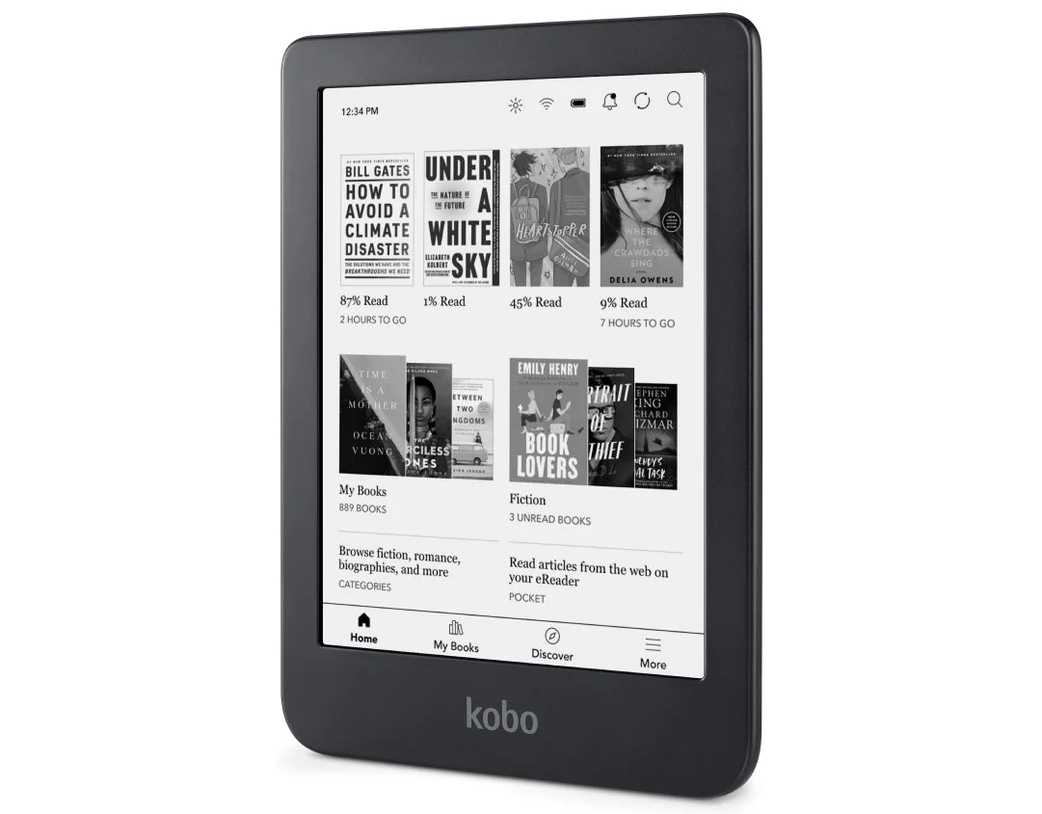 The Kobo Clara 2E is an excellent alternative to the Amazon Kindle Paperwhite 5 for those looking for a feature-rich e-reader. With its six-inch, 300 PPI E Ink screen, it's perfect for reading both ebooks and audiobooks. The 16GB of storage by default is a standout feature, allowing users to store a vast library of books and audio content. Plus, it's completely waterproof, making it a great option for those who enjoy reading by the pool or at the beach. The Clara 2E's case is also made from 85% recycled plastic, with 10% of it sourced from plastic that was ocean-bound, making it an eco-friendly option as well. Overall, the Kobo Clara 2E is a fantastic e-reader with a range of features to suit any reader's needs.
Number 7: Amazon Kindle (2022 Model)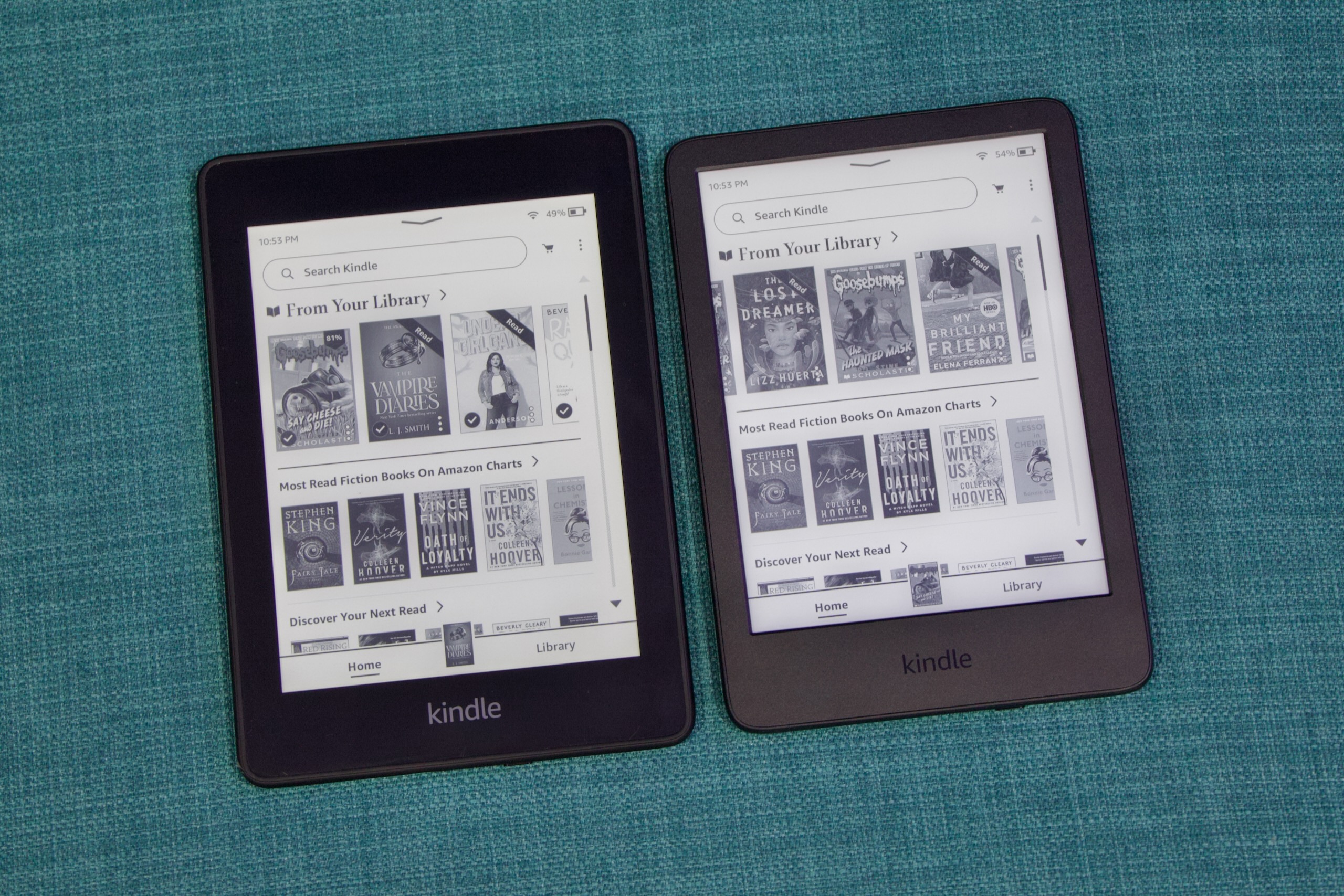 The latest version of the basic Amazon Kindle, released in September 2021, is an excellent option for those who prioritize reading traditional books. The improved E Ink screen provides more resolution for sharper and easier-to-read text, while the addition of USB-C charging is a welcome upgrade. The device comes with 16GB of onboard storage, providing ample space for storing numerous books. Users have access to Amazon's extensive ebook store, making it easy to find and purchase new titles. The device is available for $100 with ads on the lock screen or $120 without.
Number 8: Kobo Nia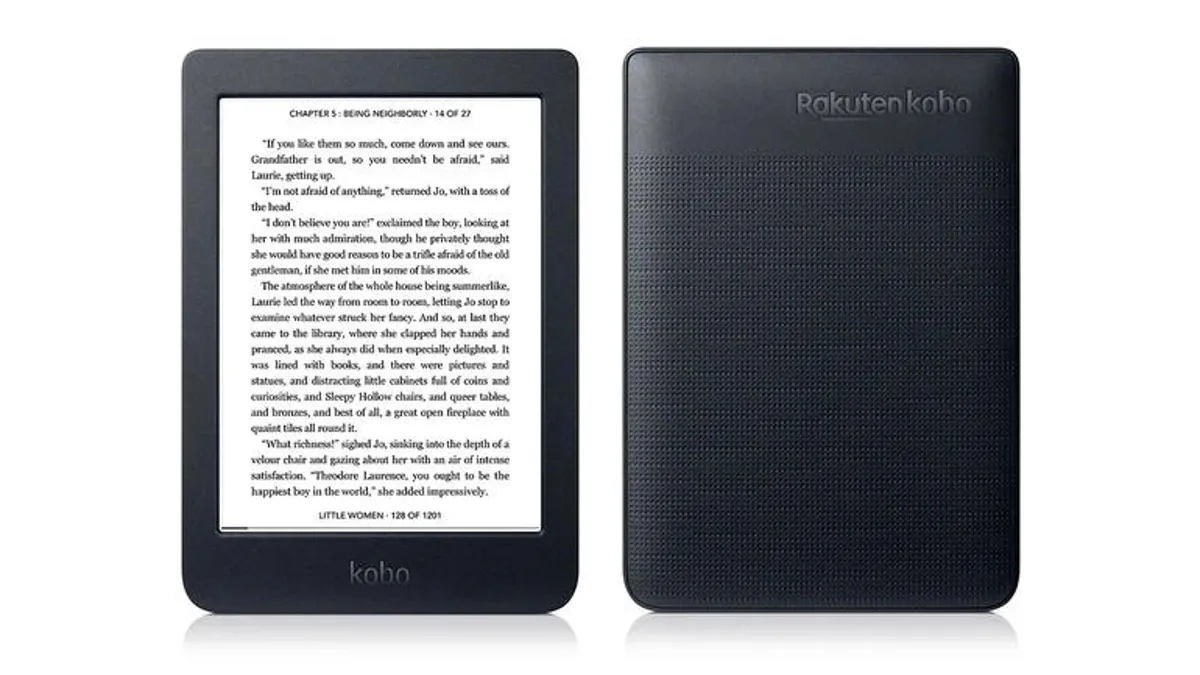 The Kobo Nia is a budget-friendly option for avid readers who prefer a non-Amazon e-reader. At $100, it offers an ad-free experience without compromising on the richness of the Rakuten Kobo ebook store. The Nia has a six-inch, 212 PPI E Ink display, which may not be as sharp as some of the more expensive e-readers on the market but is still sufficient for reading text. It also supports a variety of ebook formats, including EPUB, MOBI, and PDF. With 8GB of onboard storage, the Nia can store a downloaded library of over 6,000 ebooks. However, it lacks the expandable storage option that some competitors offer. Overall, the Kobo Nia is an excellent choice for book lovers who are looking for an affordable, ad-free e-reader with access to a wide selection of ebooks.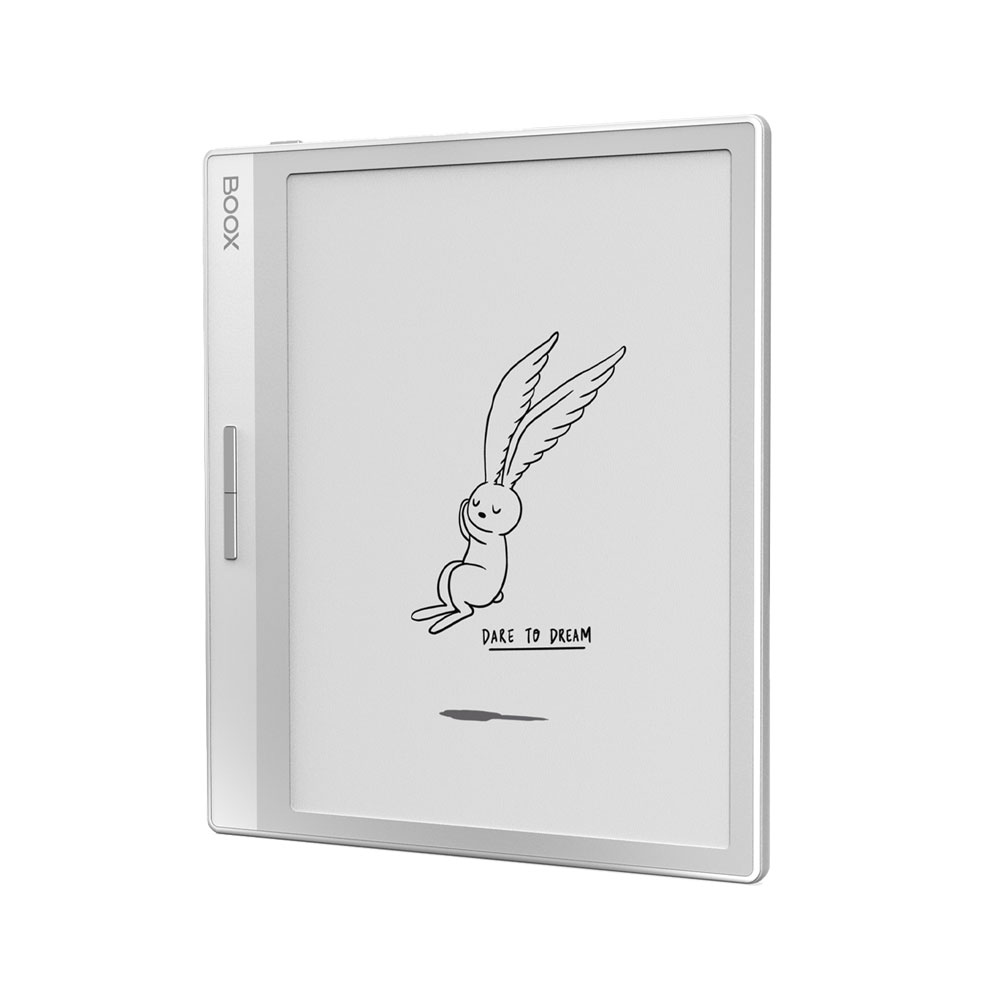 The Onyx Boox Leaf 2 is an e-reader that offers powerful features, making it a great choice for those who want to have the flexibility to use different ebook stores. At a price of $200, it offers a seven-inch, 300 PPI E Ink screen with colour-adjustable screen lighting. The device has 32GB of onboard storage, which can be expanded through memory cards. Additionally, the Boox Leaf 2 comes with built-in page turn buttons, making it easy to navigate through your books. One of its most notable features is that it runs on Android 11, giving users full access to the Google Play app store. This means that you can load your ebook and PDF files directly onto the Boox Leaf 2, and even download both the Amazon Kindle and Kobo apps to shop for titles through whichever ebook store offers the best price at the time. With its versatility and range of features, the Boox Leaf 2 is an excellent option for those who want an e-reader that can handle a variety of different file types and ebook stores.
The reMarkable 2 tablet is a device that aims to replace notebooks and pens with digital paper. Priced at $400, the device, along with the stylus, uses Wacom's stylus technology to make writing on the 10.3-inch E Ink screen as fast and responsive as writing with a pen on real paper. With its incredibly thin design, the reMarkable 2 is the standard to which all other e-note devices are compared. Its robust file syncing system makes documents instantly available on PCs and smartphones, and the new Type Folio keyboard case accessory, which is available for purchase separately, replaces the reMarkable's on-screen keyboard with a physical one, making it an excellent tool for taking detailed notes during a long meeting or presentation.