Apple announced a slew of intriguing new products at WWDC 2022, including the highly awaited macOS Ventura, iOS 16, the M2 chip, a new MacBook Air, and much more.
If you weren't able to attend the event live, here's a rundown of Apple's major announcements.
Number 1. Apple announced iOS 16 with a customizable lock screen, updated notifications, and more

Apple has released iOS 16, which includes a completely redesigned and customizable lock screen layout. This allows you to install unique wallpapers, modify the font and color of the date and time, and add additional widgets for weather, activity rings, calendar events, and more. Apple is also updating notifications and the Focus function.
Number 2. Live Activities on iOS 16 will let users control apps straight from their lock screen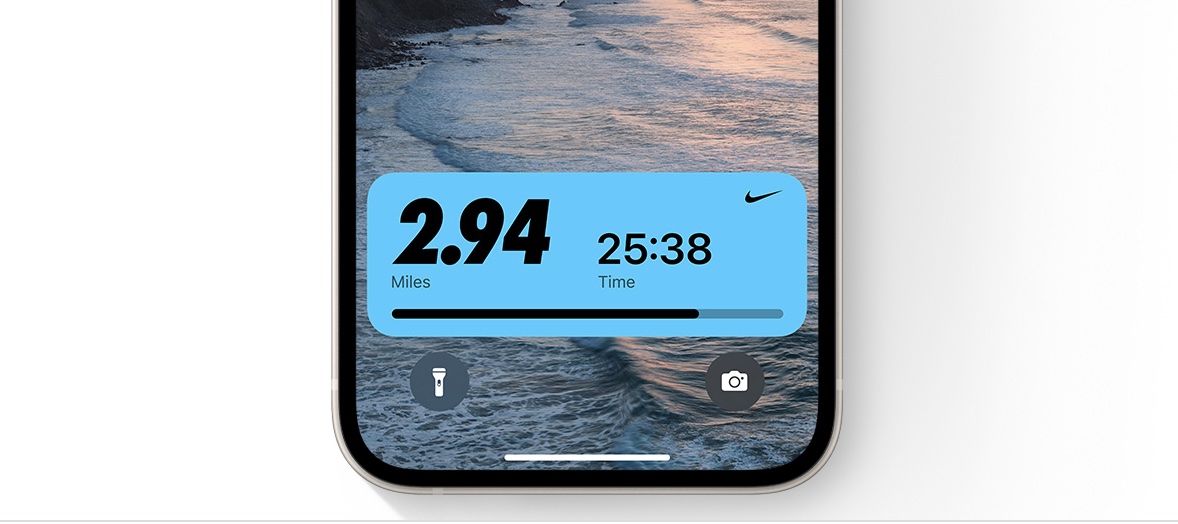 iOS 16 introduces Live Activities, which allows you to pin and control notifications, such as live sports scores, on your lock screen. Apple is also providing notifications that can be hidden at the bottom of the lock screen.
Number 3. Texts can be edited and unsent in iMessage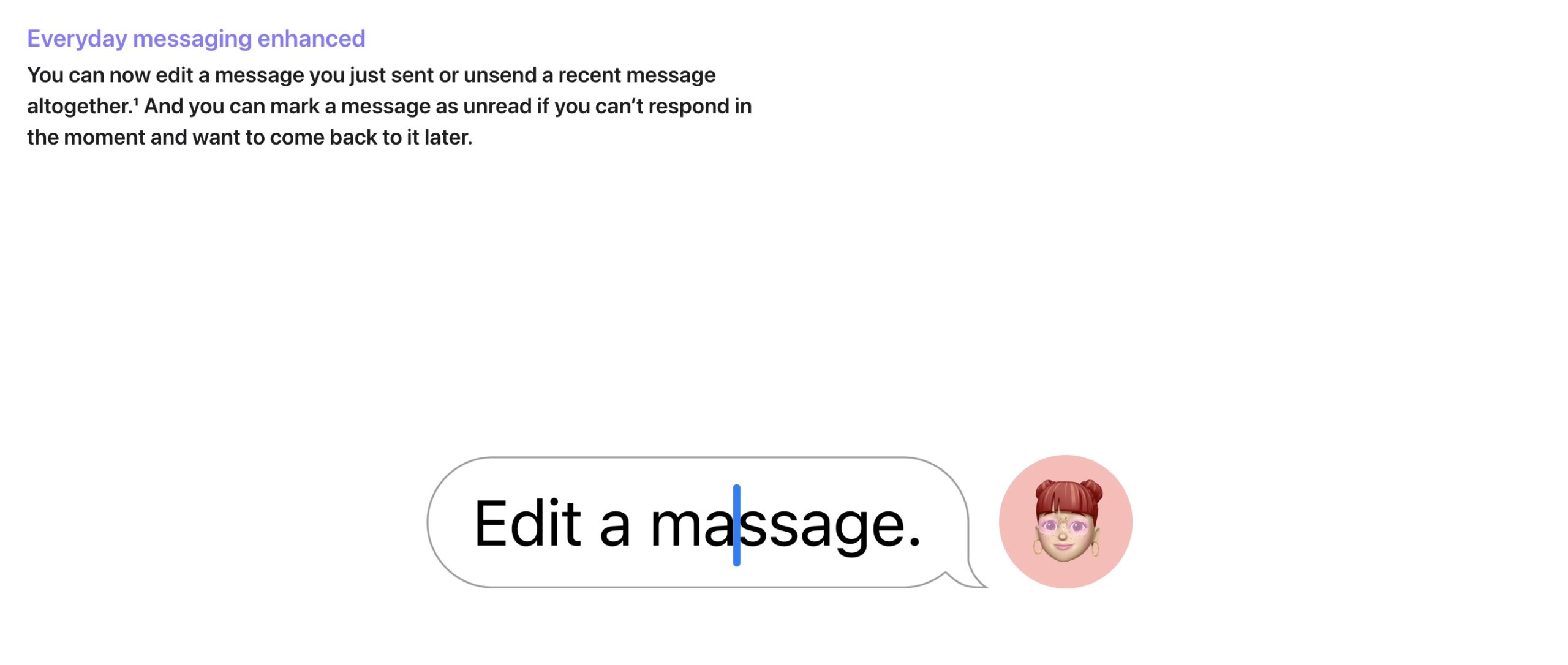 With iOS 16, you'll be able to modify any messages you send in the Texts app and undo any messages you accidentally send. Apple is also adding the ability to flag a communication as unread so that it may be readily found later.
Number 4. iOS 16 will bring in a Pay Later feature on Apple Pay