Apple announced a slew of intriguing new products at WWDC 2022, including the highly awaited macOS Ventura, iOS 16, the M2 chip, a new MacBook Air, and much more.
If you weren't able to attend the event live, here's a rundown of Apple's major announcements.
Number 1. Apple announced iOS 16 with a customizable lock screen, updated notifications, and more

Apple has released iOS 16, which includes a completely redesigned and customizable lock screen layout. This allows you to install unique wallpapers, modify the font and color of the date and time, and add additional widgets for weather, activity rings, calendar events, and more. Apple is also updating notifications and the Focus function.
Number 2. Live Activities on iOS 16 will let users control apps straight from their lock screen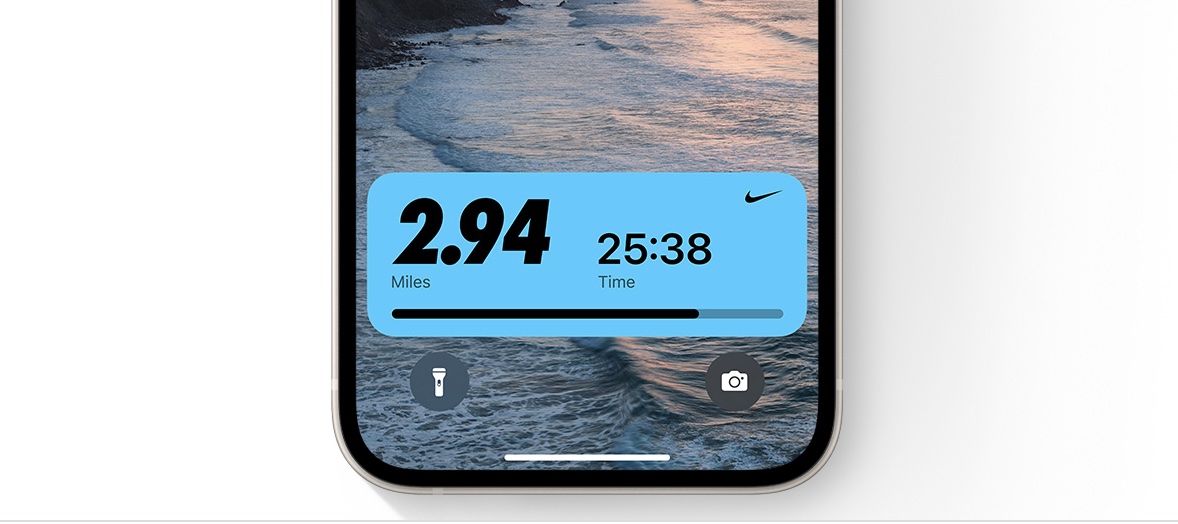 iOS 16 introduces Live Activities, which allows you to pin and control notifications, such as live sports scores, on your lock screen. Apple is also providing notifications that can be hidden at the bottom of the lock screen.
Number 3. Texts can be edited and unsent in iMessage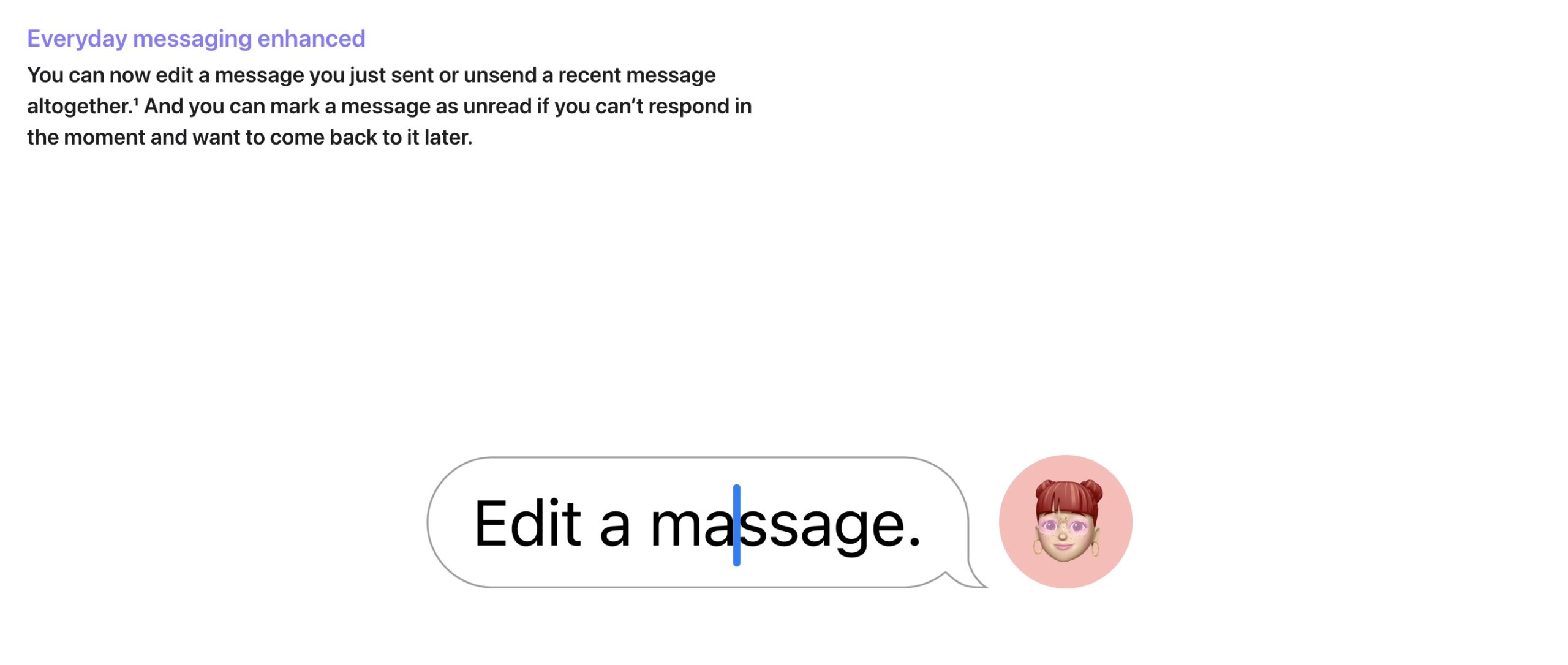 With iOS 16, you'll be able to modify any messages you send in the Texts app and undo any messages you accidentally send. Apple is also adding the ability to flag a communication as unread so that it may be readily found later.
Number 4. iOS 16 will bring in a Pay Later feature on Apple Pay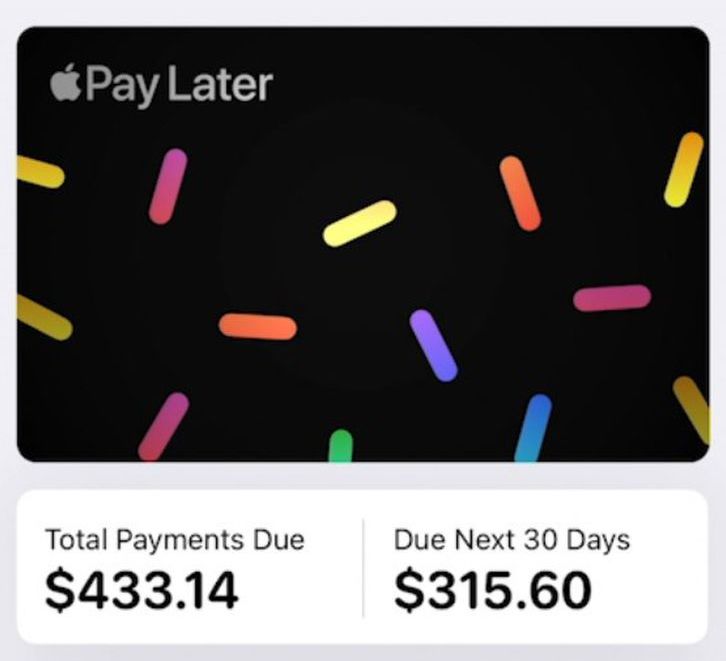 Apple is joining the "buy now, pay later" trend, which allows you to make a purchase and pay it off in installments. With iOS 16, Apple Pay will get a new Pay Later function.
Number 5. Apple announced the Safety Check application for abuse survivors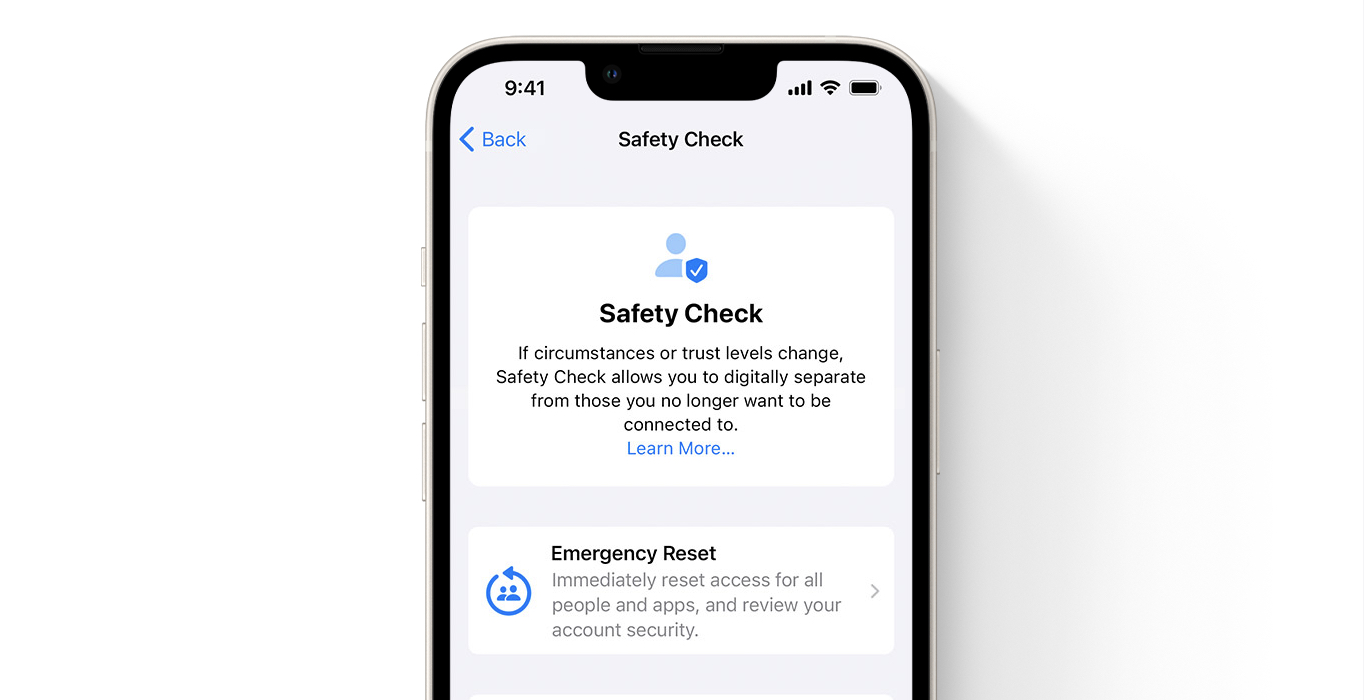 Apple's new Safety Check tool is intended to help people who are in violent situations. It enables abuse survivors to see and manage who has access to their apps, passwords, and other information.
Number 6. Carplay will soon bring Apple's widgets to your car's dashboard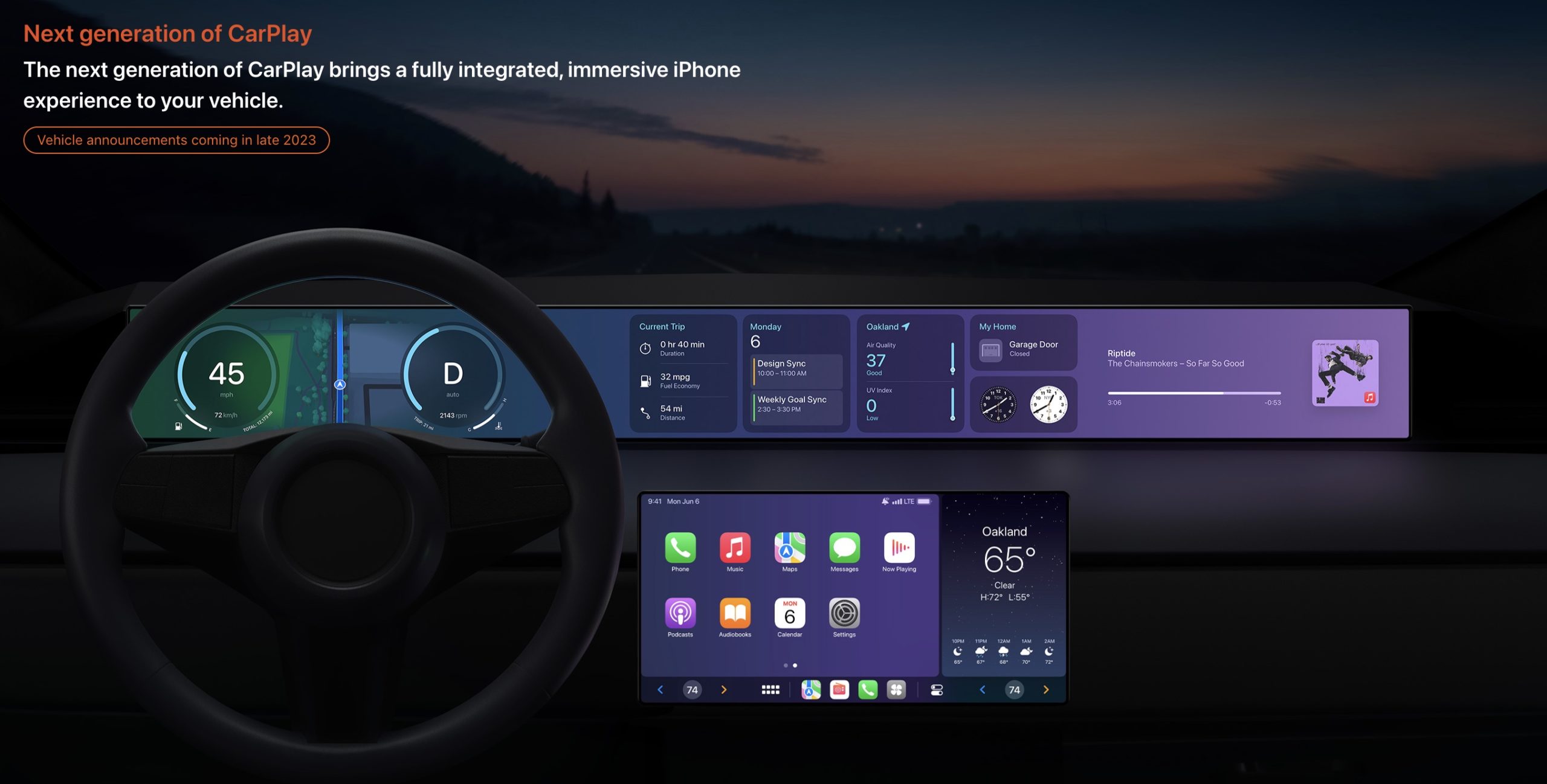 Apple has released a significant update to CarPlay that enables greater connectivity with your vehicle. It may replace your vehicle's instrument cluster with Apple's, displaying speed, trip information, fuel and battery levels, and other information.
Number 7. WatchOS 9 brings in more health tracking features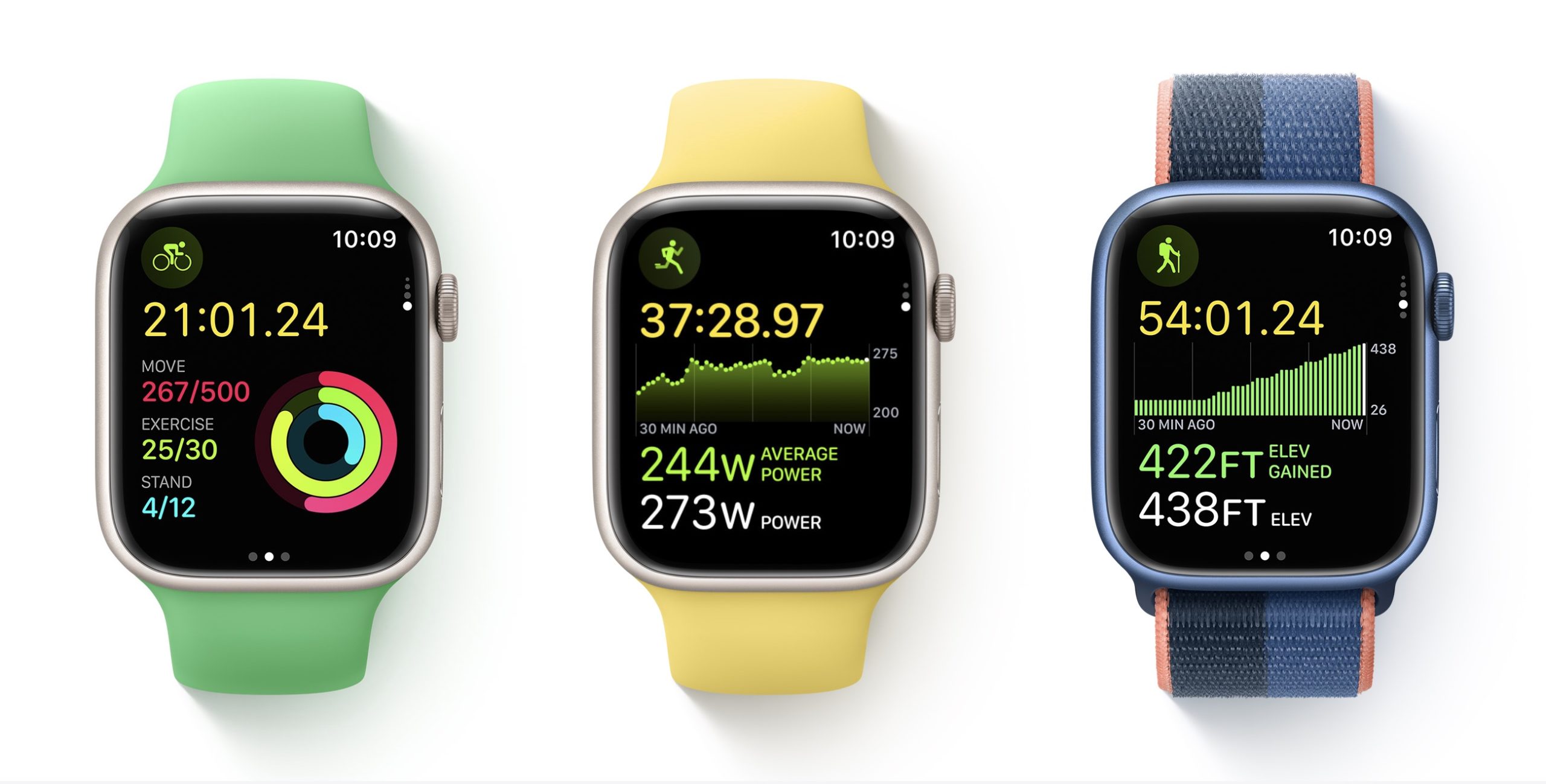 Apple has introduced many new health-monitoring capabilities, including new running stats, atrial fibrillation tracking, and medicine reminders. WatchOS 9 has four new watch faces in addition to all of these new capabilities.
Number 8. Apple's fitness app will be made available to all iPhone users
Apple is making its Fitness app available to all iPhone users. Previously, it was only available to Apple Watch owners.
Number 9. Apple's Home App gets a much-needed overhaul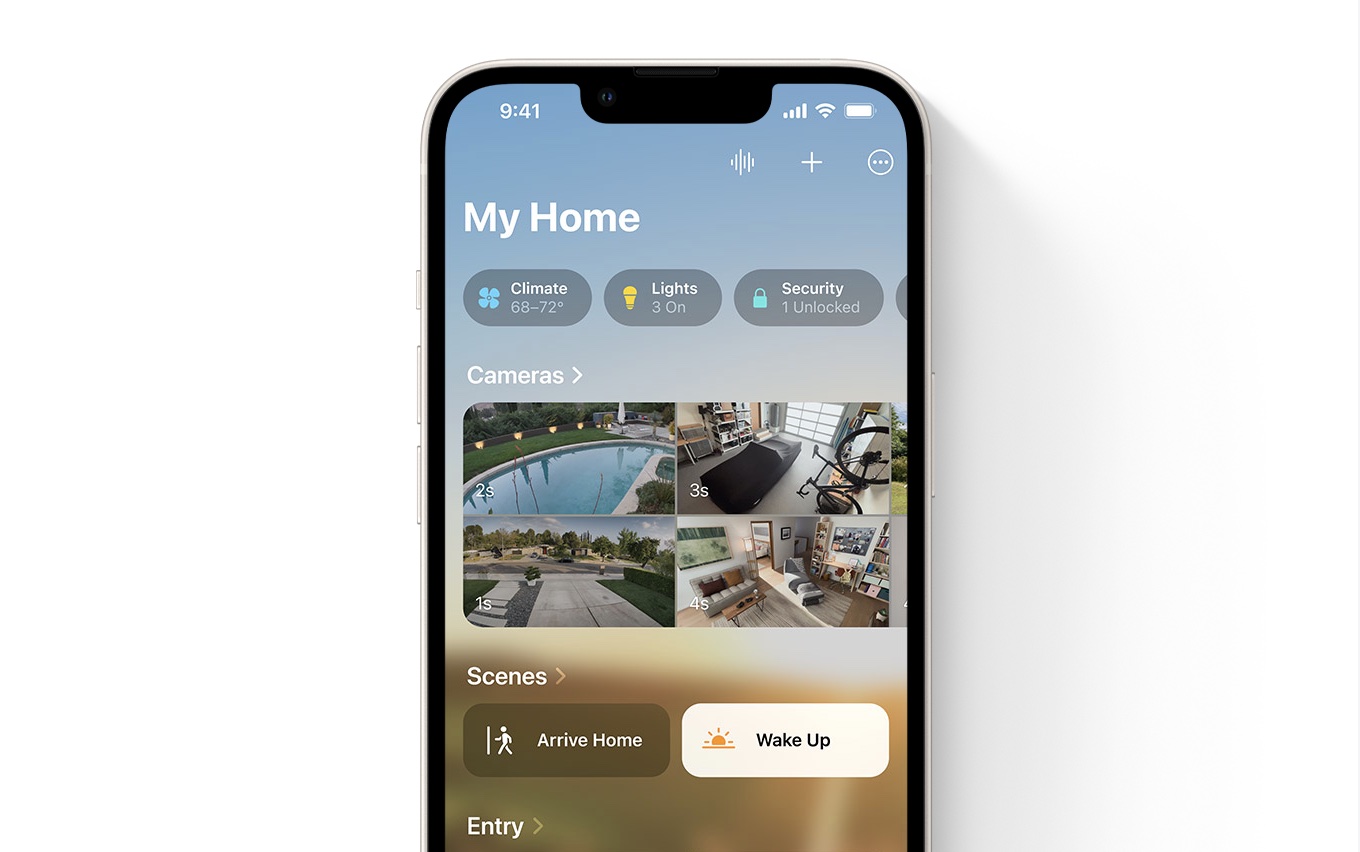 Apple has redesigned its Home app, making it easier to manage the devices in your smart home. The update adds new categories for climate, lighting, and security, as well as the ability to watch four security cameras at once.
Number 10. Apple announced the next-gen M2 Chip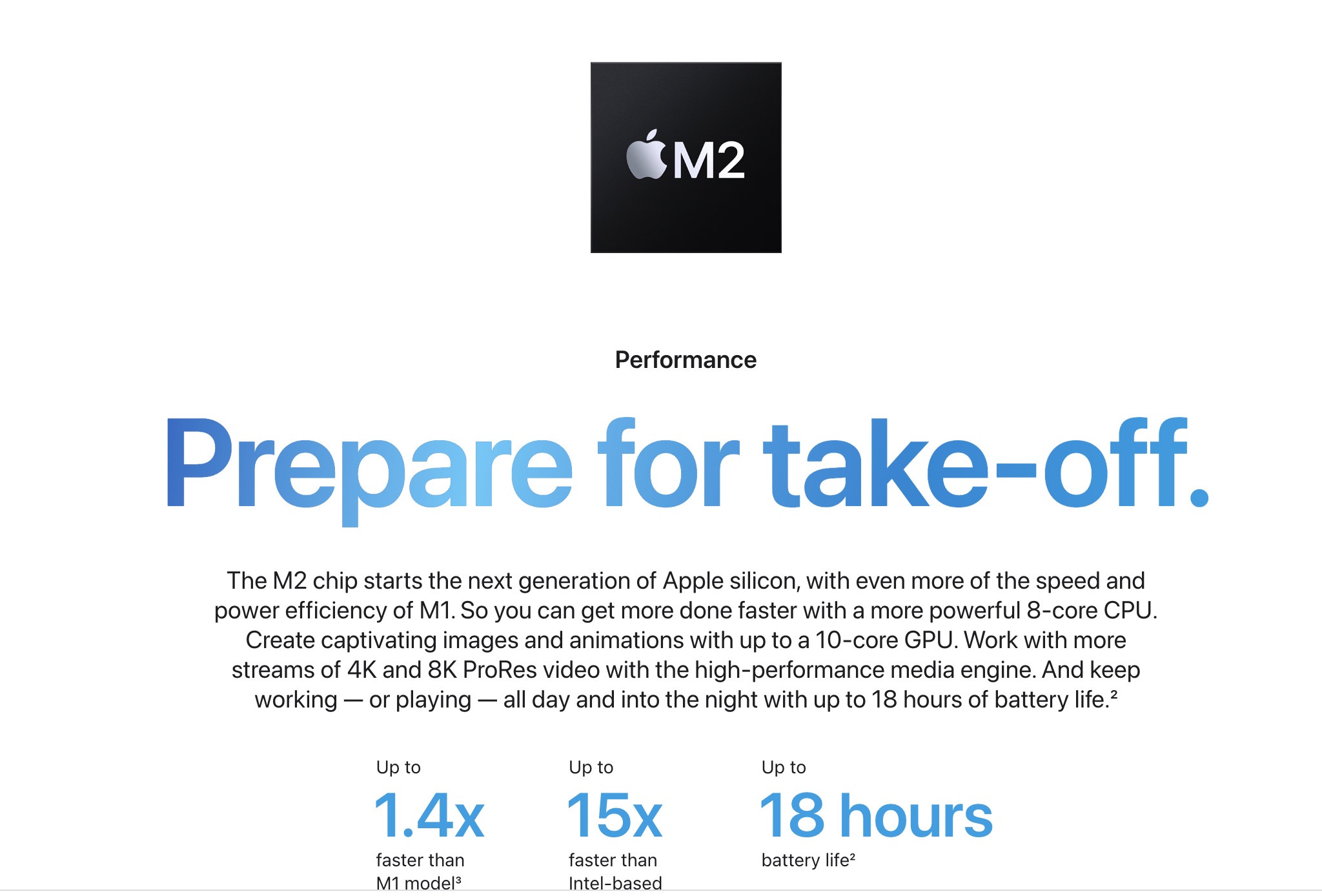 The next generation of Apple silicon is finally here, after months of speculation. According to Apple, the new M2 chip improves performance by 18% over the M1.
Number 11. The redesigned MacBook Air will come with the M2 chip inside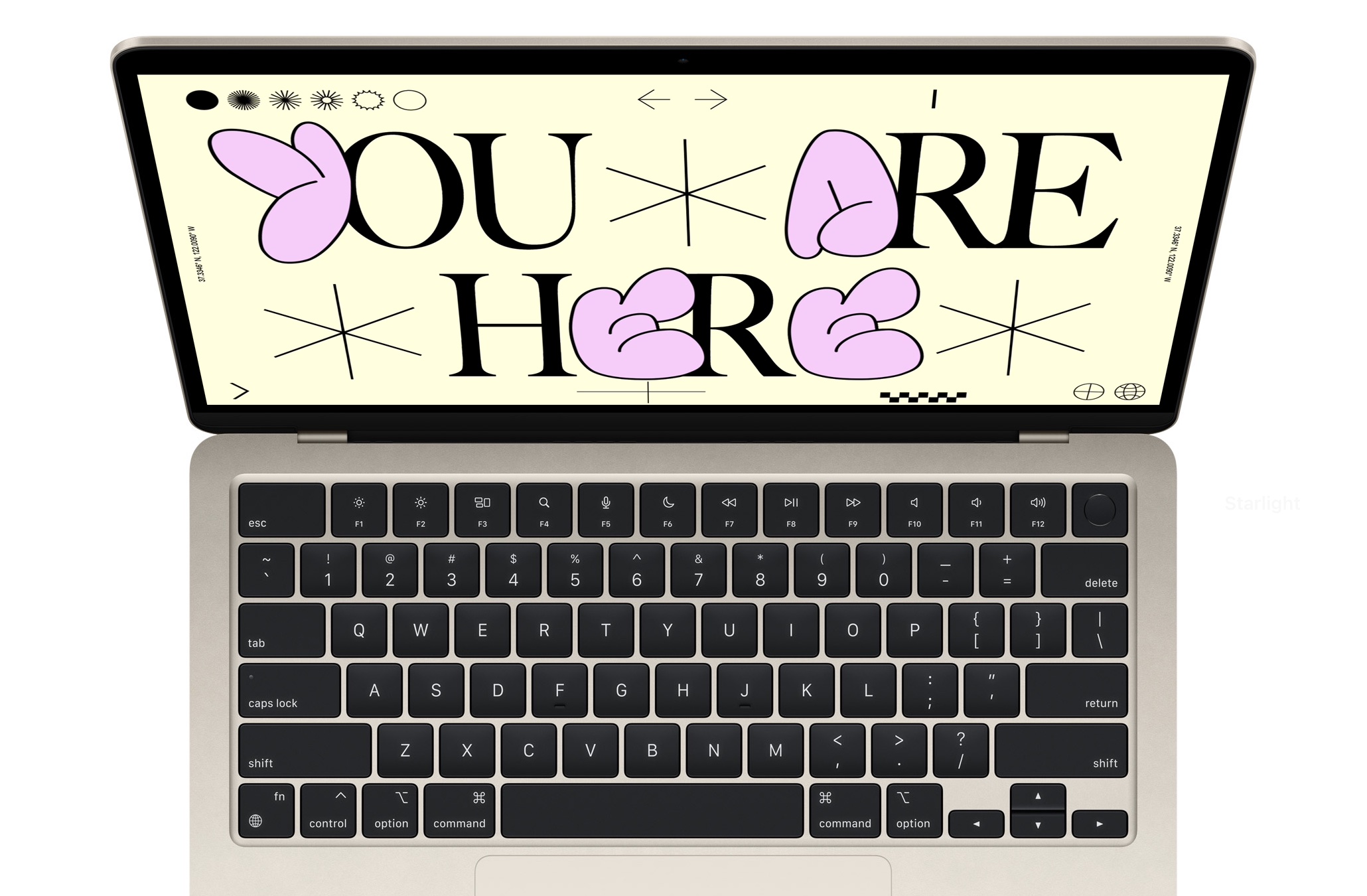 The new MacBook Air replaces the M1 chip with an improved M2. Not only that, but it's only half an inch thick and comes in four colors: silver, space grey, starlight, and midnight. It also has a larger 13.6-inch display, a smaller bezel, and a tiny charger with two USB-C ports, starting at $1,199 for an M2-equipped variant.
Number 12. Apple also announced the new 13-inch MacBook Pro powered by the M2 processor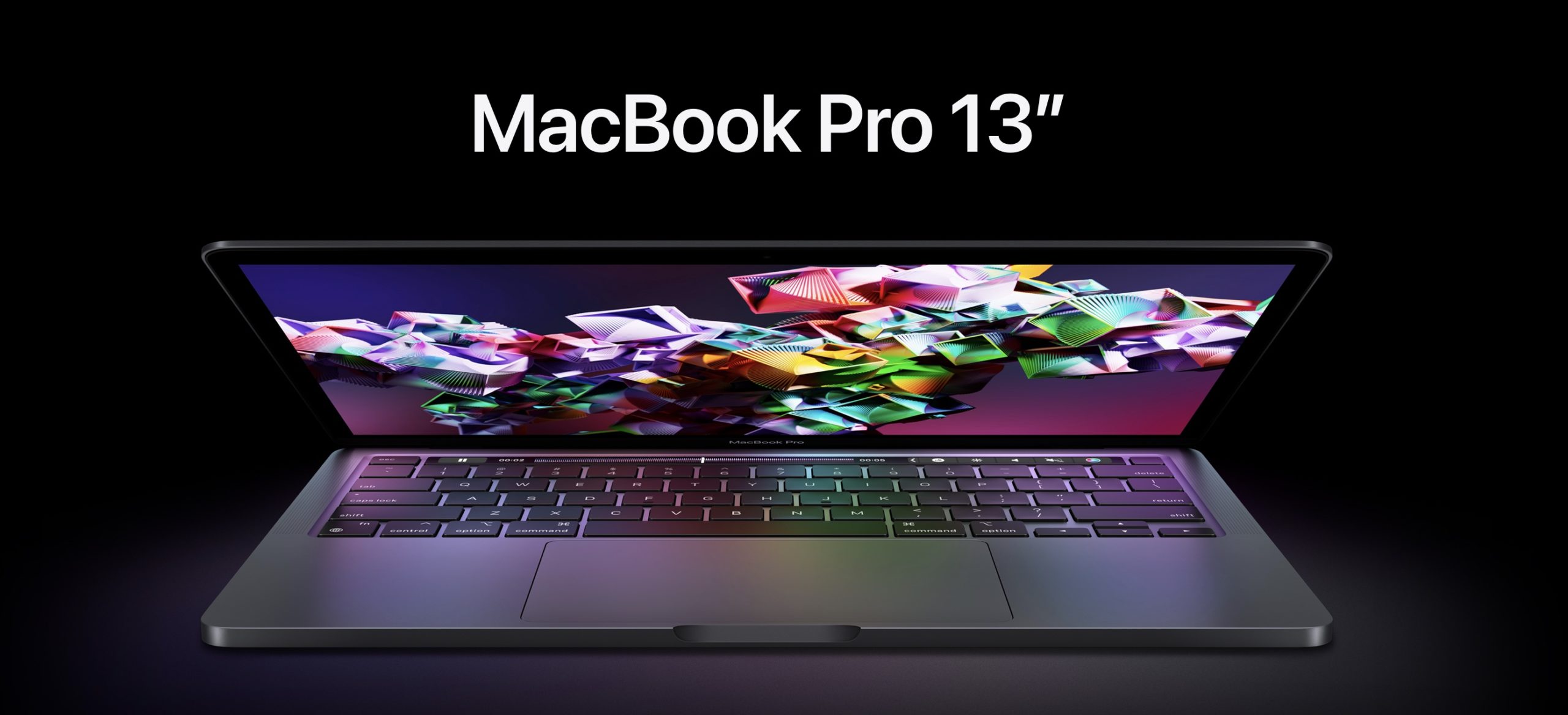 The 13-inch MacBook Pro, like the new MacBook Air, is getting an M2 upgrade. It boasts up to 24GB of RAM, 2TB of storage, and a battery life of up to 20 hours – yet it still has a Touch Bar. The new 13-inch Pro will be ready next month and maybe preordered now for $1,299.
Number 13. macOS Ventura introduces the Stage Manager multi-tasking tool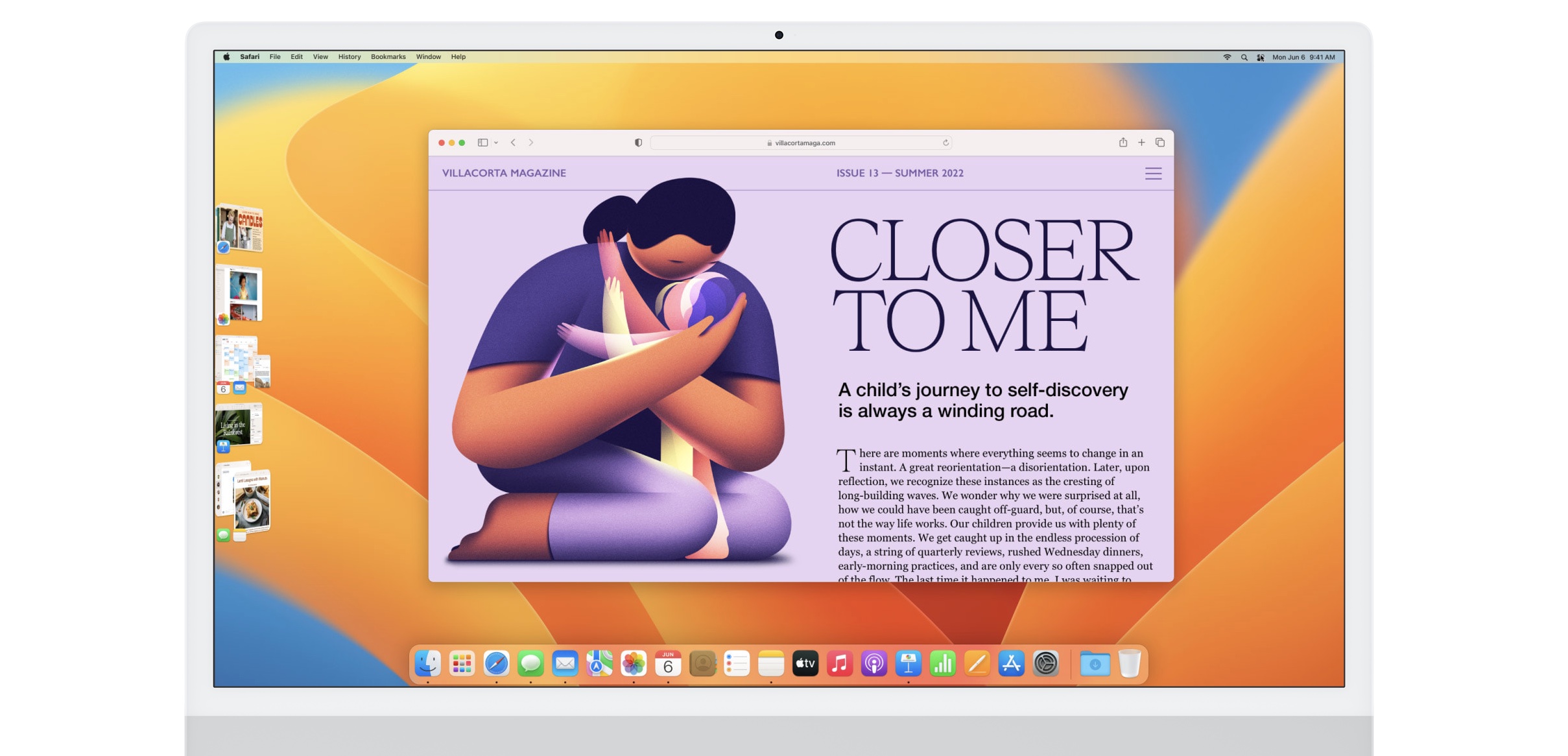 The recently revealed macOS 13 Ventura will include a new multitasking feature called Stage Manager. Spotlight and Apple's Mail app will also receive improvements.
Number 14. Apple Passkeys will replace your password with the iPhone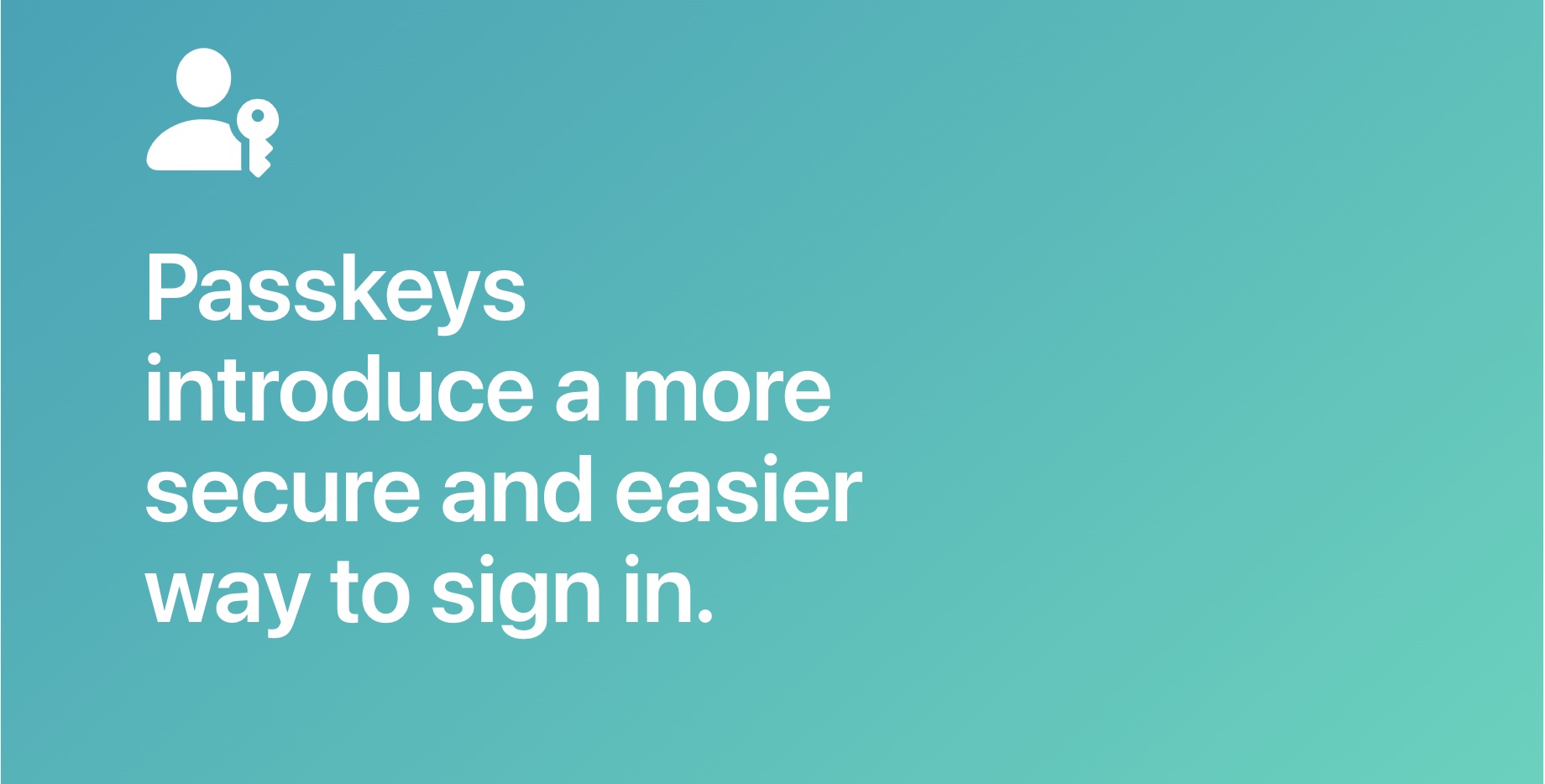 In Safari, macOS 13 Ventura adds support for something called Apple Passkeys. This new function effectively replaces passwords, allowing you to check in to numerous websites using only your iPhone or Mac.
Number 15. Your iPhone will soon be able to double as a webcam thanks to Continuity Camera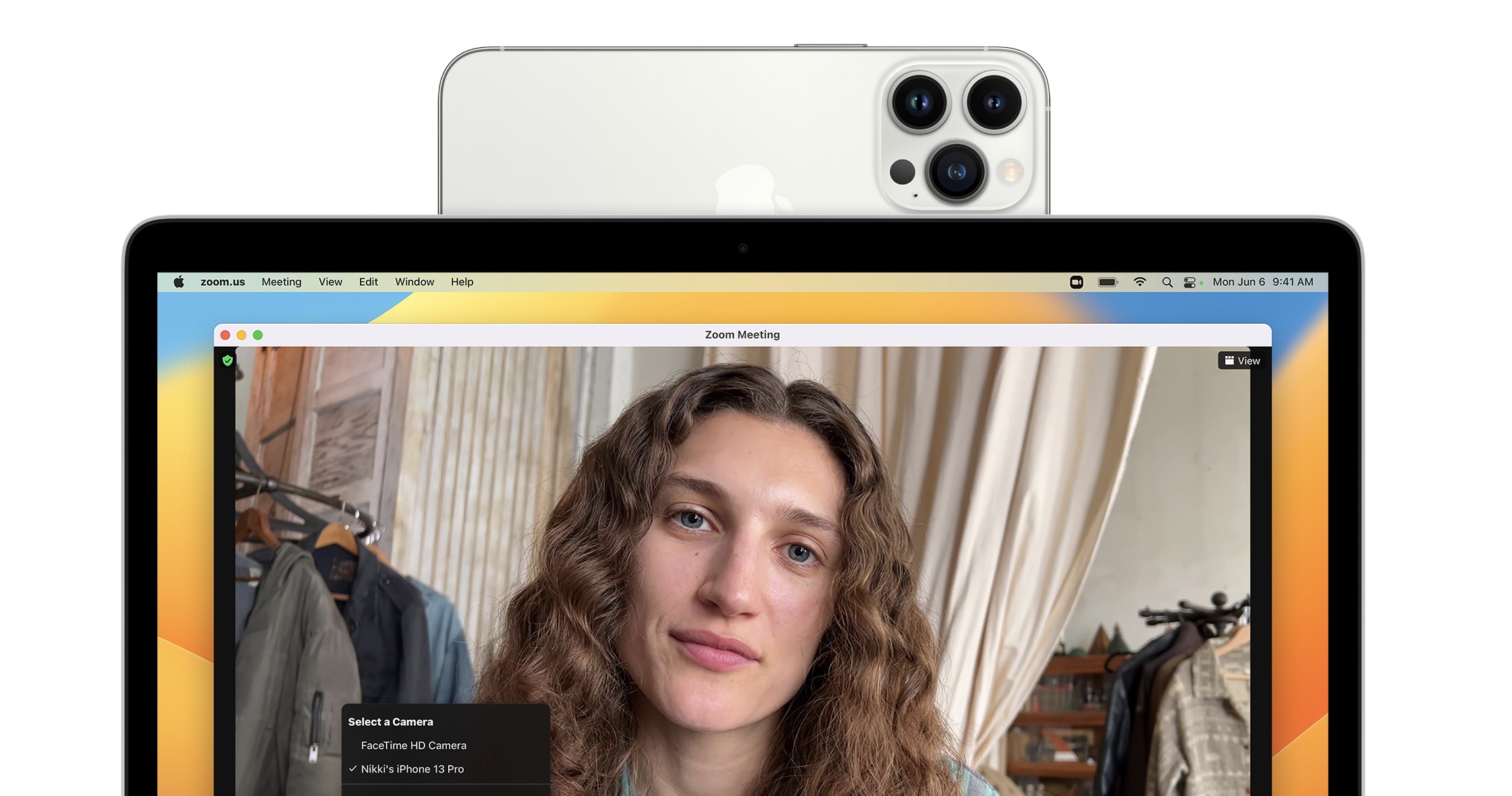 You won't have to rely on your Mac's webcam for long. Apple said that macOS will allow you to use your iPhone as a webcam by attaching it to a dedicated clip that will be available later this year.
Number 16. iPadOS 16 brings in much-needed multitasking features
iPadOS 16 has a new collaboration feature that allows you to collaborate with people within office apps like Pages, as well as a useful new whiteboard tool called Freeform. Apple also introduced enhanced multitasking capabilities with Stage Manager, including the ability to resize and overlap windows on your iPad. Also, with the iPadOS 16, the iPad finally gets the Weather app.