According to the latest report by display analyst Ross Young, the highly anticipated microLED Apple Watch Ultra won't be available until the second half of 2025. Although some analysts initially predicted that the device could launch in 2024, it appears that Apple requires more time to incorporate this new technology into its best-selling smartwatch.
While the reason for the delay is still unknown, it's possible that the Cupertino-based tech giant's supplier is facing production challenges. This news follows the rumors that emerged earlier this year, which suggested that Apple was actively developing microLED technology after acquiring LuxVue in 2014. However, due to high manufacturing costs and production challenges, the company faced difficulties in adding this new display to the Apple Watch Ultra.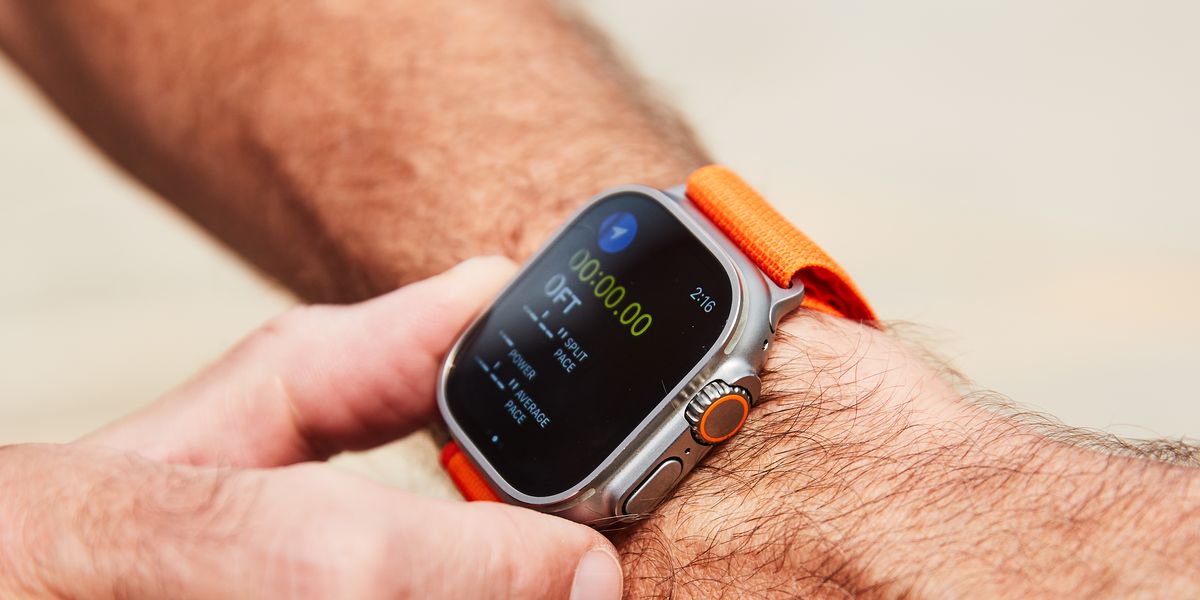 The microLED Apple Watch Ultra's first-generation display will reportedly be supplied by European company OSRAM, while Taiwan's Epistar is expected to become an additional supplier by 2026-2027. The device is said to have a 2.1-inch display, an increase from the 1.93-inch screen on the current model, and will feature a faster processor.
Despite this news, rumors about new features in Apple Watch models for 2023 are still scarce. The company is reportedly working on blood glucose level and blood pressure sensors, but it's unclear whether these features will be available this year or require additional development time. Bloomberg's Mark Gurman predicts that 2023 will be another quiet year for Apple's smartwatch lineup, apart from the introduction of a faster processor.