A lot of rumors have been doing the rounds that Apple is planning to host a product event in March where they will be releasing an iPhone SE model with 5G and a refreshed version of the iPad Air that will feature a brand new CPU and 5G for cellular models.
Upgrade rumors for the iPhone SE have been around since before the iPhone 13 launch, and it's looking more and more likely that we should expect to see faster chips and better cameras inside a shell similar to the existing 4.7-inch models. . The current iPhone SE was released in 2020 and the $399 price is the same as at launch, so the A15 processor and 5G could be a much better deal. Nothing is known about the fate of Touch ID, but it won't change without a design update.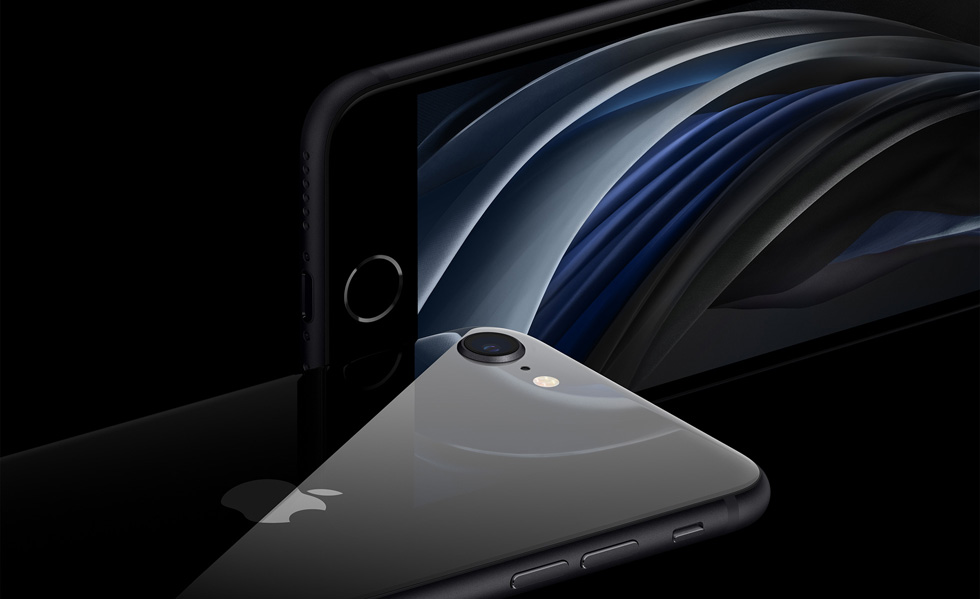 For iPhones and iPads with Face ID, we could see a new version of iOS with support for masked face recognition to arrive in March. Software updates may also add new emojis and long-awaited universal controls. This feature works across multiple Macs and iPads by associating a single keyboard and mouse setup.
Speaking of Macs, new models with custom Apple processor technology could also be available in March, but not for the same event. We can expect new iMac and Mac Pro desktops, updated MacBook Airs, updated affordable MacBook Pros, three Apple Watches, four iPhone 14 models, and new AirPods in late 2022.