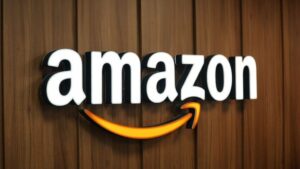 In an exciting move for tech enthusiasts and Alexa fans alike, Amazon has unveiled a lineup of innovative Echo devices that promise to elevate the smart home experience to new heights. The latest additions to the Echo family include the next-generation Echo Show 8, the groundbreaking Echo Hub, and the stylish Echo Frames and Carrera Smart Glasses. These new devices are designed to offer more personalized, proactive, and intuitive Alexa experiences both at home and on the go.
Echo Show 8 – Redefining Smart Displays
The new Echo Show 8 represents a significant upgrade from its predecessor, boasting a sleek industrial design with edge-to-edge glass and soft curves. Its enhanced processor ensures lightning-fast responses, making it an ideal choice for handling smart home tasks efficiently. Notably, this model enables Alexa to process common smart home requests locally, resulting in a 40% reduction in response times for tasks like turning on lights or appliances.