Amazon Prime members are in for a treat with a remarkable deal on security cameras. The retail giant is offering a bundle that includes the Blink Video Doorbell and three Blink Outdoor 4 security cameras, all at a jaw-dropping 61% off. Originally priced at $424.95, you can now own this comprehensive four-camera set for just $164.98.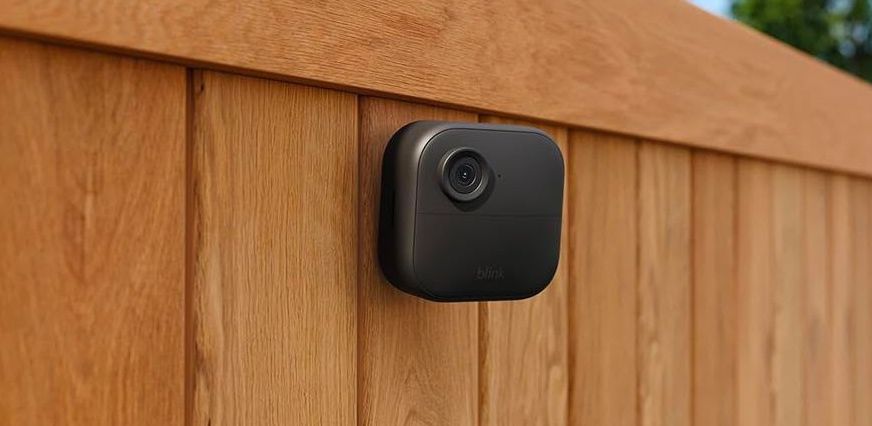 Advanced Security at Your Fingertips
The Blink Video Doorbell is a versatile addition to your home security. You have the option to connect it to your existing in-home chime or use it wirelessly, providing convenience and flexibility. This device records in sharp 1080p resolution during the day and switches to infrared at night, ensuring clear visuals round the clock. Equipped with two-way audio support, you can both hear and communicate with anyone who appears at your front door.
Intelligent Wireless Outdoor Cameras
The bundle also includes three wireless Blink Outdoor 4 cameras, adding an extra layer of security to your property. These cameras are equipped with motion detection capabilities, alerting you to any movement or people in your yard. You can conveniently monitor your outdoor surroundings through your smartphone or Alexa-enabled devices. With a wide 143-degree field of view and on-device computer vision technology, these cameras excel at nighttime recording. Like the Blink Video Doorbell, the Outdoor 4 cameras also feature two-way audio communication.
Efficient Battery Life and Easy Installation
Each camera in this bundle operates on just two AA batteries, which are included. Amazon estimates that these batteries will last up to two years, offering hassle-free maintenance. The package includes four mounting kits for straightforward installation. Additionally, the Sync Module 2, a central hub connecting the cameras to your Wi-Fi network, is part of the bundle.
Storage Options to Suit Your Needs
You have the flexibility to choose your preferred storage solution. You can use your own USB drive for local storage or opt for a Blink Subscription Plan, which is available at $3 per month or $30 per year, providing cloud storage.
Customize Your Camera Bundle
While you're selecting this outstanding deal, keep in mind that you can choose between black or white camera options. However, please note that the bundle does not offer the option to mix and match colors; it's all one color or the other.
Limited-Time Offer
This fantastic deal is available for a limited time only, ending at midnight PST today. Remember that to take advantage of this exclusive offer, you'll need an Amazon Prime membership. If you don't have one already, you can subscribe for $15 per month or $139 per year, granting you access to this and many other Prime-exclusive deals and benefits. Don't miss out on this opportunity to bolster your home security with state-of-the-art cameras at an unbeatable price.