The world runs on music, and unlike earlier days, where you had to buy music or download it illegally onto your devices to enjoy your favorite songs, the market has shifted to music streaming services. These services feature high-quality music tracks from all major record labels and artists, and for a nominal monthly fee, you can enjoy your favorite songs and even save them for offline listening if you are expecting a long flight or bad network connectivity. One of the biggest music streaming services in the market is Spotify. In this article, we will talk about everything you need to know about Spotify.
What is Spotify?
The first question is obviously, what exactly is Spotify. For those of you who are not initiated, Spotify is a music streaming service that offers its users, access to one of the largest repositories of high-quality music, that you can enjoy, either for free (with ads) or on a nominal monthly plan.
Basic functions such as playing music are totally free, but you can also choose to upgrade to Spotify Premium.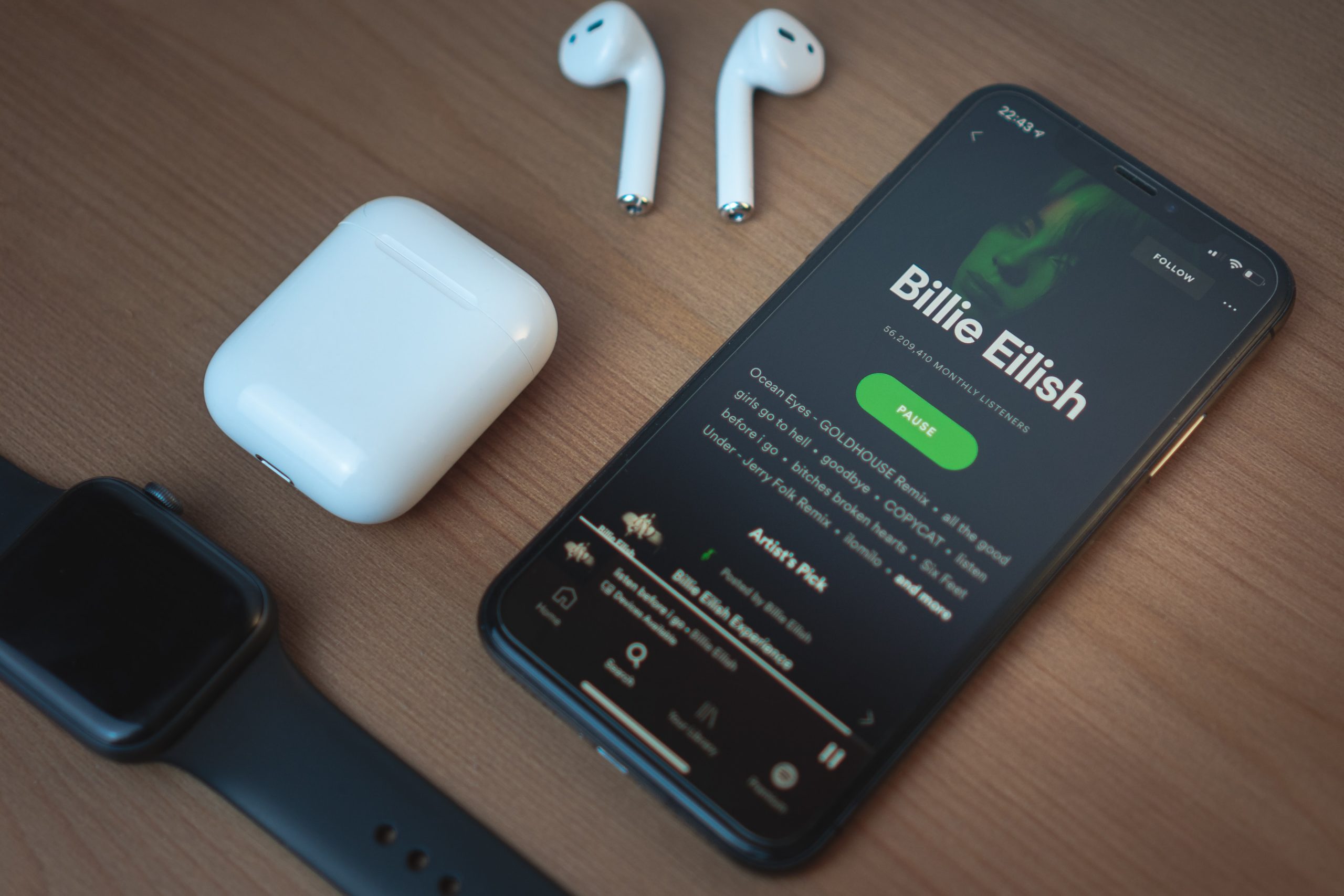 Whether you have Premium or not, you can:
Get recommendations based on your taste
Build collections of music and podcasts
Spotify is available across a range of devices, including computers, phones, tablets, speakers, TVs, and cars, and you can easily transition from one to another with Spotify Connect.
The music is licensed by Spotify, and hence, you can listen to them or even save them for offline consumption, exclusively on the app. The songs will not be available on the device's local memory.
Why should you upgrade to Spotify Premium?
The first thing you gain, by upgrading to Spotify Premium gets rid of those intrusive ads. The free version of Spotify allows you to listen to your favourite music for absolute no charge, but with a catch. You will have to endure ads between every song you play. This can really kill the vibe, and sometimes, even cause you to rage quit the app. Also, upgrading to Premium allows yo to skip songs any number of times and also gives you access to the highest quality of audio playback.
Additionally, the Premium tier of Spotify allows you to save unlimited songs for offline listening. Just remember, the songs you save for offline listening are only available on the app. If you delete the app or stop your Premium subscription, you will lose this saved music.
How much does Spotify Premium cost?
If you are an audiophile, Spotify Premium is one of the best alternatives for music streaming in the market. What is really commendable however, is how aggressively the premium membership is priced. If you are interested in the Spotify Premium service, this is how much it costs –
Individual – If you are new to the Spotify platform, and you want to get an individual membership, then you get the first 3 months of Spotify Premium free, and after that, it will cost you $9.99 per month.
Duo – This plan is ideal for couples who love to listen to music. This tier gives you two spotify Premium accounts, so that you and your partner can enjoy your own personal Spotify accounts while also have the ability to enjoy curated Duo mixes for both the members to enjoy together. If you opt for the Duo plan, you will get one month of Spotify Premium for free after which you will be charged $12.99 per month for both the accounts put together,
Family – This plan is perfect if you want to gift a Spotify membership to your family. This tier offers you 6 Spotify accounts that you can distribute within your family. If you have a child within the family plan, you can even mute explicit songs so that they are not wrongly influenced at an impressionable age. This tier will give you one month of Spotify Premium for free after which, you will be charged $15.99 per month.
Student – Finally, we have the student tier. This requires you to provide your university credentials in order to avail this heavily discounted plan. The student plan offers you one month of Spotify Premium for free, after which, you will be charged $4.99 per month.
If you want to experience there Spotify experience, you can download the app for free for iOS and Android, using the links below –
Spotify for Android – Click Here
Spotify for iOS – Click Here