A request to let an AI copyright a piece of art was denied by the US Copyright Office. A three-member board reviewed a 2019 verdict against Steven Thaler, who attempted to copyright a photograph on behalf of an algorithm dubbed Creativity Machine. The board determined that Thaler's AI-created image lacked an element of "human authorship," a need for protection, according to the board.
The above work by Creativity Machine is titled "A Recent Entrance to Paradise." It's one of a series Thaler calls a "simulated near-death experience," in which an algorithm reprocesses photographs to produce hallucinating visions and a fake afterlife story. The AI is also expected to do this with very little human intervention, which has proven to be a deal-breaker for the Copyright Office.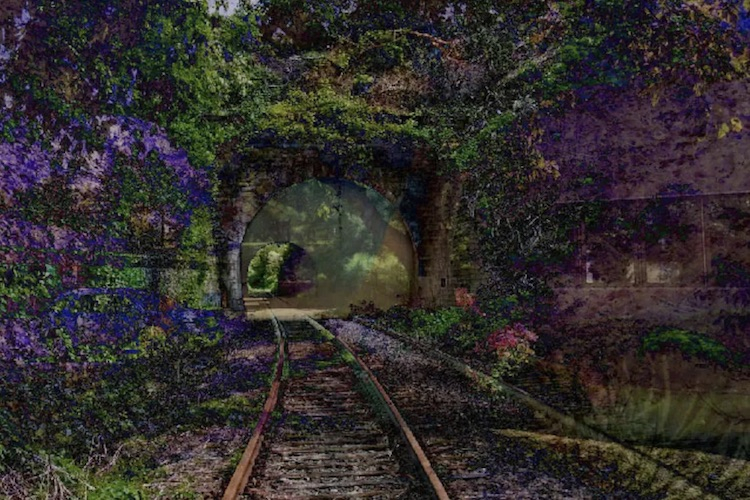 This isn't to say that any art that incorporates AI is invalid. Thaler stressed that humans were not involved in any way because his purpose was to show that machine-created works could be protected, not only to prevent people from stealing the picture.
The reasoning of the board takes his explanation for granted. As a result, if someone attempted to copyright a similar work by claiming it was a product of their own creativity done by a computer, the result might be different. If Thaler files a lawsuit after being rejected, a court could reach a different conclusion about his work.
Despite this, the Copyright Office emphasizes the value of human agency in machine-produced works. The bounds of that conclusion could be explored for years to come as AI becomes a bigger component of artists' repertoires.