According to Deadline, Paramount is developing a live-action film based on the Beyblade fighting tops. The film will be produced by Jerry Bruckheimer (who worked on the Pirates of the Caribbean and National Treasure franchises, as well as films like Bad Boys and Black Hawk Down). For those unfamiliar with Beyblades, these are toys that you shoot into an arena using a specialised launcher in the hopes of knocking your opponent's Beyblade out of the ring or preventing it from spinning. They also appear in multiple manga series (the first of which debuted in 1999, around the same time as the toys), several of which have been adapted into animated television shows.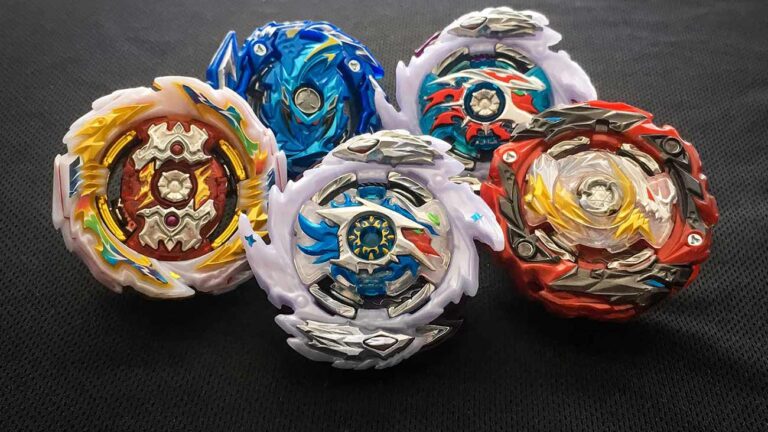 According to Deadline, the film is still in its "early stages of production," although the notion of a Beyblade film has been circulating around for some time. In 2015, Deadline claimed that Paramount had acquired the rights to produce a live-action Beyblade film, which would be directed by Mary Parent (who previously worked on Pacific Rim, Detective Pikachu, and Dune). Now, Deadline claims that the project has added writers Neil Widener and Gavin James to its roster, in addition to Bruckheimer.
Given the paucity of information regarding the Beyblade adaptation, it's difficult to determine whether it'll be worth a try. While it's difficult to fathom how a film about top fighting might be interesting, the authors won't be the first to do it — let's just hope it's better than the one commercial featuring a Beyblade rap song.