As the 2023 Formula 1 season gets underway, speculation is already brewing about the driver market for 2024. One name that is sure to be at the forefront of these discussions is Daniel Ricciardo. The Australian driver has been a fan favorite for years, with his infectious smile and aggressive driving style winning over many in the F1 community. Currently out of a seat and playing the reserve role for Red Bull, Daniel will no doubt be scouting for potential oppurtunities for the 2024 season, and in this blog, we are going to talk about the 5 Teams who can realistically offer Daniel Ricciardo an F1 seat 2024 season –
Number 1. Haas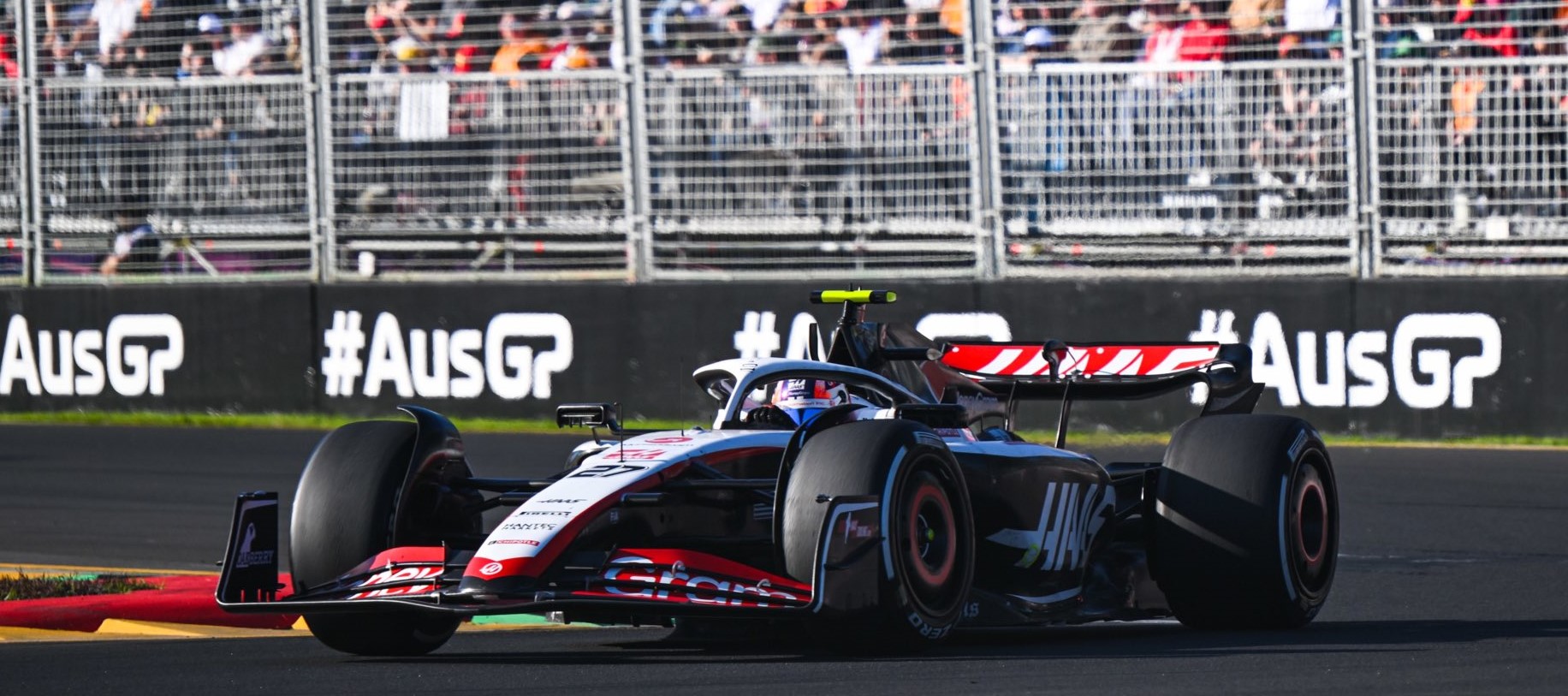 After a tumultuous few years, Daniel Ricciardo is set to make his highly-anticipated return to the Formula 1 grid in 2024. However, with no confirmed team as of yet, the Australian driver is keeping his options open. One team that could be a potential landing spot is Haas, despite rejecting a seat for the 2023 season. But with the driver market always full of surprises, who knows what could happen in the lead up to 2024. In this article, we'll explore five teams who could realistically offer Daniel Ricciardo an F1 seat for the upcoming season.
Number 2. Red Bull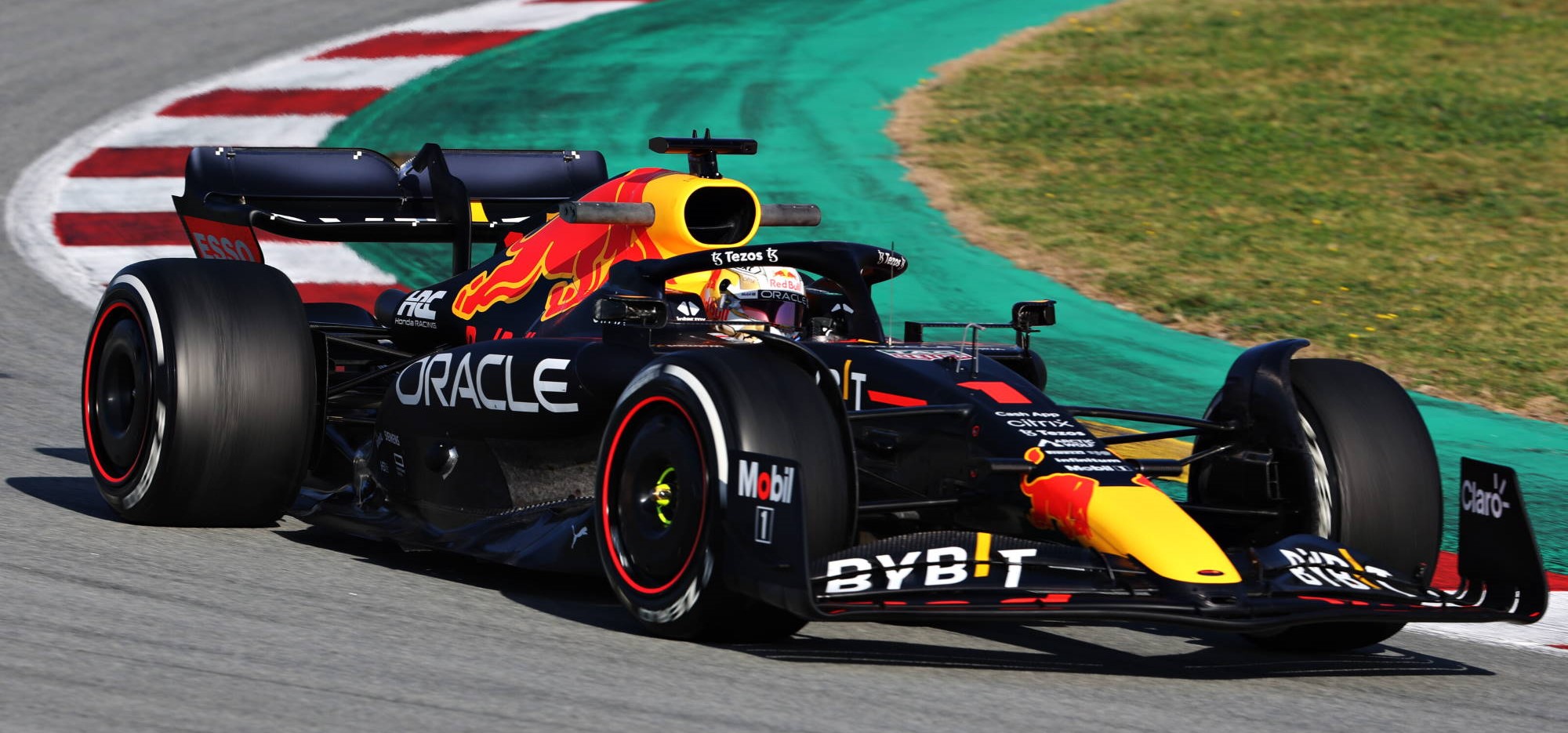 If you had to speculate on which team Daniel Ricciardo would be driving for in 2024, there's a good chance many would put their money on Red Bull. It's no secret that Christian Horner has a great deal of respect for his former protégé, and the third driver role was a lifeline for Ricciardo when he was in danger of being left out of the paddock altogether.
But it's not just Horner who has a good relationship with Ricciardo – Max Verstappen has also had positive interactions with the Australian in the past, which could make for an intriguing storyline in the 2023 season. If Verstappen's relationship with Sergio Perez continues to deteriorate, there may be no team principal better equipped to get the most out of Ricciardo than Horner.
Number 3. Alfa Romeo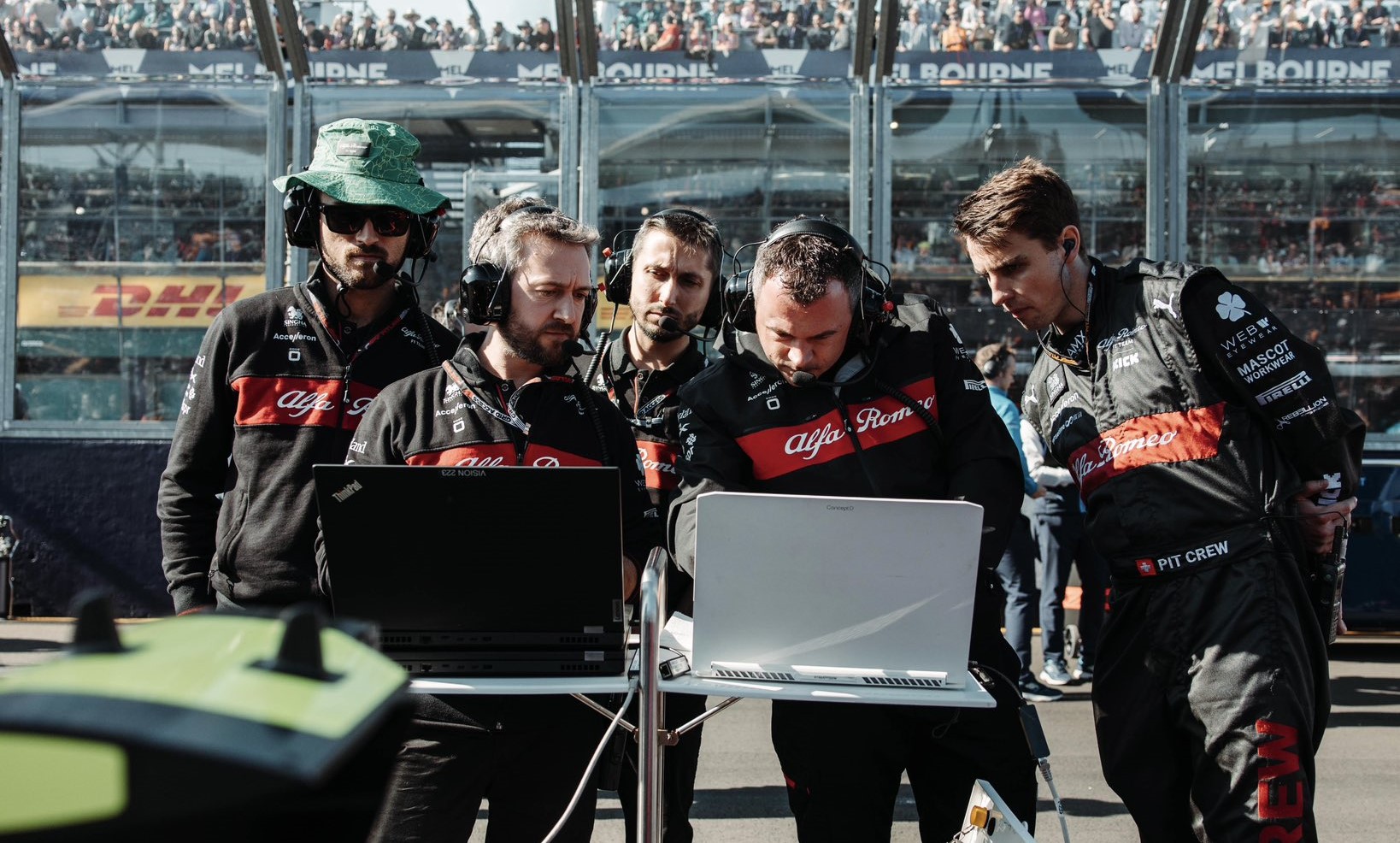 It was difficult to assess how Zhou Guanyu fared in his debut season, being the only rookie on the track in 2022. Although he was outperformed by the more experienced Valtteri Bottas, his contract was extended later in the year. This indicated that Alfa Romeo Racing ORLEN were not entirely convinced of his abilities, but did not see a better alternative at the time.
If Zhou fails to impress in 2023, the team may start considering other options, and Daniel Ricciardo could be a viable choice for them.
The move could also be of interest to Ricciardo, particularly with Audi's future involvement and the presence of Andreas Seidl, a familiar face to collaborate with.
Number 4. Mercedes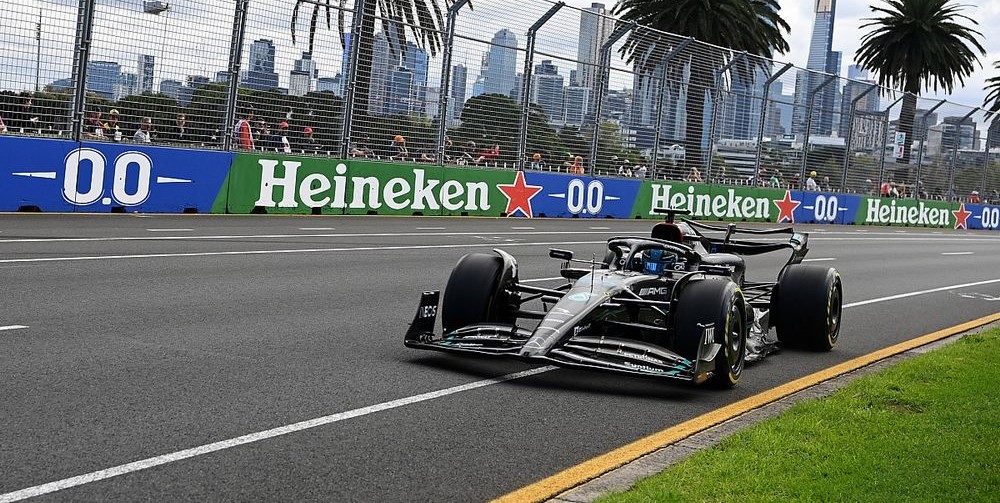 One possibility that cannot be ruled out entirely, but remains uncertain, is Daniel Ricciardo replacing Lewis Hamilton should the seven-time world champion decide to retire after a successful 2023 season.
However, Hamilton has indicated that he is not planning to retire anytime soon and is confident of continuing for a few more years. Although he and team principal Toto Wolff have confirmed that a new Mercedes contract is in the works, they have yet to finalize the details.
It is worth noting that prior to joining Red Bull, Mercedes had shown interest in signing Ricciardo as their third driver. This suggests that the team's management at Brackley recognizes Ricciardo's potential and could consider him as a viable replacement for Hamilton in the future.
Number 5. Alpine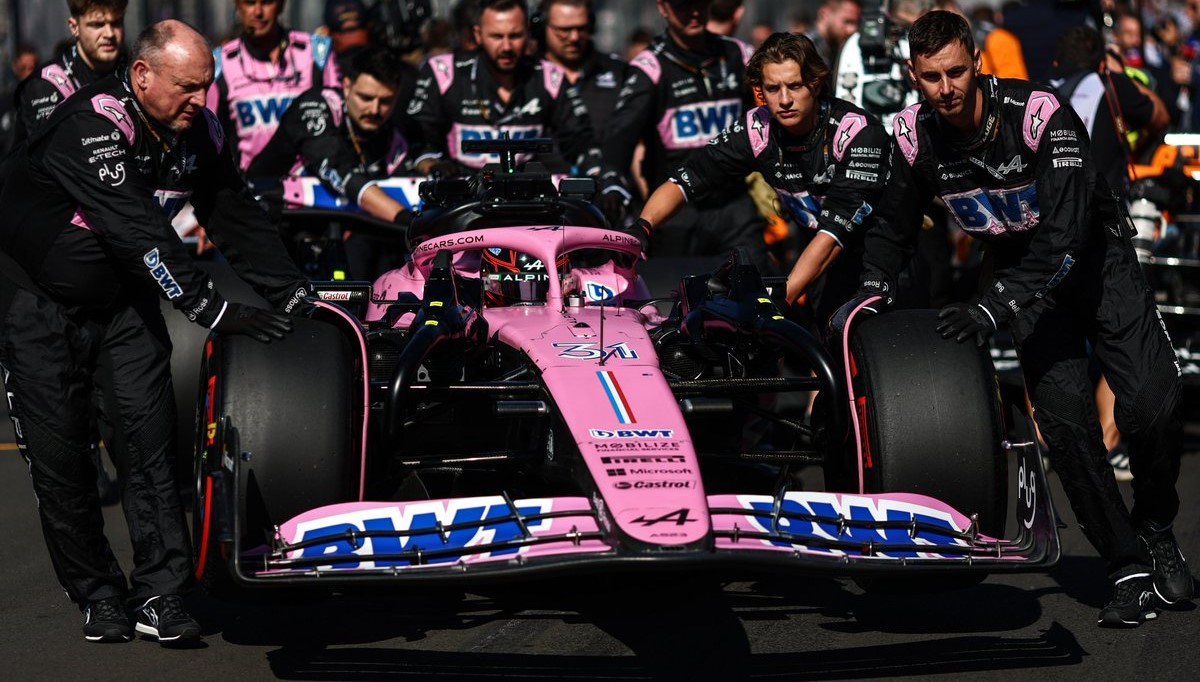 Although Daniel Ricciardo had a successful stint at Renault's predecessor, Alpine, it appears that the French team has their driver lineup sorted for the near future. Pierre Gasly has signed a multi-year contract with the team, and Esteban Ocon is set to continue until the end of 2024. However, if the past animosity between the two French drivers resurfaces, causing one of them to become untenable, Alpine may consider giving Ricciardo another opportunity.