A few years ago, if you were a budding photographer or a professional and you wanted a platform to showcase your talent, the best place online was Instagram. However, recently, Instagram has decided to shift focus to video-centered content, leaving photo lovers and photographers scratching their heads. Thankfully, they were not alone in their anguish, and very soon, many photo-centric, seemingly algorithm-free social media platforms popped up in this article, we are going to talk about 5 such photo-centric social media platforms that you should check out.
Number 1. Vero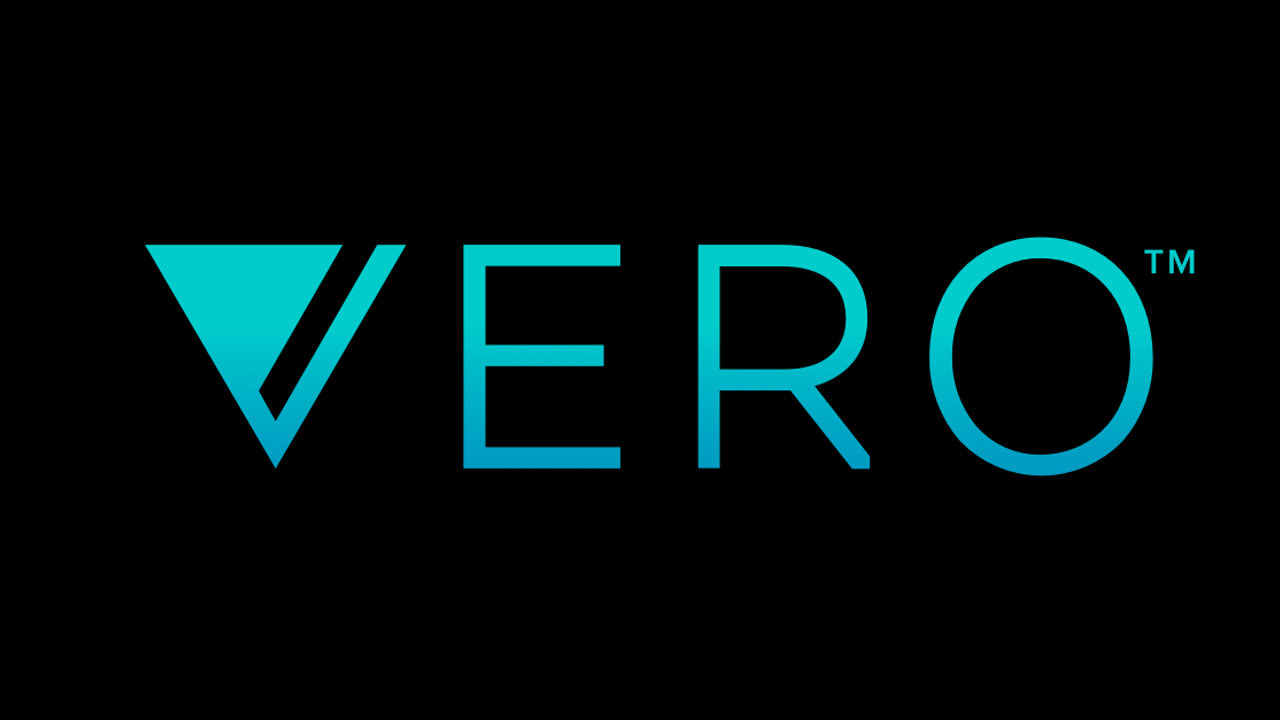 If you're searching for a good-looking, simpler version of Instagram — without all the video add-ons — Vero may be the answer. Vero intends to be a place for creators, including photographers; in fact, artists may get themselves validated (or "verofied") for better discoverability on the platform. Vero is now ad-free and, according to the company, algorithm-free; a FAQ page describes what data it gathers and when. The software is now free for "early adopters," but new users may be charged an annual subscription in the future.
The focus here is on social networking as opposed to just sharing images. You may make a post with a picture, a link to another website, or an audio clip. You may also write a post on a book, an app, a game, or a location. You have the option of sharing your postings with close friends, close friends, and their friends, or the whole public. You may search for and follow "featured users" as well as accounts in categories like music, wildlife, and photography.
So, although Vero is likely to have a far smaller user base than any of the big social networking sites, it could be worth a shot if you're searching for somewhere to share your greatest images.
Number 2. Flickr
Flickr has been around for quite a while. It had a poor name a few years ago when it notified its free customers that they would no longer be permitted 1TB of storage space, but it's worth a second look if you're looking for a place to share your things without having to deal with unnecessary features.
There are two sorts of accounts in the app: free and pro. Flickr's existing Free accounts include a number of restrictions, including the ability to only upload up to 1,000 things and the inability to publish "moderate and restricted material" (in other words, partial and full nudity, as well as other sexual no-nos). Furthermore, free accounts are limited to 50 nonpublic images. Flickr's free account, like Instagram's, contains adverts – in this instance, at the top of the page, on the side, and sometimes in the photostream itself.
If you can live with those limitations, Flickr still has a fantastic set of tools for photographers. Each picture includes not just a comment box, but also information on where the shot was taken, what camera was used, and what aperture was used – all the data. If the photo's owner permits downloading (which may be blocked), you can choose from a variety of sizes and dimensions. You may arrange your images into albums and modify the information in bulk.
If you want more — unlimited uploads, unlimited nonpublic photographs, and fewer upload limits — it will cost you $8.25 each month, $72 for a year, or $133 for two years.
Number 3. Pixelfed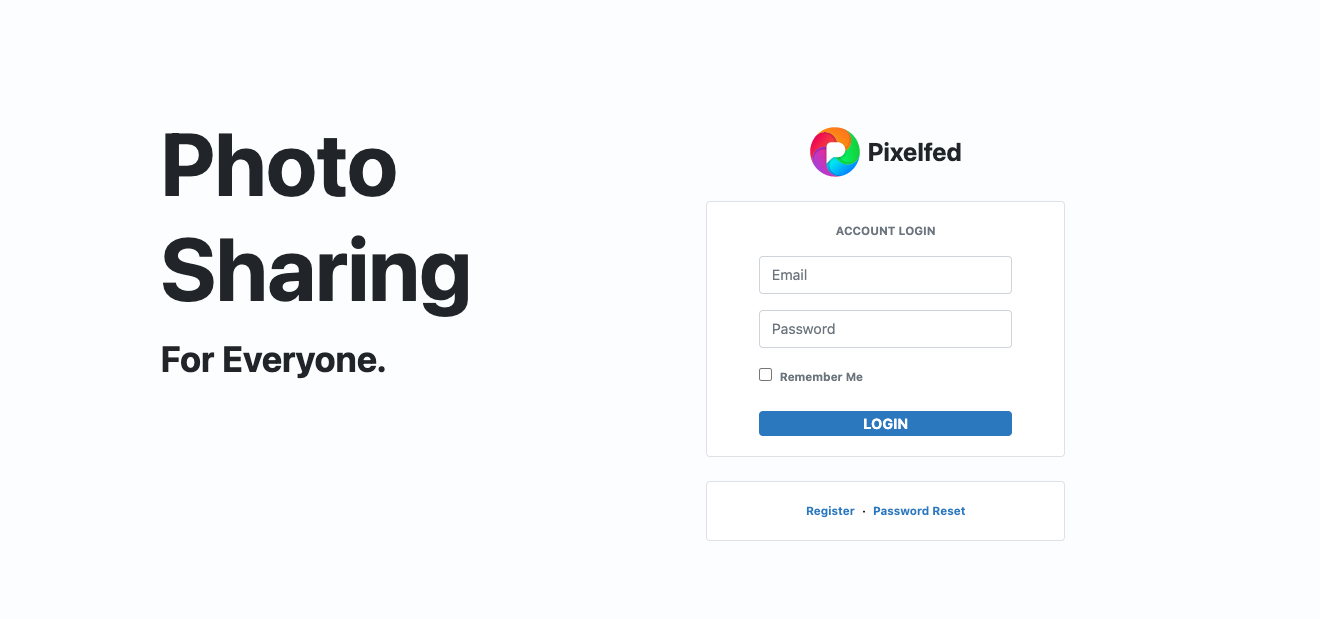 Pixelfed is likely to come up in a Google search for an Instagram competitor. The open-source application bills itself as a "free and ethical picture sharing platform," with no advertisements, third-party analytics, or tracking. Sounds wonderful, however, if you're unfamiliar with its structure or that of comparable applications, it may take some time to get started.
To join, choose from a number of Pixelfed servers (or you can create your own using the easy-to-access code). However, keep in mind that when we logged in, the most popular server, pixelfed. social, with 54,200 members, was not allowing new registrations. The next English-language server seemed to be shared. graphics, which had just under 1,250 users.
Having said that, Pixelfed offers a very Instagram-like UI (minus the ads, the Stories, and the Reels). Pixelfed might be entertaining and beneficial to attempt if you have the know-how and desire to establish your own Pixelfed server for you and your friends to utilize. However, if you want a larger audience size for social networking, you'll probably have to search elsewhere.
Number 4. Deviantart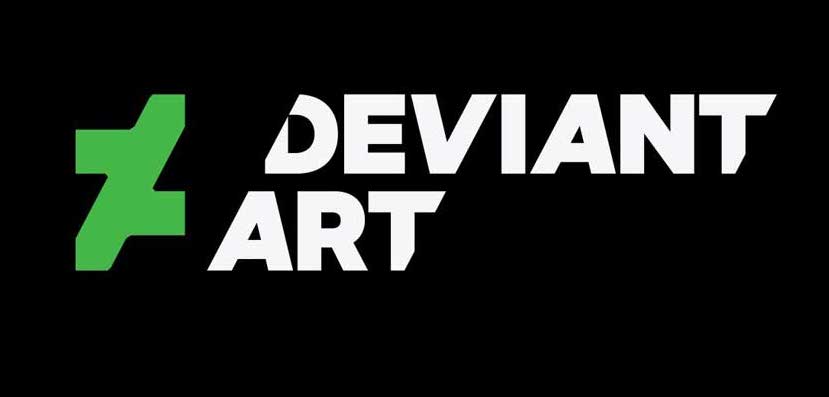 DeviantArt caters to professional photographers more than amateur photographers, yet anybody may join for free. It provides users with a diverse selection of art galleries to explore, which are grouped into categories such as conventional, animation, and illustrations. The focus here is on building an artist community, thus there are not just comments but also new chat tools.
There are no limits on how much you may upload for public viewing with a free DeviantArt membership (picture files are limited to 80MB), and you get access to DA's community of artists and art fans. If you wish to sell and display your photographs, you should consider becoming a Core Member. You may sell your work for $3.95 each month, with a 12% commission on gallery, download, or commission sales; there is also a $1,000 maximum price per digital item, as well as 20GB of private storage space. There are many different levels to choose from.
Number 5. VSCO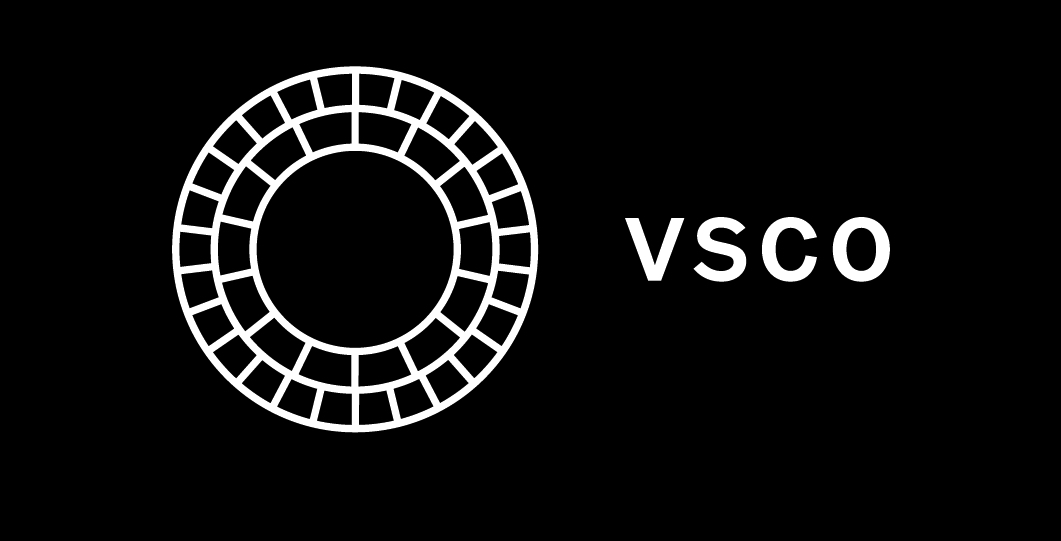 VSCO is a website where photographers can save, edit, and share their work. VSCO Spaces, a new tool that enables users to build shared galleries "around a certain subject, photographic style, event, or place," is presently being rolled out. Members may leave up to 15 comments on the work; nonmember visitors can see the work but cannot see or contribute to the comments. The app is available for free on iPhone and Android, with a restricted range of editing options. VSCO membership (which includes more complex tools like video editing and a large choice of presets) costs $7.99 per month or $29.99 per year, with a seven-day free trial.