1MORE, a globally distributed premium consumer audio company, unveiled today their QuietMax active noise cancelling technology suite, which is supported on the world's first THX Certified true wireless headphones, the True Wireless ANC In-Ear Headphones.
Released earlier this year, the Dual Driver ANC Pro Wireless Headphones, feature QuietMax technology for superior active noise cancelling alongside the signature 1MORE multiple driver design for the ultimate sound experience.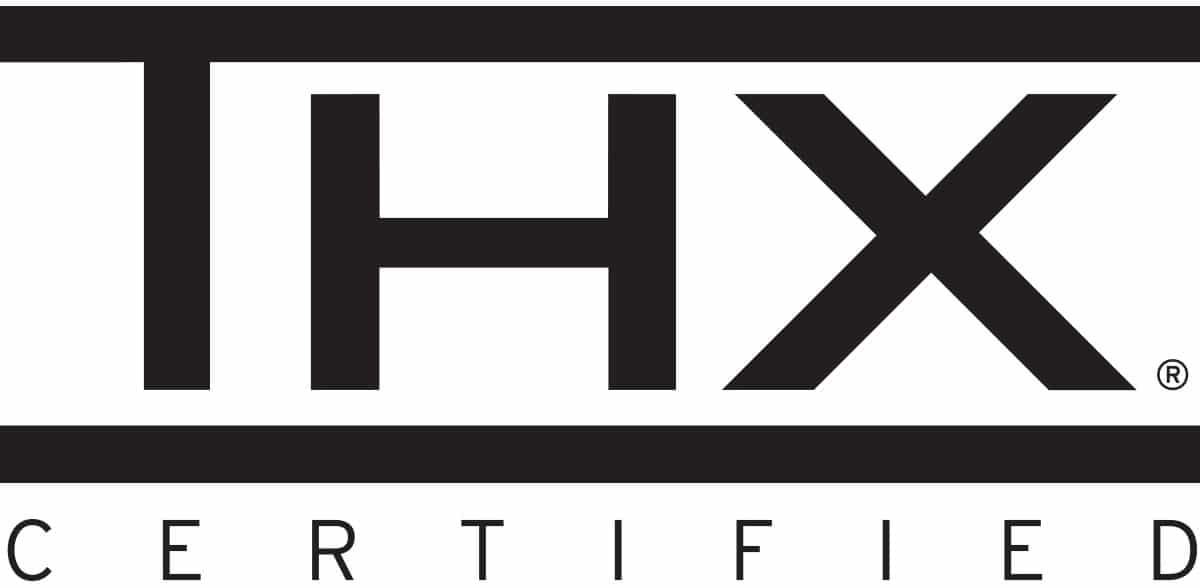 With QuietMax technology the two marquee products are set to blaze a new way forward in HIFI ANC products.  Both products are available globally on Amazon while THX Certified ANC TWS headphones are currently only available on the 1MORE U.S. website.
1MORE's QuietMax active noise cancellation technology is forever changing the way headphones deliver ANC by combining hybrid ANC technology, dual-driver sound, precise audio tuning, dual-band ANC + wind noise reduction in one suite, and employing these technologies in chorus to immerse listeners into a captivating HIFI audio environment.
QuietMax branded 1MORE products represent the best HIFI ANC has to offer and the only two-way HIFI ANC solution on the market. To learn more about 1MORE's QuietMax technology, visit the website here.
Since launching the True Wireless ANC earbuds in January, 1MORE has worked closely with THX, making sound profile modifications to further enhance the audio output performance and quality to become the World's First THX Certified True Wireless in-ear headphones.
The continued partnership between 1MORE and THX highlights a mutual dedication to delivering the highest audio standards to consumers. With the seal of THX Certification, 1MORE listeners can be sure they're gaining premium sound quality and refined listening experience.
In addition to now having QuietMax technology onboard the 1MORE True wireless ANC and Dual Driver ANC Pro have amassed seven industry and media awards just this year, further validating their supremacy in their respective classes.
The Dual Driver ANC Pro was the recipient of a 2020 CES Innovation Honoree award and 2020 iF Design Award. While the True Wireless ANC headphone was the recipient of a 2020 VGP Award, 2020 CES Innovation Award, 2020 iF Design Award, as well as a 2020 Best Headphone award from the European Hardware Association.