Formula One has been home to some of the greatest drivers of all time, who have carved their names into the history of the sport. However, not all of these drivers remain in the sport after retiring from racing. Some have gone on to pursue other interests, while others have remained in the F1 paddock in different capacities. In this blog post, we will take a look at ten popular ex-F1 drivers and explore what they are doing now. From business ventures to media roles, coaching, and more, we will uncover the exciting endeavors of these former F1 stars. Join us as we take a trip down memory lane and discover what some of our favorite F1 drivers are up to these days.
Number 1. Nico Rosberg (Last seen on Track – Abu Dhabi 2016)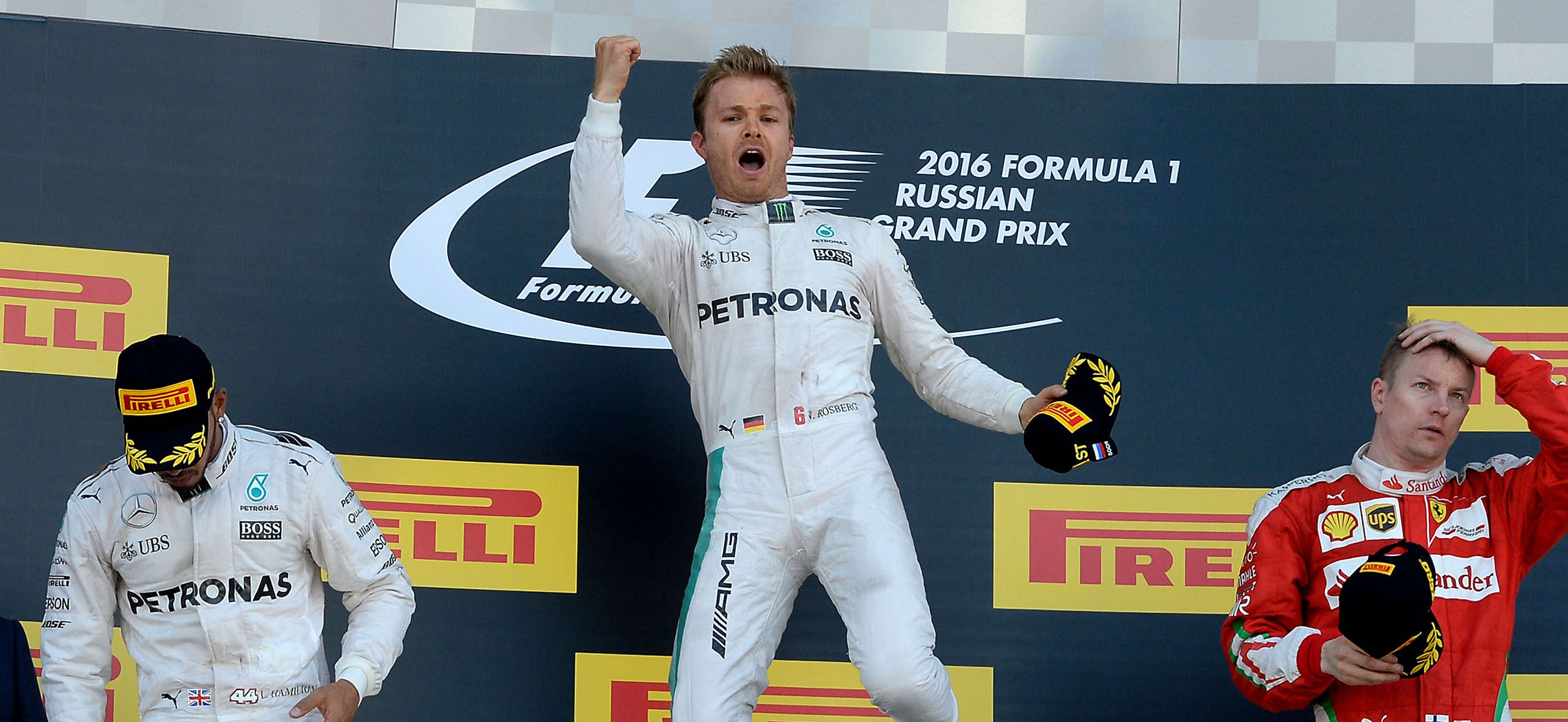 It is every Formula 1 driver's dream to retire as a World Champion, and that's exactly what Nico Rosberg did. The German shocked the paddock when he announced his retirement after winning the 2016 title, in a fierce battle with Lewis Hamilton. Since then, Rosberg has ventured into entrepreneurship, broadcasting, and creating his own YouTube channel. The mental toll of winning the World Championship led him to walk away from driving. He and Hamilton still compete with each other, as team owners in the sustainable off-road Extreme E series. Rosberg founded the Rosberg X Racing team, which won the inaugural Extreme E title in 2021.
Rosberg has become a regular on Formula 1 TV coverage, holding strong opinions on the happenings in the paddock. He also regularly uploads vlogs on YouTube and advocates for sustainability in multiple business ventures.
Number 2. Jenson Button (Last seen on Track – Monaco 2017)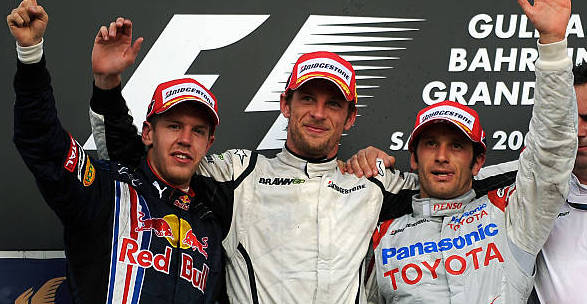 Jenson Button, the former World Champion of 2009, retired from Formula One in 2016. However, Button found himself back in the cockpit of a McLaren car in 2017, as a substitute for Fernando Alonso, who decided to participate in the Indy 500. Button's appearance in that race would prove to be his 306th and final start in F1, where he managed to bag 15 race victories throughout his career.
Earlier this year, Button expressed his desire to be known not just as a former F1 driver but also a professional racer. After retiring from the top-flight racing class, Button has taken part in numerous racing series. He participated in the Japanese Super GT series, founded his own team JBXE in Extreme E, participated in Le Mans, Nitro Rallycross, British GT, DTM, and recently made his debut in the American stock car series, NASCAR, at Circuit of The Americas in 2023.
The 43-year-old is set to return to Le Mans in June with a NASCAR twist, as he forms part of an all-star Garage 56 line-up with NASCAR legend Jimmie Johnson and ex-Le Mans winner Mike Rockenfeller. They will be driving a tuned version of the NASCAR Next Gen Chevrolet Camaro ZL1.
Number 3. Felipe Massa (Last seen on Track – Abu Dhabi 2017)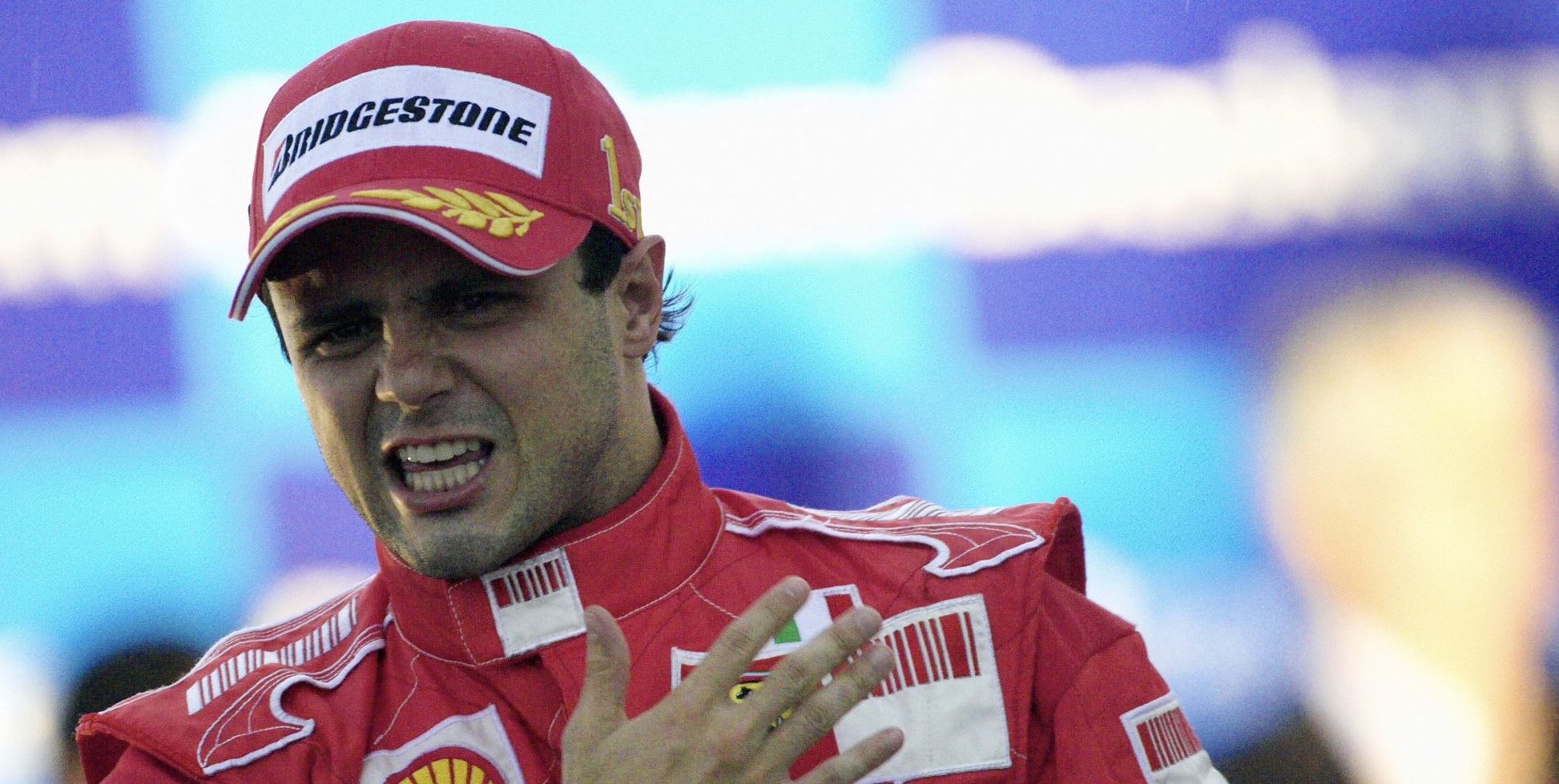 After a long and successful Formula 1 career spanning 269 race starts and 11 race victories, Felipe Massa retired from the sport in 2017, concluding his time with Williams. Post-retirement, the Brazilian driver shifted his focus towards Formula E, but has mainly been seen racing in his home country in the Stock Car Pro Series.
Despite retiring from F1, the 41-year-old still makes occasional visits to the paddock and keeps up with the latest developments in the sport. However, his passion for racing remains undiminished as he continues to compete in the Stock Car series, showcasing his skills and love for the sport to his fans in Brazil.
Number 4. Sebastian Vettel (Last seen on Track – Abu Dhabi 2022)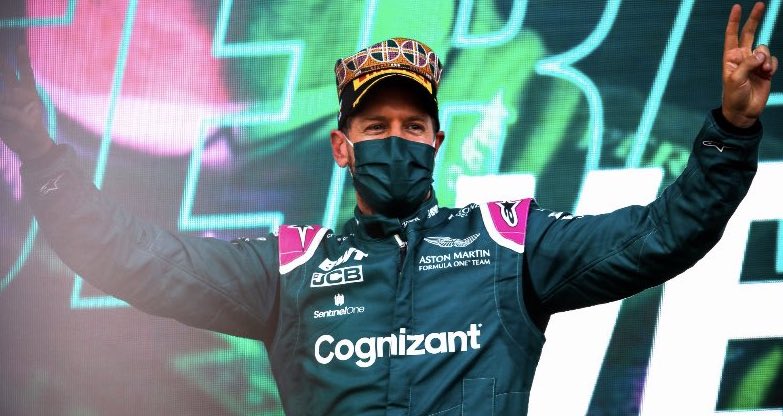 Last summer, the retirement announcement of Sebastian Vettel, a four-time World Champion, took many by surprise. This was primarily because the former Red Bull and Ferrari driver used a newly-created Instagram account to make the announcement, despite having stayed away from social media for a long time.
However, Vettel's final farewell in Abu Dhabi last season was a heartwarming one. In the run-up to his last race, drivers, paddock staff, and media personnel, including PlanetF1.com's Thomas Maher, participated in a run around the Yas Marina Circuit. Vettel's father, Norbert, cheered the runners on from a truck, playing dance music as people went around.
Vettel received a warm send-off from fans, drivers, and media alike as he retired. Though he has not completely ruled out a racing comeback in the future, having participated in the Race of Champions in January, much of his current focus is on sustainability and initiatives aimed at addressing climate change.
Number 5. Daniel Ricciardo (Last seen on Track – Abu Dhabi 2022)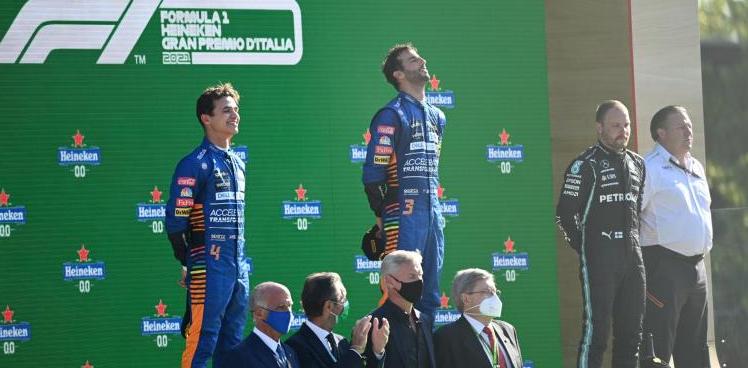 Australian driver Daniel Ricciardo's tenure at McLaren ended a year earlier than planned due to two subpar seasons with the team where he was consistently outperformed by his younger teammate Lando Norris. Despite a solitary victory in Italy in 2021, Ricciardo's struggles saw him fall short of his own expectations. Despite interest from both Alpine and Haas for a 2023 drive, Ricciardo chose to take a sabbatical and join his former team Red Bull as a reserve driver for the season. Ricciardo hopes that this year will help him refocus and re-energize while preparing himself for a competitive Formula 1 comeback in 2024.
Number 6. Kimi Raikkonen (Last seen on Track – Abu Dhabi 2021)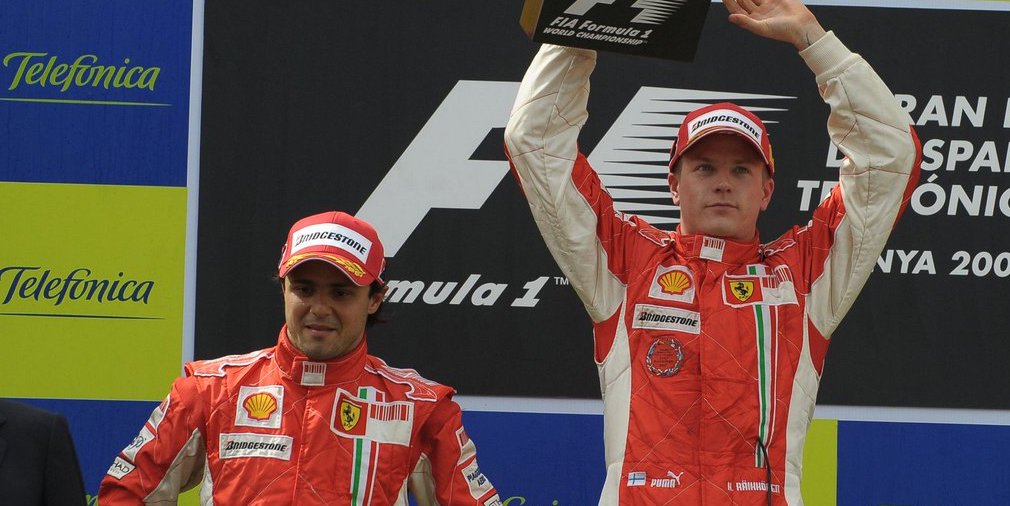 Kimi Raikkonen, despite being overtaken by Fernando Alonso for the highest number of race starts in the history of Formula 1, remains an iconic figure of the sport.
Since his retirement at the end of 2021, the Finn has ventured into NASCAR, making a 2022 appearance at Watkins Glen and joining Jenson Button at COTA in March, finishing in a respectable P29.
Furthermore, Raikkonen has taken on a new role as a supportive parent, with his children beginning their own sporting journeys. In a recent Instagram post, Raikkonen expressed his pride in his children's achievements, stating that he had a "busy weekend" with "two podiums" to celebrate. Additionally, his wife, Minttu, is currently expecting their third child.
Number 7. Antonio Giovinazzi (Last seen on Track – Abu Dhabi 2021)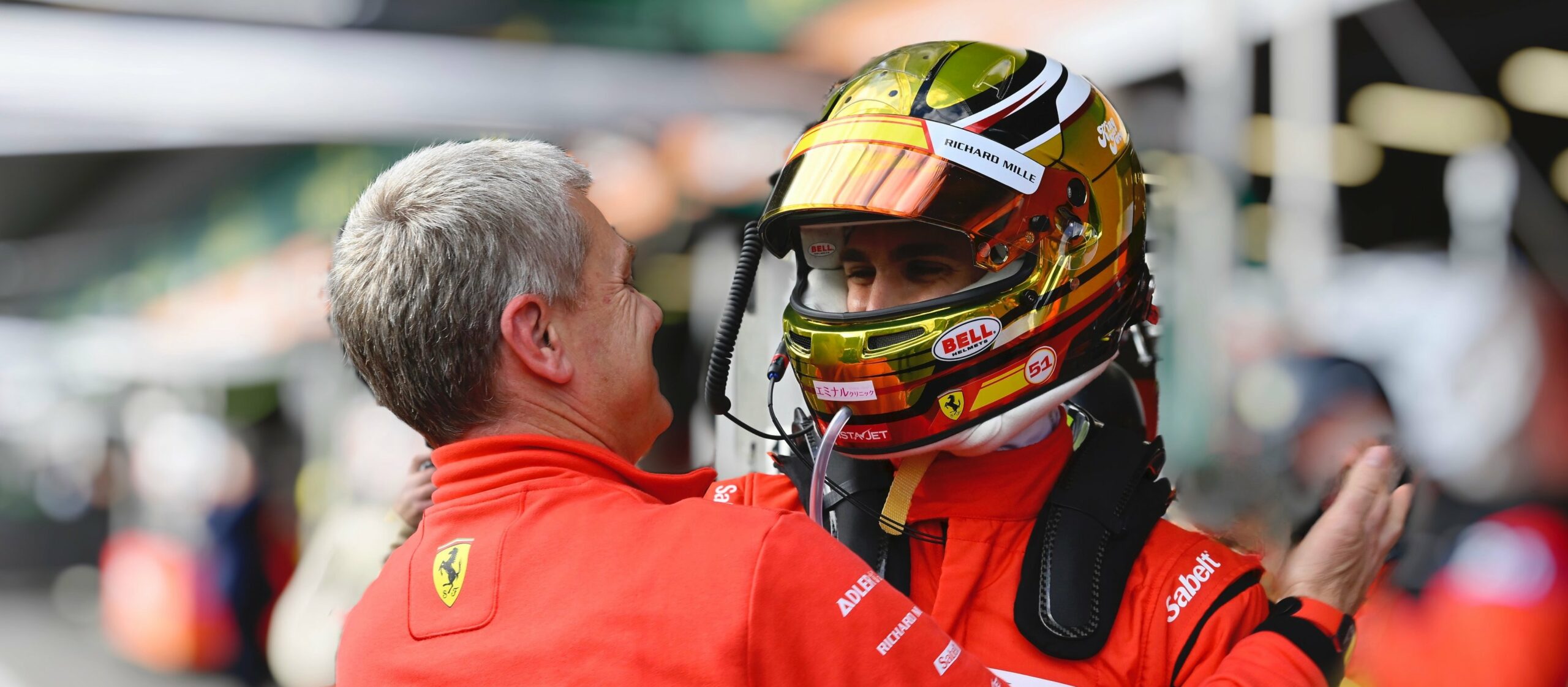 Antonio Giovinazzi's Formula 1 career may have left some unfulfilled potential, but the Italian has found a new racing home in the World Endurance Championship with Ferrari. While his three years with Alfa Romeo were challenging due to the lack of competitive machinery, Giovinazzi kept his links with Ferrari intact and continued to serve as their reserve driver both during and after his time in F1.
Last season saw Giovinazzi try his hand at Formula E, as well as take part in two FP1 sessions for Haas. But in 2023, he is fully committed to Ferrari's all-new Hypercar entry, which promises to be an exciting new challenge for the 28-year-old. While Giovinazzi's F1 journey may be over for now, his motorsport career is far from finished.
Number 8. Robert Kubica (Last seen on Track – Netherlands 2021)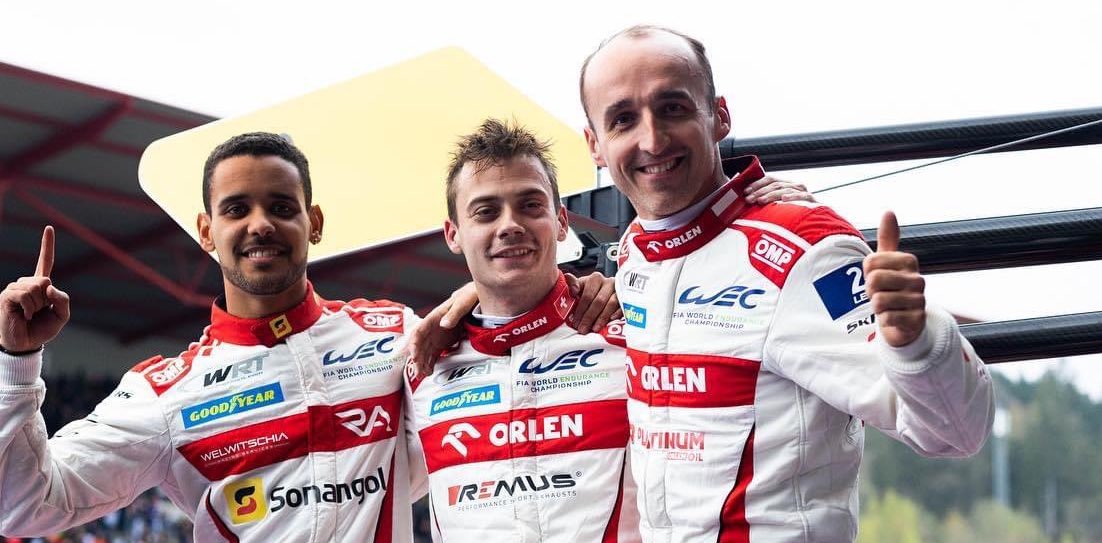 Robert Kubica's journey back to Formula 1 after a near-fatal rally accident was a remarkable comeback story, as he secured a full-time drive with Williams in 2019. Despite his impressive return, rookie George Russell outperformed him for most of the season. Kubica then moved to Alfa Romeo as a reserve driver for the 2020 season, but his fortunes changed as he was called up to replace Kimi Raikkonen for two races in 2021 when he contracted COVID-19.
Kubica also participated in multiple FP1 sessions and finished second in the LMP2 class at the Le Mans 24 Hours last year, showcasing his versatility as a driver. He is continuing to compete in LMP2 this year with Team WRT.
Number 9. Romain Grosjean (Last seen on Track – Bahrain 2020)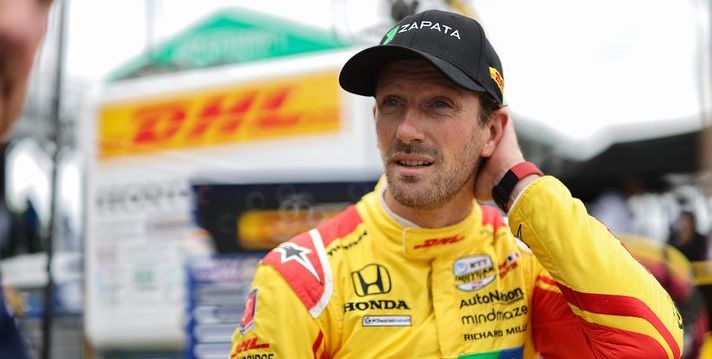 Former Formula 1 driver Romain Grosjean's departure from the sport was a dramatic one. His Haas car was engulfed in flames following a high-speed crash at the Bahrain Grand Prix in 2020, leaving him with severe burns. However, the Frenchman's resilience and quick thinking allowed him to emerge unscathed, and the charred remains of the vehicle are now on display at the F1 Exhibition in Madrid.
After leaving Formula 1, Grosjean moved to the United States and joined the IndyCar series in 2021. His miraculous escape from the Bahrain crash earned him the nickname "The Phoenix," and he has continued to showcase his skills in the ultra-competitive American racing scene. Although he has yet to secure a victory, the Frenchman has notched up five podium finishes and two pole positions. In addition to his IndyCar duties, Grosjean is also competing in IMSA this year, driving a GT3-spec Lamborghini Huracan for the Iron Lynx team in the GTD Pro class.
Number 10. Stoffel Vandoorne (Last seen on Track – Abu Dhabi 2018)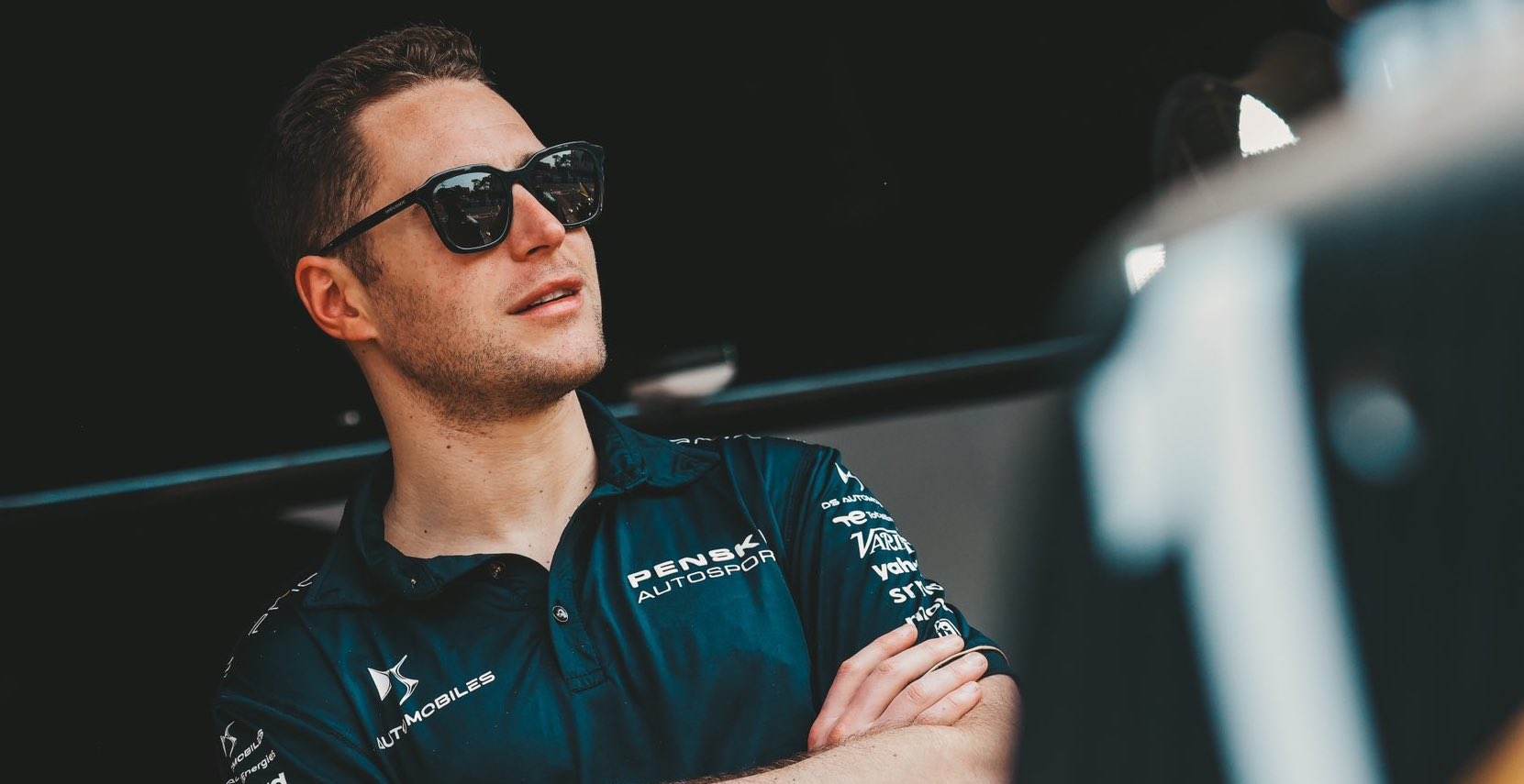 Stoffel Vandoorne's Formula 1 stint with McLaren alongside Fernando Alonso was an arduous challenge, prompting the Belgian to bid farewell to the sport at the end of 2018. However, Vandoorne's motorsport career didn't come to a halt, as he now shares reserve duties at Aston Martin alongside Felipe Drugovich, as well as being the third driver option for McLaren when necessary.
Endurance racing has been a new avenue for Vandoorne, and he's had his fair share of success in Formula E, where he clinched second place in his second season in the all-electric category. Vandoorne's recent Formula E success culminated in a championship title win with Mercedes-EQ in the 2019-20 season. This year, he's competing in Formula E as the defending champion with DS Penske.