Now that we're only a month away from Christmas Day, the race to find gamers the perfect gift has gone up a couple of gears. Aside from the Xbox One and PS4, there are a number of games which hardened gamers will love to find under their tree. Some titles are inevitably going to sell more than others, whether because they're part of a series or because they've been heavily publicised.
In the run-up to Christmas, three titles look more likely than the rest to top the sales charts by Christmas Eve. A combination of positive reviews in the media, blanket publicity and well-timed release dates are behind their status as contenders to be the Christmas Number One, but which games are in the running and why? We have a look at the trio in question:
Call of Duty: Ghosts
The latest instalment of the Call of Duty series was released in time for the release of the new Xbox and PlayStation. This timing alone makes it the clear frontrunner in the race to top the sales charts by Christmas. Indeed, Call of Duty looks set to beat its rivals with odds of 1/5 according to Ladbrokes.
The game itself concerns the Ghosts, a group of Special Operatives from the US who are trying to fight off invasion from a new oil-rich Latin American superpower who have invaded parts of Central America and the Caribbean. The plot alone makes the game seem like a worthy addition to one of the most popular shoot-em-ups of all time.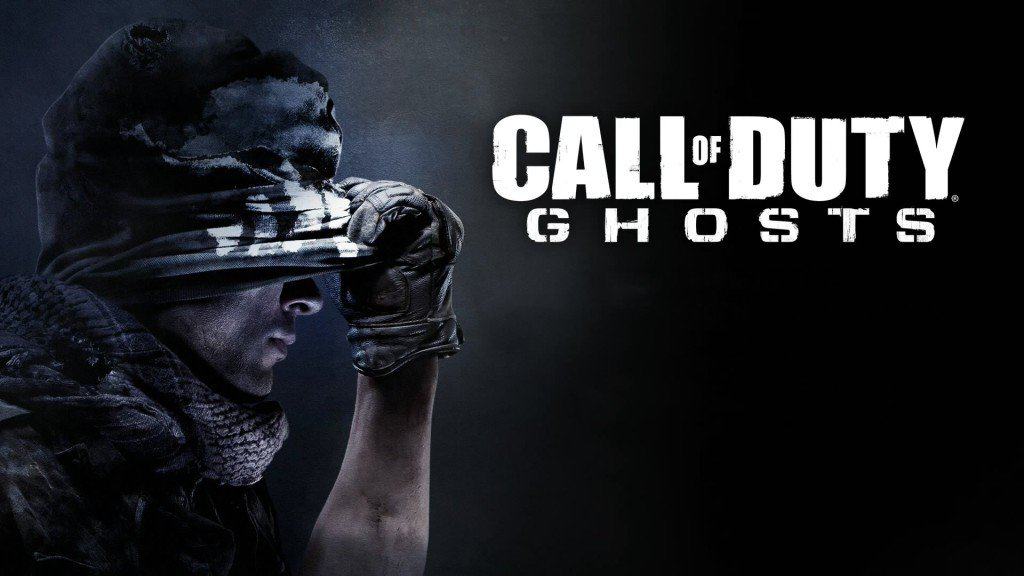 FIFA 14
Another recent release, the new FIFA game isn't likely to be knocked off its perch as the leading football game in the market. What make this game a little different from previous versions are two new additions – the Ignite Engine and True Player Motion.
The former, exclusive to the PS4 and Xbox One, has human intelligence as a new attribute while the latter takes into account the crowd and weather for more realistic gameplay.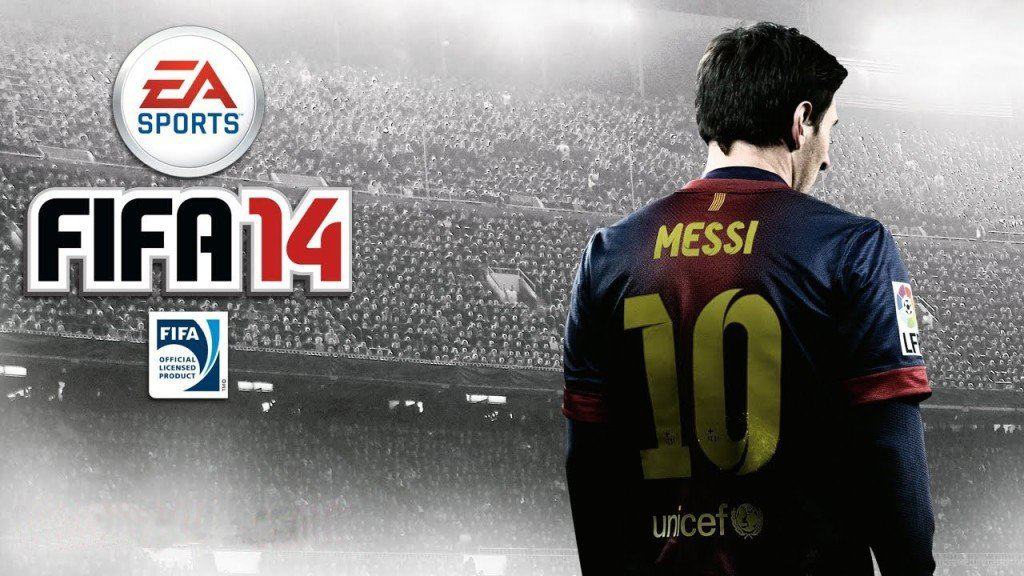 Grand Theft Auto V
The third favourite behind the new Call of Duty and FIFA games, GTA5 was released back in September. It was released as the final GTA game playable on the now antiquated Xbox 360 and PS3 and subsequently sold out not long after it was made available for sale online and on the high street.
This particular game is as you would expect from any GTA game – gripping, difficult to master and enthralling from start to finish. It has so many subplots that it's hard to keep up, but it's no less playable for it.