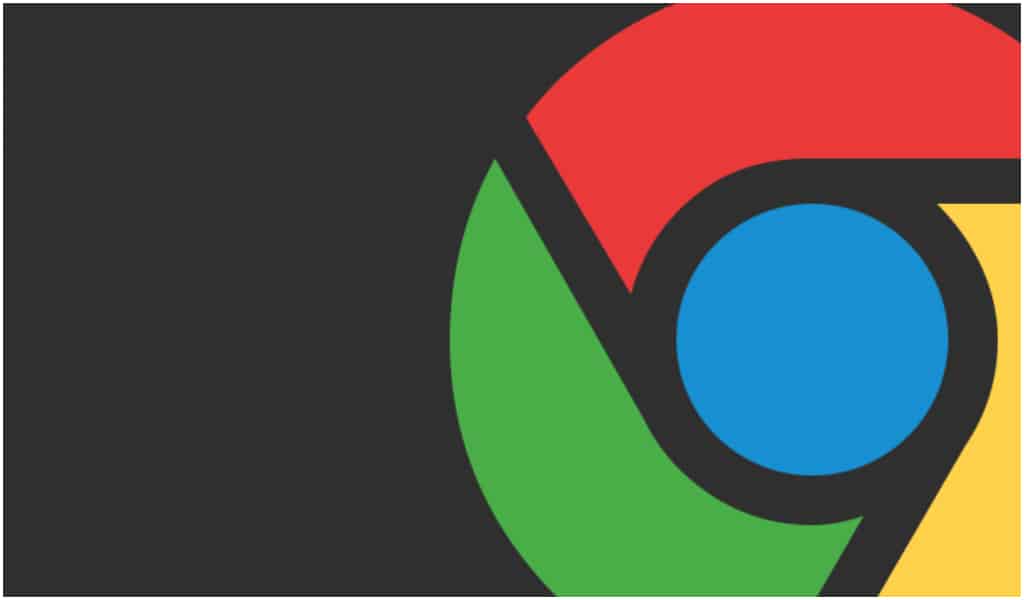 Often, when you acquire a brand-new Android smartphone, you're greeted with a curious pairing of apps that share a strikingly...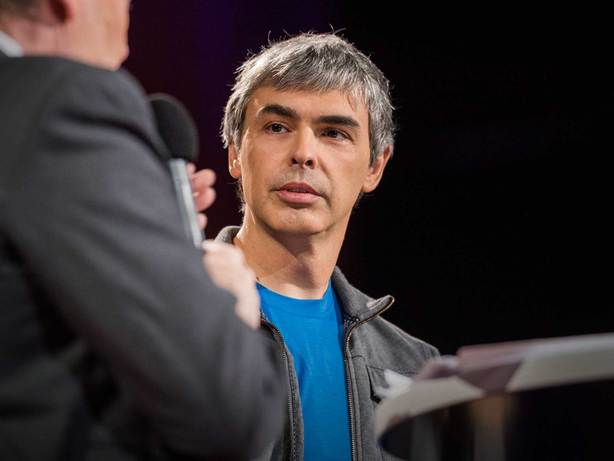 Onstage at TED2014, Charlie Rose interviews Google CEO Larry Page about his far-off vision for the company. It includes aerial...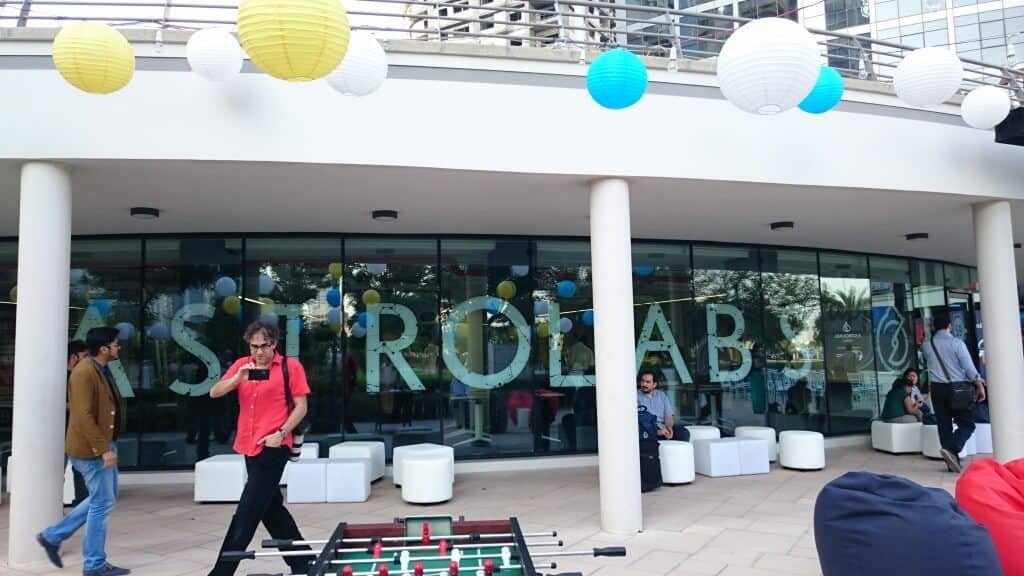 Entrepreneurship platform AstroLabs yesterday inaugurated the Middle East and North Africa's only Google-partnered tech hub, AstroLabs Dubai, enabling top startups...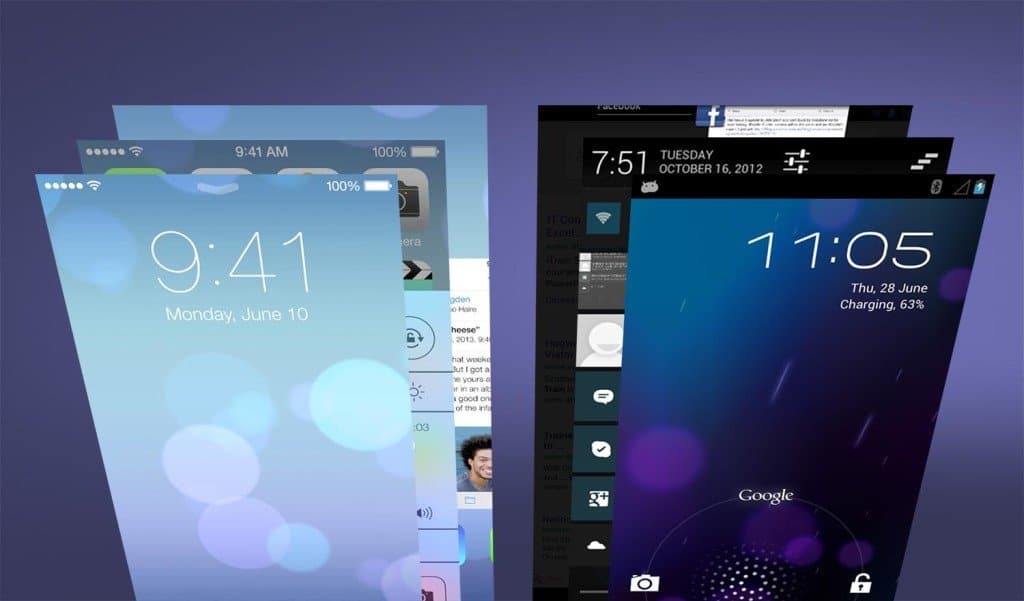 Nexus 5 handsets may still be in short supply, but according to an inside source, that isn't stopping Google and...
Google Enterprise launches Jargon-Bot to translate your co-worker's business jargon into plain English YouTube Collection allows you to request mail-in...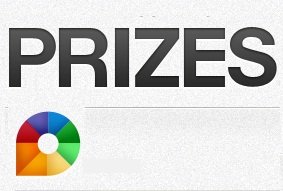 Slide a social entertainment company acquired by Google and now works within the parent company has come up with cash...