Sony today announced the launch of its line of BRAVIA™ 4K LCD televisions, built with a new 4K Processor X1, further advancing the clarity, colour accuracy and contrast of the Sony 4K viewing experience.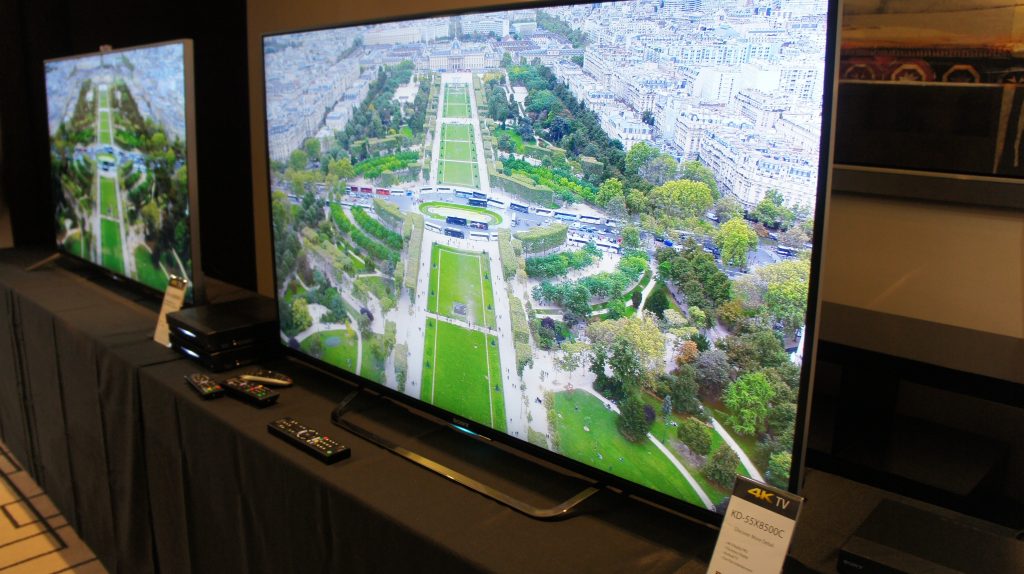 The new models, first announced at this year's CES 2015, range in size from 49 to 75 inches and include three new series. The new 4K Processor X1 was built to enhance clarity, colour and contrast while improving the streaming quality of images that 4K content providers supply. Combined with the advanced 4K X-Reality™ PRO upscaling algorithm technology, these televisions will analyze and upscale to 4K resolution, providing the best image quality, regardless of the image source.
Tsuda Yukinobu, Head, Home Entertainment Division, Sony, commented, "As the industry leader in 4K picture quality, Sony's commitment to developing technologies to enhance the viewing experience is showcased with this line-up. Adoption of the Android operating system from Google provides customers with a seamless integrated experience with their mobile devices ensuring that consumers can now enjoy everything they are used to on their smartphones or tablets, from their television for a smarter viewing experience".
With screens that provide a 3,840 x 2,160 4K resolution, these products also include TRILUMINOS™ Display to accurately reproduce shades of red, green and aqua blue. Colours come alive on the screen in the widest colour range ever, and dynamic colour correction ensures colours are as consistent and accurate as possible every single time. Further enhancing the picture quality, these televisions will also be equipped with the critically-acclaimed X-tended Dynamic Range™ contrast enhancement to provide peak brightness of LED as well as deeper blacks.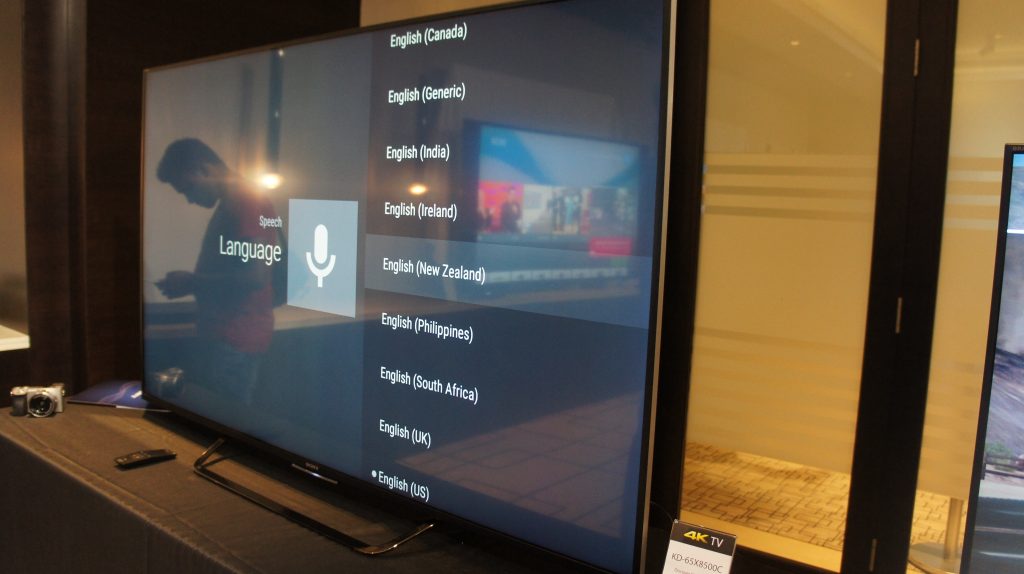 For the first time, these televisions will support Google's latest Android TV operating system, making it easy to stream video, function as a gaming device and provide enhanced features like Google Cast™ and Voice Search. Google Cast™ will provide users with greater connectivity than ever before by enabling them to cast content from mobile devices. Additionally, Voice Search is available through a remote equipped with a microphone. With access to Google Play™, consumers can enjoy what they like to do on a smartphone or tablet, from their television.
The BRAVIA 4K line will be available in the UAE from July 2015.
2015 BRAVIA™ 4K LCD Line-up:
X9400C (75" Class model) Series 4K LCD TV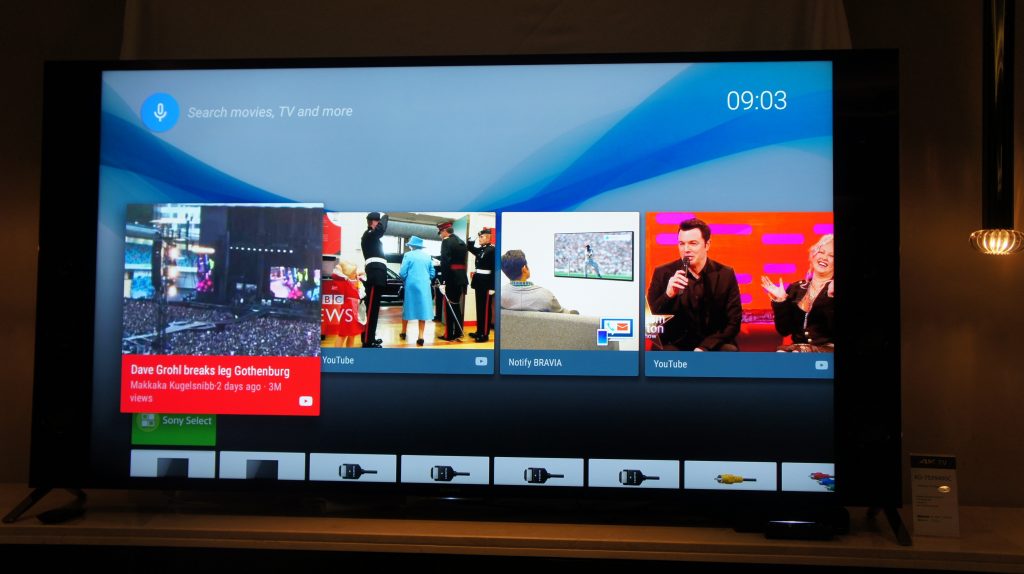 X8500C Series 4K LCD TV (55", 65" and 75" Class models)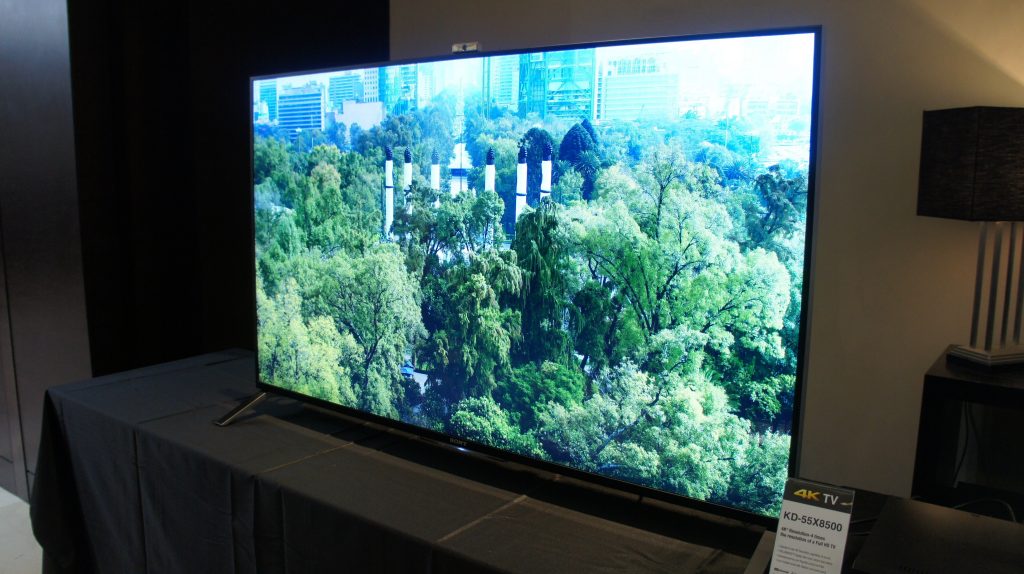 X8300C Series 4K LCD TV (49" Class models)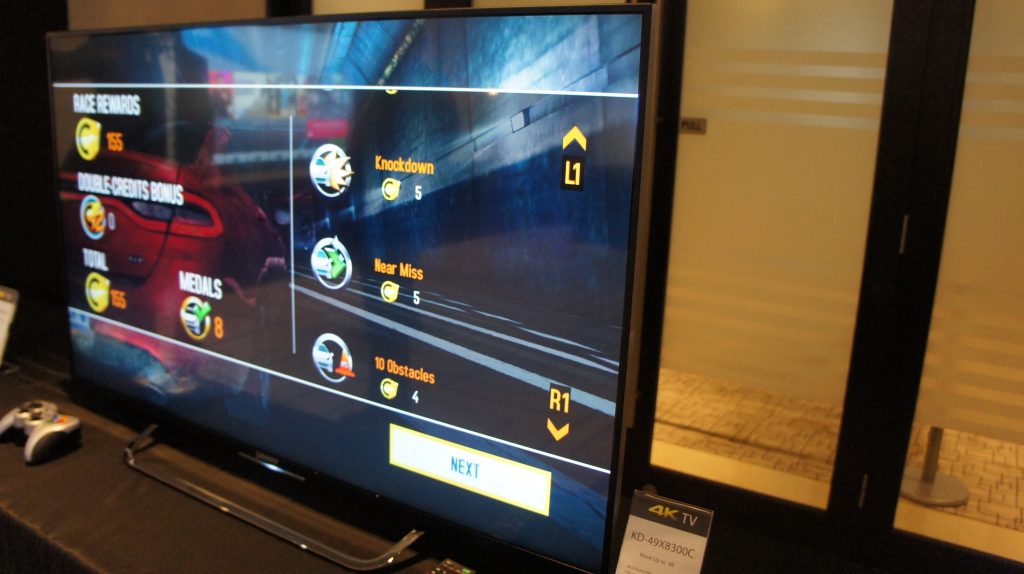 Main Features
4K Processor X1
Newly-developed 4K Processor X1 enables even more stunning upscaling to 4K resolution and projection of native 4K images. It will be able to handle the increasingly diversifying range of content, including current-generation HD content as well as 4K content broadcasted and distributed in a number of video compression formats. The 4K Processor X1 is a comprehensive image enhancement processor capable of taking the three important elements mentioned above – clarity, colour, and contrast – to a whole new level.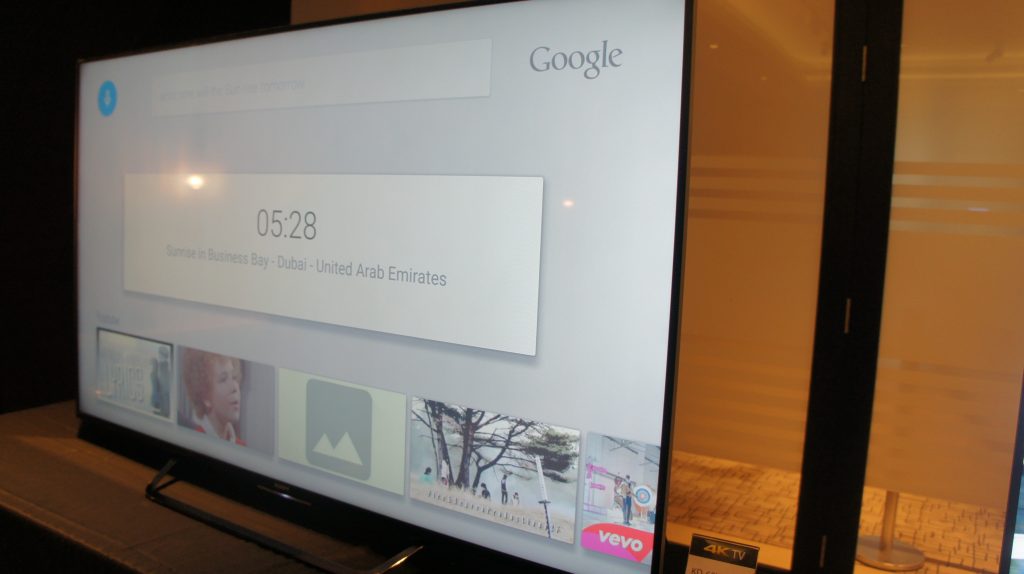 Sony Android TV
The new BRAVIA™ models adopt the Android operating system from Google (US) to provide customers a seamless integrated experience with their mobile devices. Customers can easily enjoy services and apps that they are familiar with on their smartphone through a large Sony TV. Thus, combined with Sony's unique user interface, One-Flick Entertainment, this provides customers with access to various contents quickly and intuitively without any disturbance, while watching TV.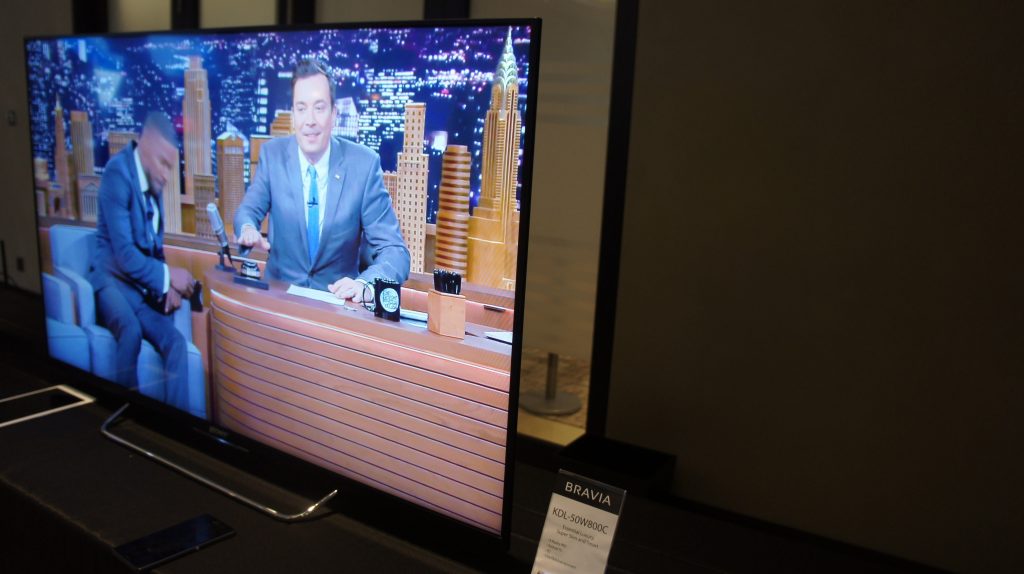 High-Resolution Audio
In order to provide an overwhelming TV sound experience, the new X9400C series is compatible with the world's first[1] High-Resolution Audio playback[2] as a standalone TV. Users are now able to effortlessly enjoy high quality High-Resolution Audio in USB drive or in personal computer via home network.
Furthermore, the X9400C series incorporates unique signal processing technology, DSEE HX™, which allows more precise and accurate reproduction of sounds. By analyzing the various sound waveforms, such as high range sounds and fluctuating waveforms of musical instruments and vocal sounds, this series is able to upgrade even compressed audio[3] of broadcasting and network contents equivalent to 96KHz/24bit to further provide immersive sound experience as if customers are really there.
[1]  As of January 6, 2015.
[2]  FLAC format files or 96kHz/24bit WAV files.
[3]  Compatible for stereo sources