Featuring Full HD 5" Reality Display, High Durability, One-Touch Capabilities and 13MP Fast Capture Camera, XperiaTM Z Offers 'Best of Sony in a Smartphone .Sony Mobile Communications today launched its much-awaited new flagship Android smartphone, XperiaTM Z in the Middle East and Africa market. The multi-faceted phone was unveiled at Atlantis The Palm in Dubai, in the presence of top officials from Sony Mobile.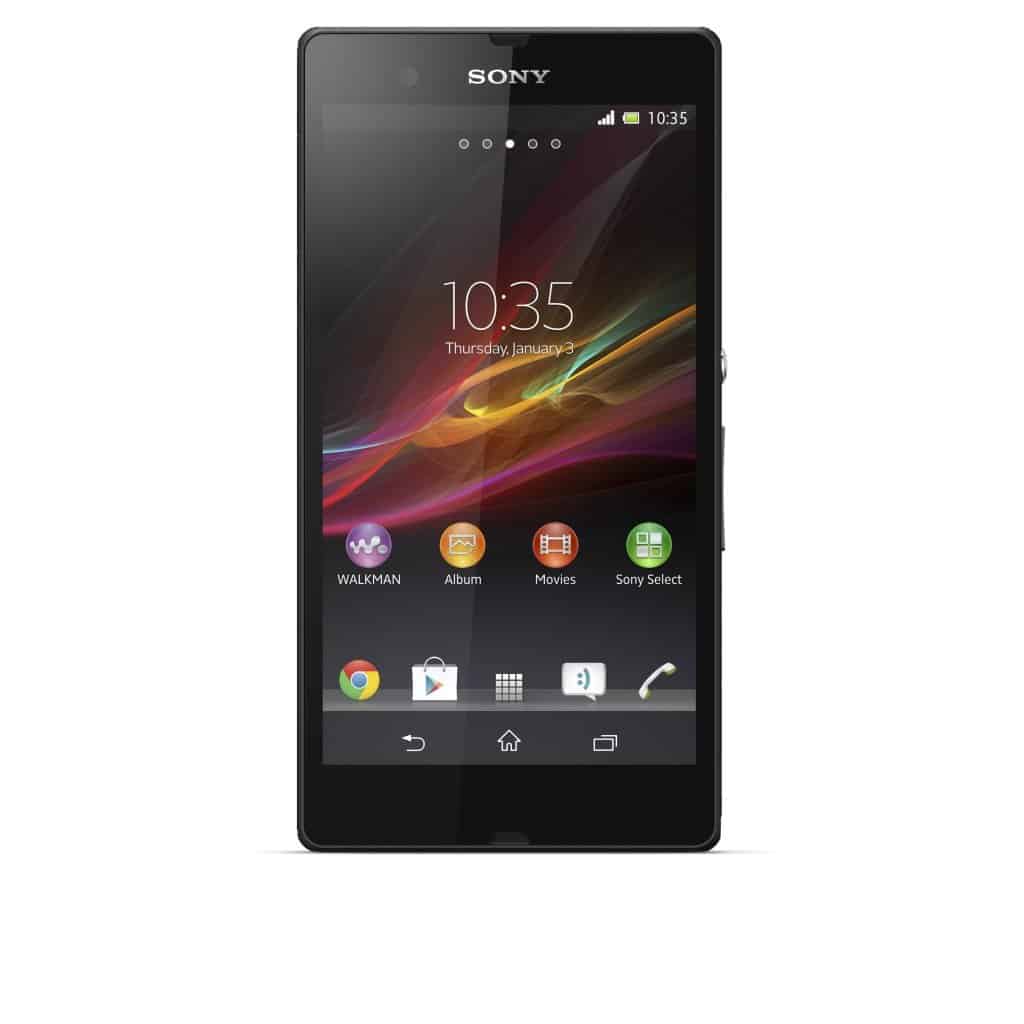 The new XperiaTM Z boasts a range of unparalleled features, including a 5" Full HD 1080p Reality Display, Snapdragon™ S4 Pro quad-core processor, the Mobile BRAVIA® Engine 2 and a 13 megapixel fast-capture camera. Offering the 'best of Sony in a smartphone', the device uses advanced technology from Sony's entire range of multimedia products.Rudinger Odenbach, Vice-President, at Sony Mobile Communications Middle East and Africa, said: "The XperiaTM Z is a game-changer in smartphone technology. It has generated a great deal of excitement internationally since its official launch at the CES in Las Vegas. We anticipate the ultimate range of rich user experiences offered on this stellar model from the XperiaTM range to increase the momentum several times over in key MENA markets."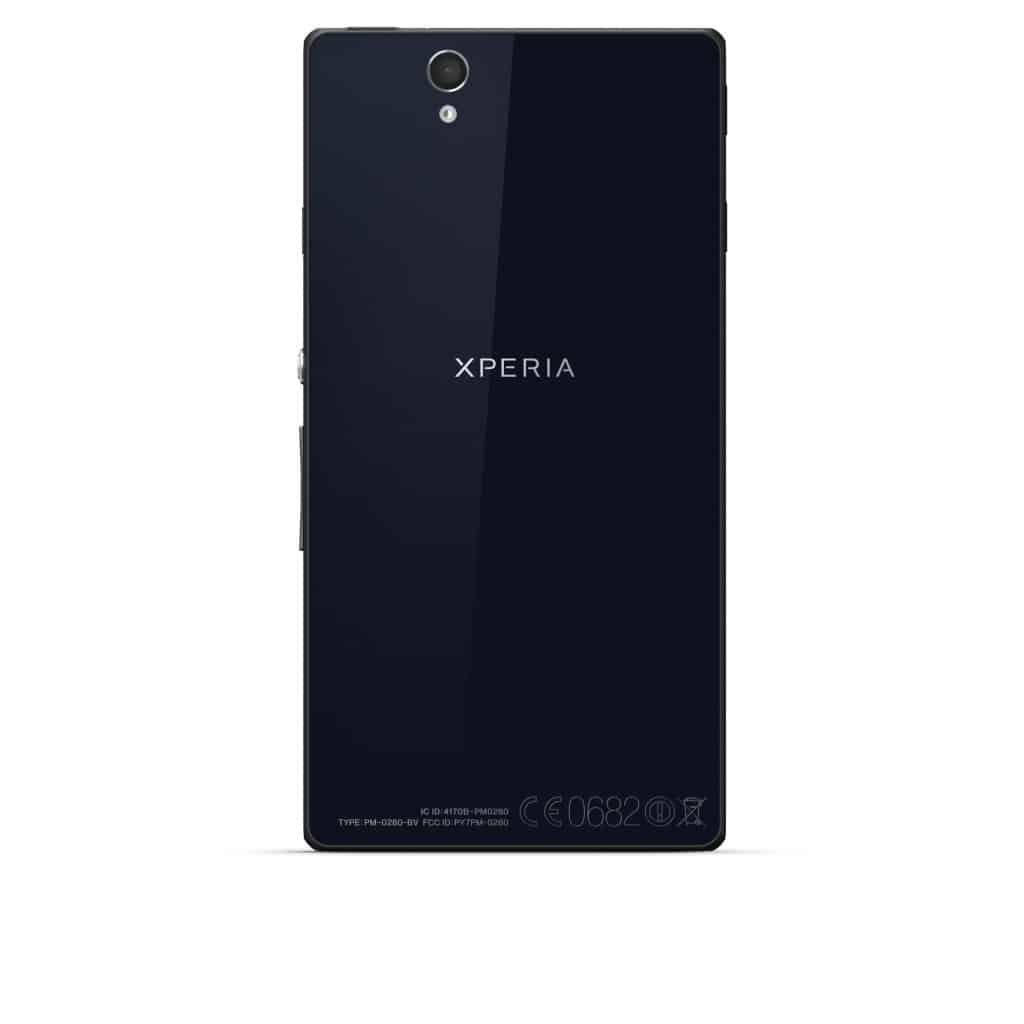 XperiaTM Z's razor sharp Reality Display, powered by Mobile BRAVIA® Engine 2, brings Sony's long-standing TV expertise to the smartphone and delivers an immersive viewing experience with super brightness and clarity. The smartphone shares capabilities with Sony digital cameras and features Exmor RS for mobile, the world's first image sensor with HDR (High Dynamic Range) videorecording for smartphones.XperiaTM Z also includes Battery STAMINA Mode that can improve standby duration by four times or more* by automatically shutting down battery-draining apps whenever the screen is off and restoring them when the screen is on.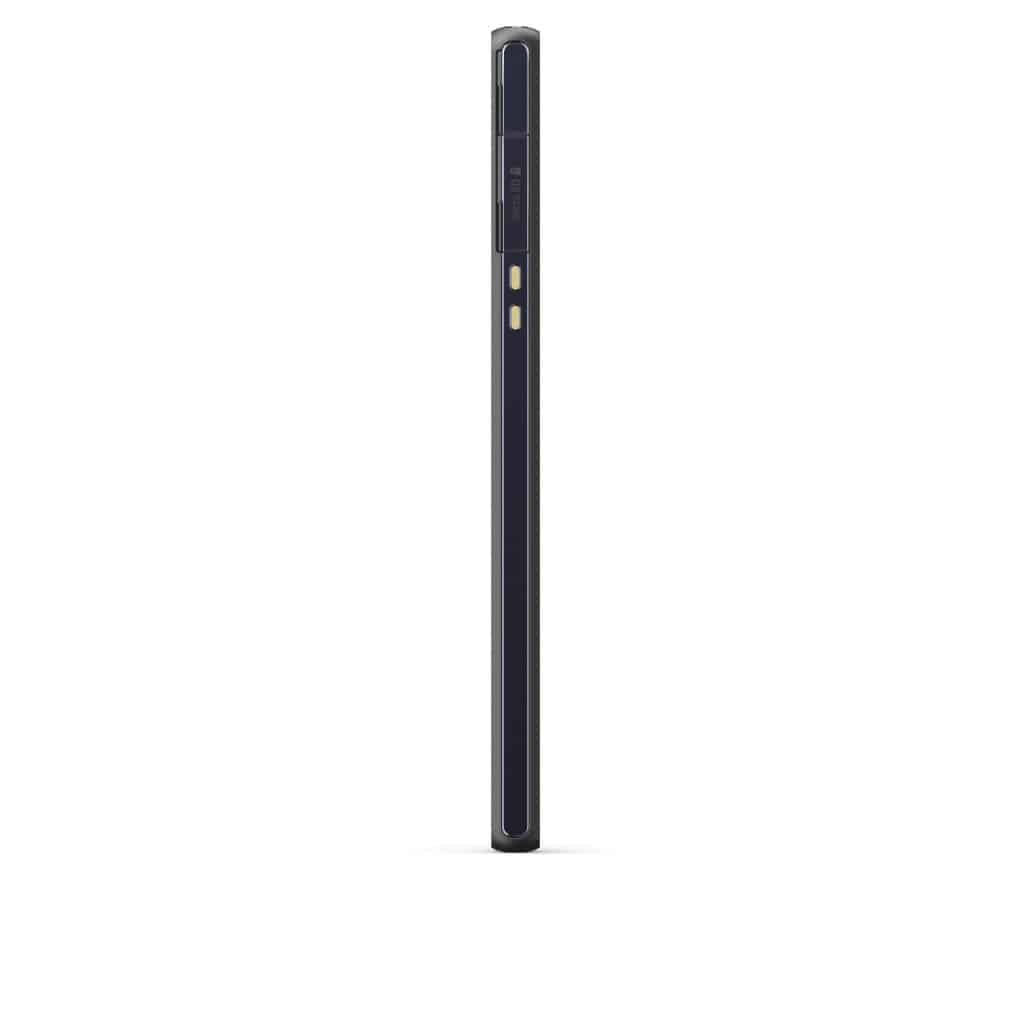 Pre-loaded on XperiaTM Z, the "WALKMAN®", "Album" and "Movies" apps provides access to downloaded music, Facebook social integration, movies and TV series.
 The XperiaTM Z features the revolutionary One-touch function, which enable users to easily share music, photos and videos from their smartphone to an array of NFC-enabled Sony devices, including the Stereo Bluetooth™ Headset SBH20, Wireless Headset DR-BTN200M, and even connect to the remote control of a BRAVIATM TV.
Despite its slim 7.9mm body, XperiaTM Z is highly durable with tempered glass and anti-shatter film on the front and back that also offers the highest level of dust and water resistance** (IP55 and IP57) found in a premium smartphone.
Available in black, purple and white, XperiaTM Z will launch on Android 4.1 (Jelly Bean) and upgraded to 4.2 shortly after launch for the latest Android user experience.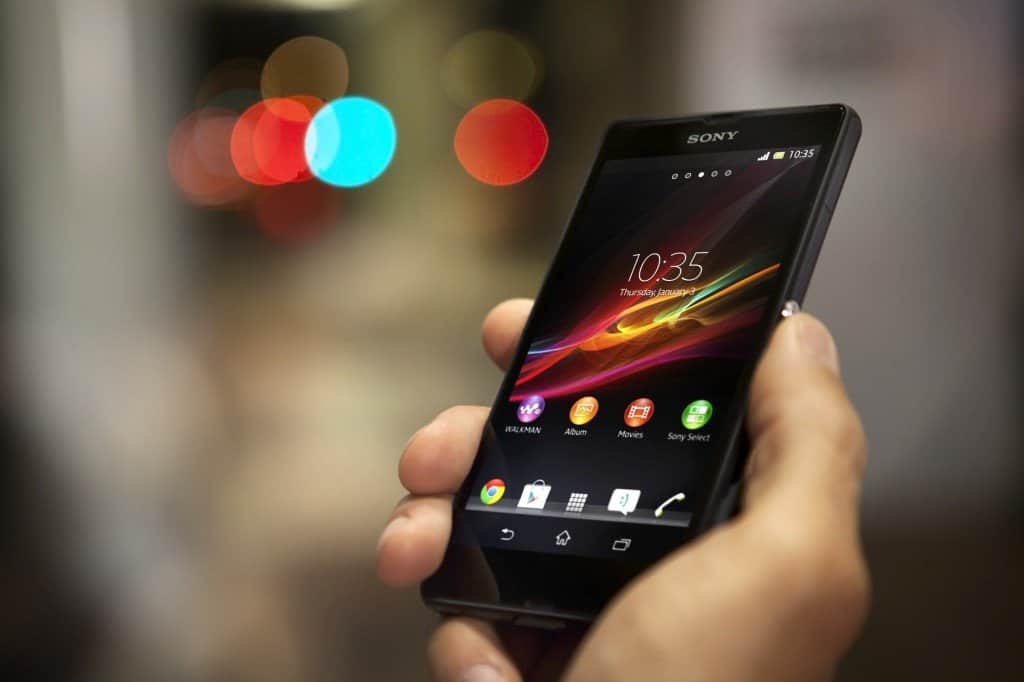 Key features for XperiaTM Z