Nokia today introduced the Nokia Lumia 925, a new interpretation of its award-winning flagship, the Nokia Lumia 920. TheNokia Lumia 925 introduces a metal design and showcases the latest PureView camera innovation, new features and third party applications coming to the Nokia Lumia range.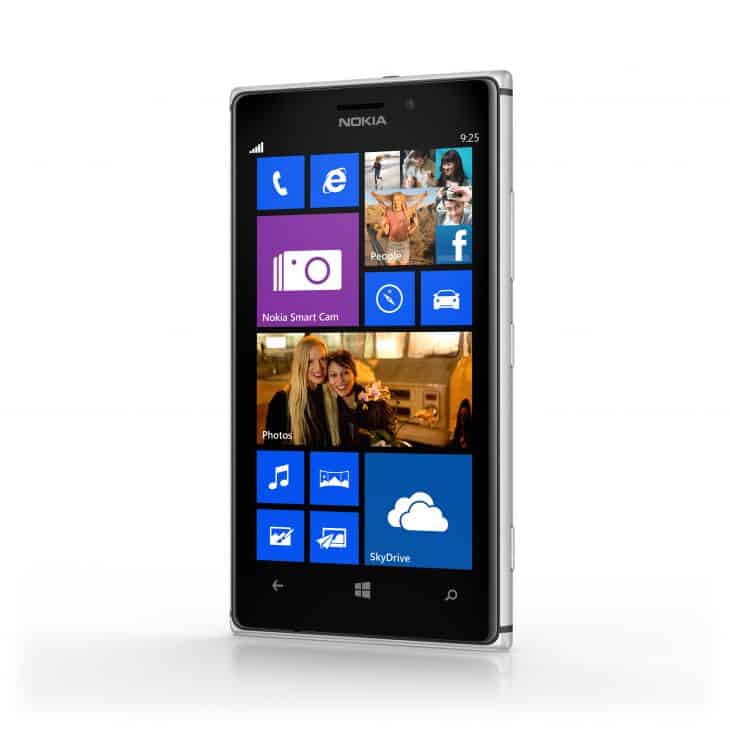 The Nokia Lumia 925 includes the most advanced lens technology and next
generation imaging software to capture clearer, sharper pictures and video, including the best low light images. The Nokia Lumia 925 also introduces the new Nokia Smart Camera mode, coming as an update to all Lumia Windows Phone 8 smartphones. Nokia Smart Camera offers an easy way to capture ten images at once and edit the pictures with options like Best Shot, Action Shot, and Motion Focus for creating the perfect high quality image.
Nokia also announced Hipstamatic's new app, Oggl, will arrive on Nokia Lumia smartphones, allowing people to take and share high quality pictures with like-minded creatives and photography enthusiasts from around the world. In addition to sharing photos on Oggl, users can simultaneously share photos on social networks including Facebook, Twitter, Foursquare, Tumblr, Flickr and Instagram.