HP today unveiled a portfolio of elegantly styled business notebooks during GITEX Technology Week 2013. The products redefine mainstream mobile computing, including secure, reliable Ultrabooks TM (1) designed to fit the needs of any business user or IT budget.
Businesses are in the midst of a workplace transformation as employee demand for stylish mobile devices competes with IT decision makers' need to keep company technology secure and manageable. With this in mind, HP designed its new EliteBook and ProBook series notebook PCs for mobility, durability and security, while pleasing the eye with a radically thinner profile wrapped in a performance-inspired design.
•The HP EliteBook 800 series is up to 40 percent thinner and 28 percent lighter than previous generations, while delivering critical enterprise features, allowing businesses to provide the Ultrabook(1) experience to everyone in the office. They're designed for frequent travelers with an option for up to 33 hours of battery life and MIL-STD 810G certification for business-rugged reliability.(2,3)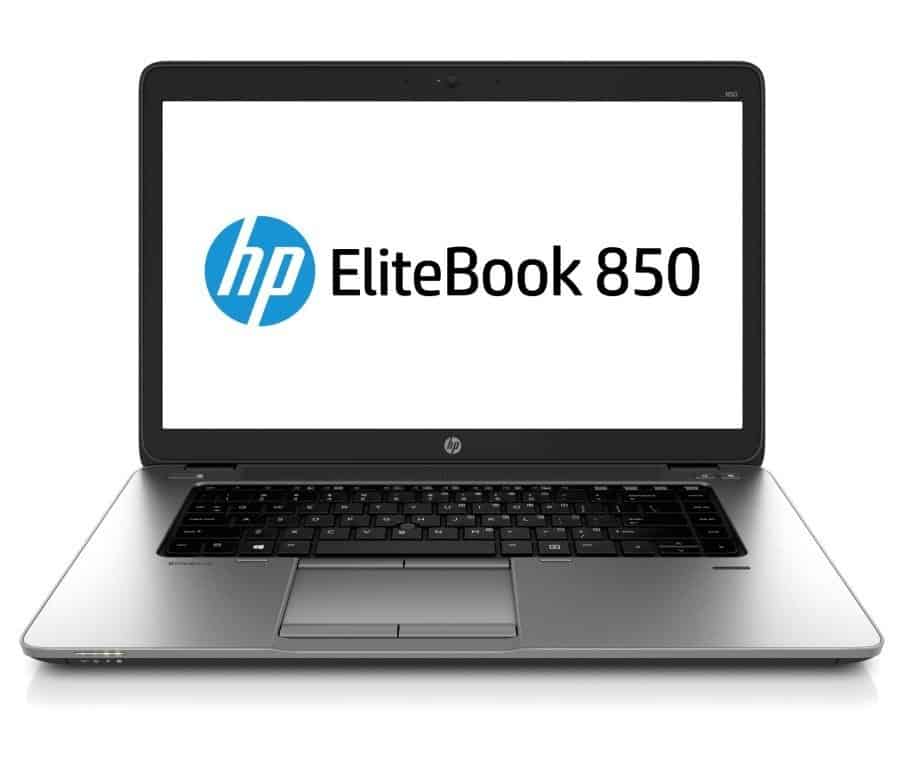 •Available on HP EliteBooks, HP Sure Start(4) is exclusive to HP BIOSphere and was developed in collaboration with HP Labs, the company's central research arm, to automatically restore compromised systems so end users can maintain productivity and reduce downtime.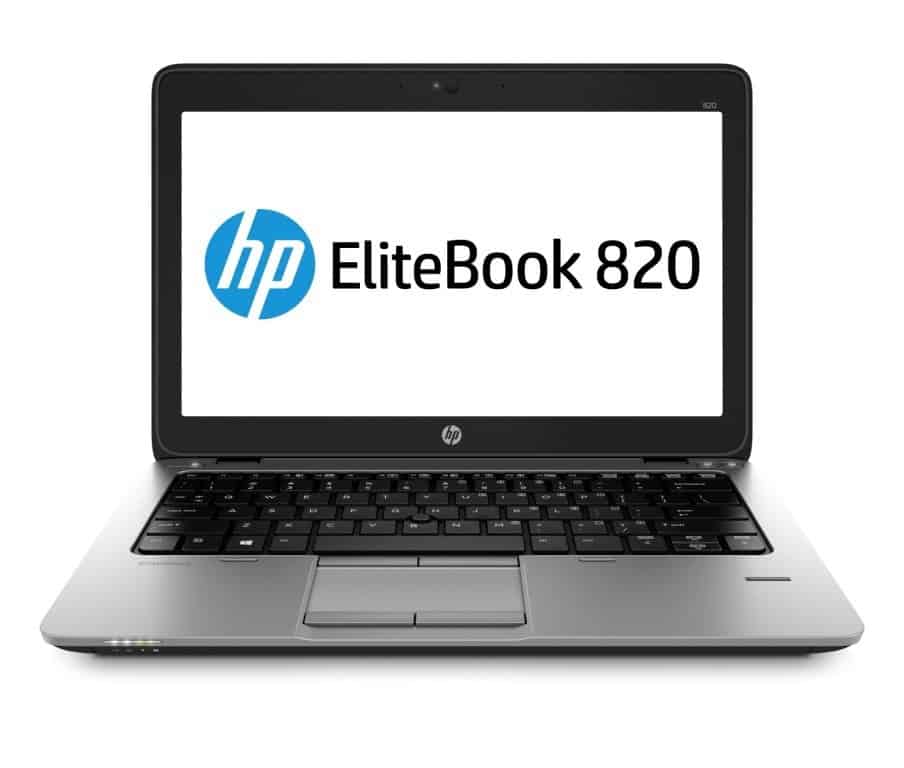 •The HP ProBook 600 series is tough yet stylish, delivering a broad selection of business technologies and legacy features, including brilliant high-definition (HD) displays, and a range of connectivity options.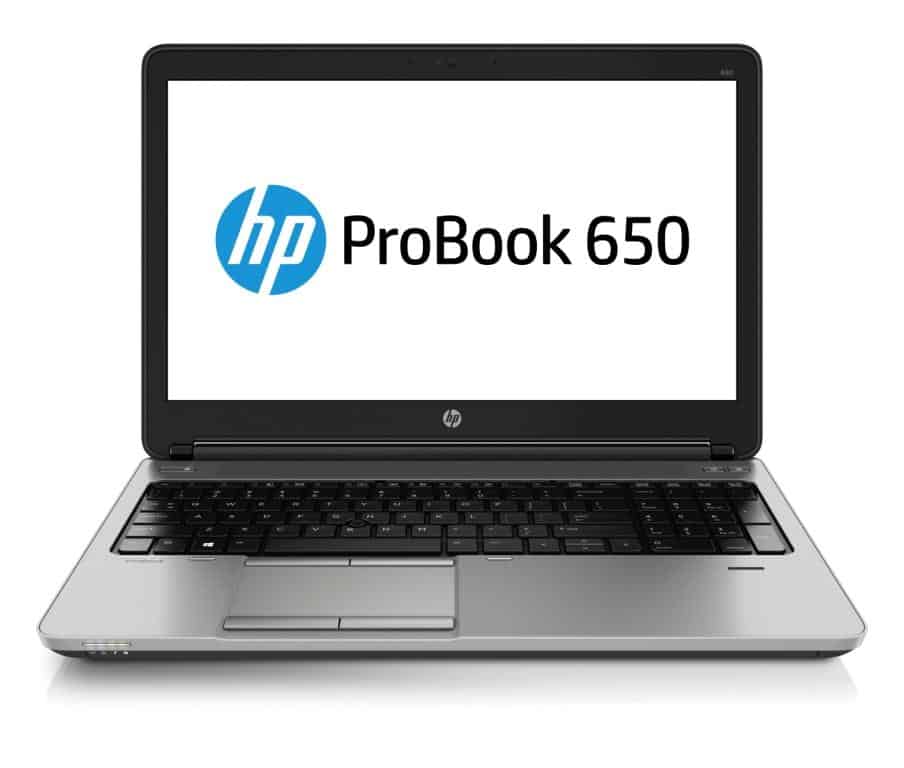 •Designed to fit the needs and budgets of smaller businesses, the new HP ProBook 400 series notebooks are durable, stylish and fast, featuring the speed of the latest 4th generation Intel® Core™ i3/i5/i7 processors.(5)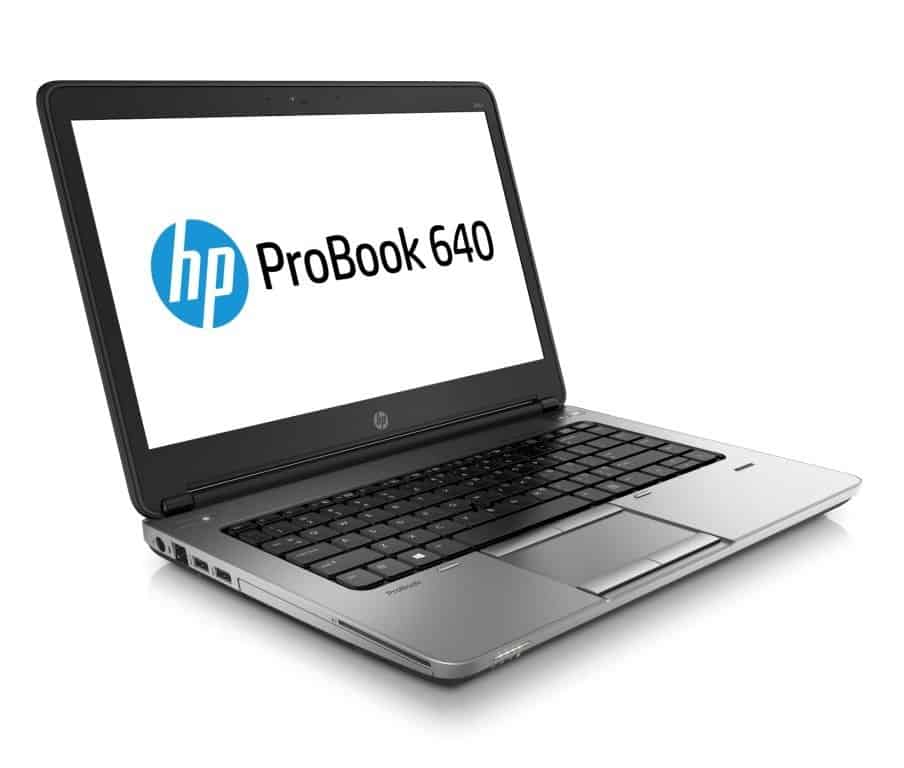 •The HP Security Smart Jacket for HP ElitePad provides mobile authentication, ensuring secure login to corporate networks for mobile professionals.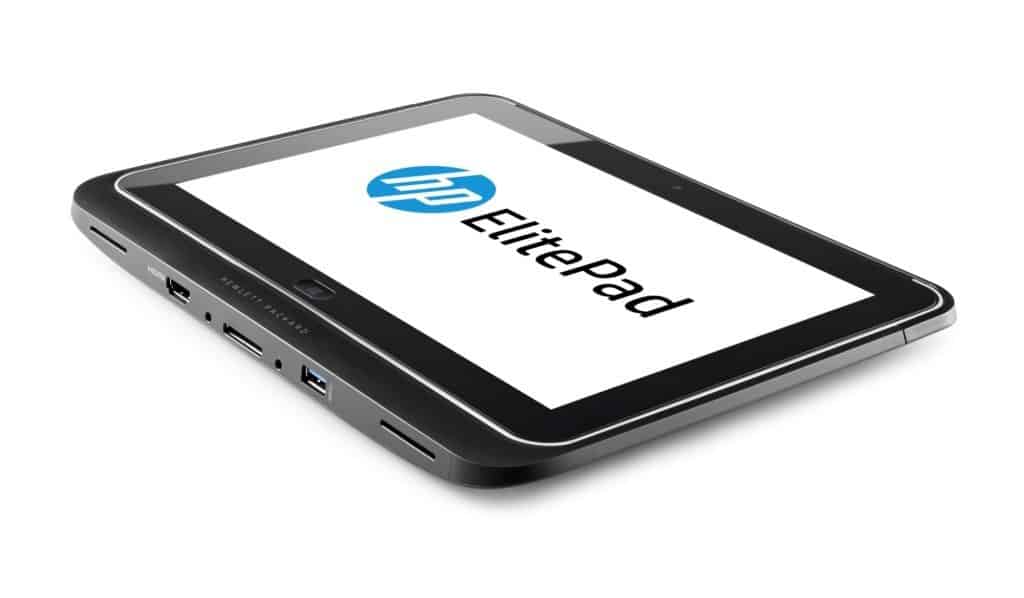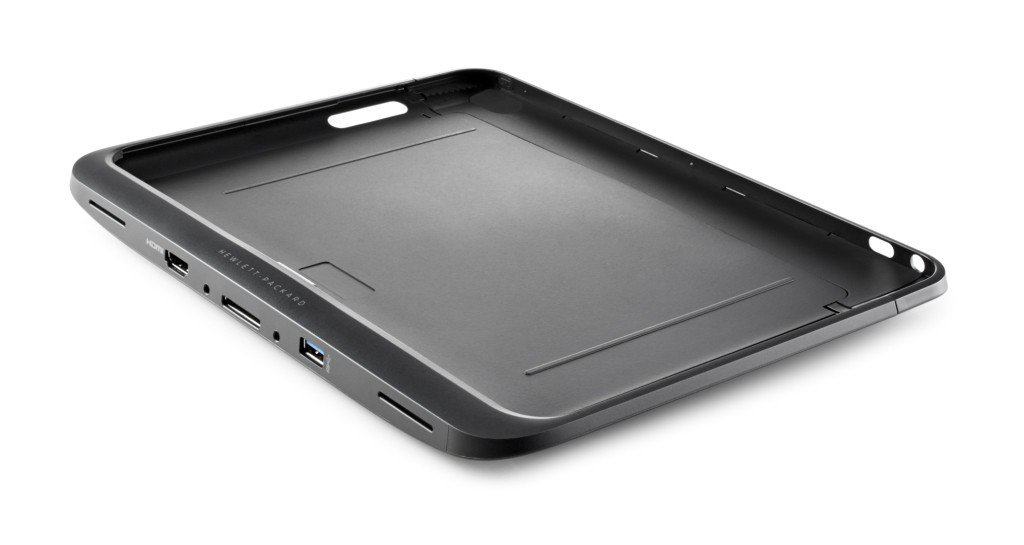 "IT decision makers today are faced with history's most diverse and technically savvy workforce, and their demands for devices that reflect personal style and productivity preferences present a unique business challenge," said Mathew Thomas, General Manager, Printing and Personal Systems ,HP Middle East. "HP is leading the transformation of the workplace with innovative and mobile business PCs designed for style, but built for security and reliability."
HP EliteBook 800 Series: The ideal travel companion
The HP EliteBook 800 series notebooks are engineered with the security and management features required by enterprise IT, but are customizable to fit the needs of businesses of all sizes. The new series offers Ultrabook(1) qualification for select notebooks, features a thinner and lighter profile(6) ideal for travelers, and a sophisticated design in a rich graphite black with meteorite gray accents inspired by high-performance automobiles. 
EliteBook 800 series notebooks meet MIL-STD 810G testing(3) for impressive toughness and reliability, with a magnesium unibody chassis further reinforced with aluminum accents and featuring an optional back-lit keyboard to maintain productivity in low-light settings. A durable drop-jaw hinge Ethernet port ensures reliable connectivity without the need for a dongle or other adapter, while HP Trust Circles ensures that only assigned contacts can access critical files.(7)
•The HP EliteBook 820 G1 is up to 35 percent thinner and 18 percent lighter than previous generations, featuring a 12-inch (30.5cm) diagonal display and weighing less than 3lbs (1.4kg) for business travelers who need a light, full-featured device.
•The HP EliteBook 840 G1 is Ultrabook(1) qualified and offers a 14-inch (35.6cm) diagonal display with an optional touch display optimized for the Windows® 8 experience, plus an amazing battery life of up to 33 hours with the optional secondary Slice Battery.(2)
•The HP EliteBook 850 G1 features a large 15.6-inch (40cm) diagonal display for easy viewing and offers an optional Ultrabook(1) qualification. It is powered by the latest generation Intel architecture and protected by the full HP Client Security portfolio.(8)
HP ProBook 600 series: The thinner, tougher taskmaster
The HP ProBook 600 series PCs are highly configurable HP business notebooks packed with the latest technologies, allowing IT administrators to tailor them to the specific needs of their end users, and only purchase the functionality they need. Optional 4G LTE WWAN helps keep businesses connected, while the optional long-life battery keeps businesses productive with business-day battery life.(9) With USB 3.0 and DisplayPort 1.2 paired up with new HD+ and full HD display options and top-mounted speakers, employees can enjoy an outstanding user experience whether connecting with colleagues across the conference room or around the world.
•The HP ProBook 640 G1 notebook has a 14-inch (35.6cm)  diagonal display and is powered by the latest Intel fourth-generation Core i7, i5 or i3 dual-core standard voltage processors for the highest performance.(5)
•The HP ProBook 650 G1 notebook operates with crystal clear DTS Sound+ and boasts a 15.6-inch (40cm) diagonal HD display.
•The HP ProBook 645 G1 notebook runs on the latest AMD 35W quad-core or dual-core APUs.(10) With a 14-inch (35.6cm) diagonal display and multiple docking options, (9) the ProBook 645 G1 is built to perform.
•The HP ProBook 655 G1 notebook is 19 percent thinner than the previous generation and delivers great visual performance with full-HD options for the 15.6-inch (40cm) diagonal display and AMD Radeon HD 8000G Series graphics.
HP ProBook 400 Series: Proven durability meets stylish design
The HP ProBook 400 series now includes two notebooks with the speed of the latest 4th generation Intel Core i3/i5/i7 processors(5) to help business users work faster. The HP ProBook 450 G1 and the HP ProBook 470 G1 feature an optional touch interface on a premium shatter-, smudge-, and scratch-resistant screen, enabling greater productivity by providing another way to interact with apps and data.
The HP ProBook 400 series is designed to look good on the go with an attractive meteorite gray chassis with soft touch finish and an all-metal keyboard deck. The ProBook 400 series adds substance to its style with a new hybrid hard drive option that offers the responsiveness of an SSD(11) with the capacity of a traditional hard drive, along with optional 4G LTE(9,12,13), HSPA+ WWAN(9,13,14), Skype (15) and rich DTS Sound+.
HP Security Jacket: Enhanced identity and network protection for HP ElitePad
The new HP Security Jacket adds critical functionality to the HP ElitePad, the No. 1 Windows-enabled commercial tablet on the market.(16) It allows device and network access only to those with approved access through single- or multi-factor user authentication via a thin and light jacket design. Ideal for government, healthcare and security-sensitive corporate environments, the TAA-compliant Security Smart Jacket includes a Smart Card Reader(18) that allows FIPS 140-2 encryption solutions and optional fingerprint reader, both of which meet FIPS-201 requirements.
Additionally, the jacket offers USB 3.0 and HDMI ports for convenient connectivity. Paired with HP's included Device Access Manager software with Just In Time authentication, the jacket's USB port can be easily secured for limited, authorized use of removable storage devices during a brief allotted time after authentication. The HP Security Jacket is compatible with the HP ElitePad dock for easy desktop productivity with dual display support.
Pricing and availability
•The HP EliteBook 800 series will be available across the Middle East by end of October, starting at AED 2,935.
•The HP Probook600 series will be available across the Middle East by end of November, starting at AED 2,567.
•The HP ProBook 400 series is now available across the Middle East with a starting price of AED 1,833.
•The HP Security Jacket for the HP ElitePad is expected to be available from December