HP unveiled the HP ENVY Recline All-in-One PC series, during GITEX Shopper 2013, offering the best, most immersive touch experience available on an All-in-One PC under the theme 'Innovation for the Next Generation.
With an innovative product design, HP's new All-in-One PCs allow users to pivot the touchscreen lower and closer, making the interaction more accessible and comfortable.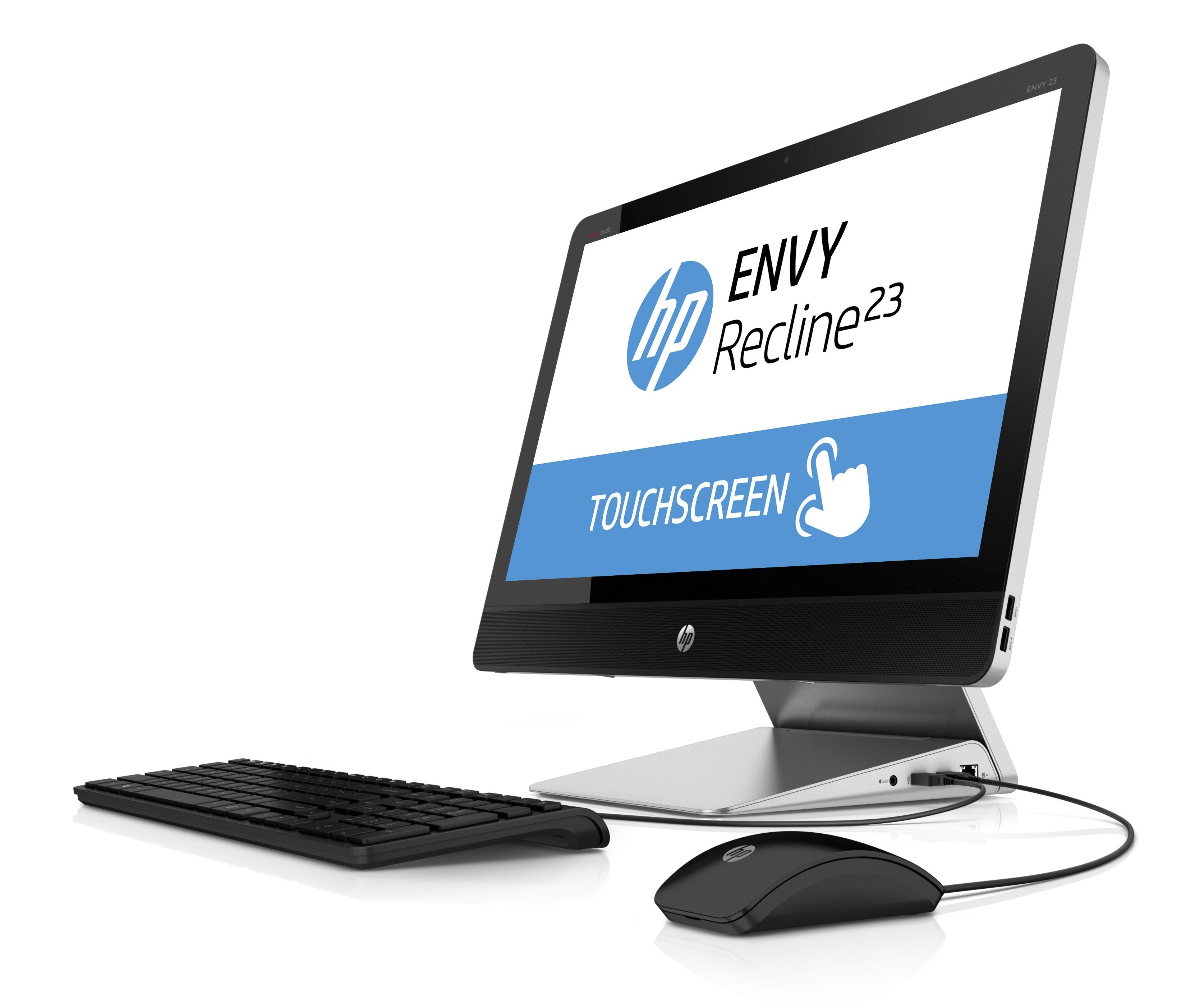 Immersive touch PCs look great, sound great, feel great
The HP ENVY Recline23 TouchSmart All-in-One PC, HP's most immersive touchscreen PC, feature 10-point touch and a revolutionary adjustable design that allows for a more comfortable experience and greater control than ever before.