From the timeless momentos of the past to the smartphone selfie phenomenon of today, the concept of photography has evolved rapidly in recent years to become one of our most prominent and engaging daily habits. Today, on World Photography Day, we are exploring how photo sharing platforms such as Flickr cater to and have evolved to encompass the changing nature of photography.
The rise of the cameraphone, and the ease with which photography apps such as Flickr inspire users to capture, store, browse and share every moment, anywhere, at any time, have shifted photography from just being about capturing a moment, to now living in it.  So far throughout 2014, iPhones (5, 5S, 4S & 4) have dominated the list of thetop cameras used on Flickr, with both Sony and Samsung camera phones also in the top five brands.  Since the launch of Flickr 3.0 in April 2014, global mobile uploads on Flickr have increased by 50%. This demonstrates that photography is now more immediate, personal, mobile and a part of our everyday lives, whether it is an image of a world event, an iconic building, a living legend, or simply a #selfie. Today, more than ever a picture really does speak a thousand words.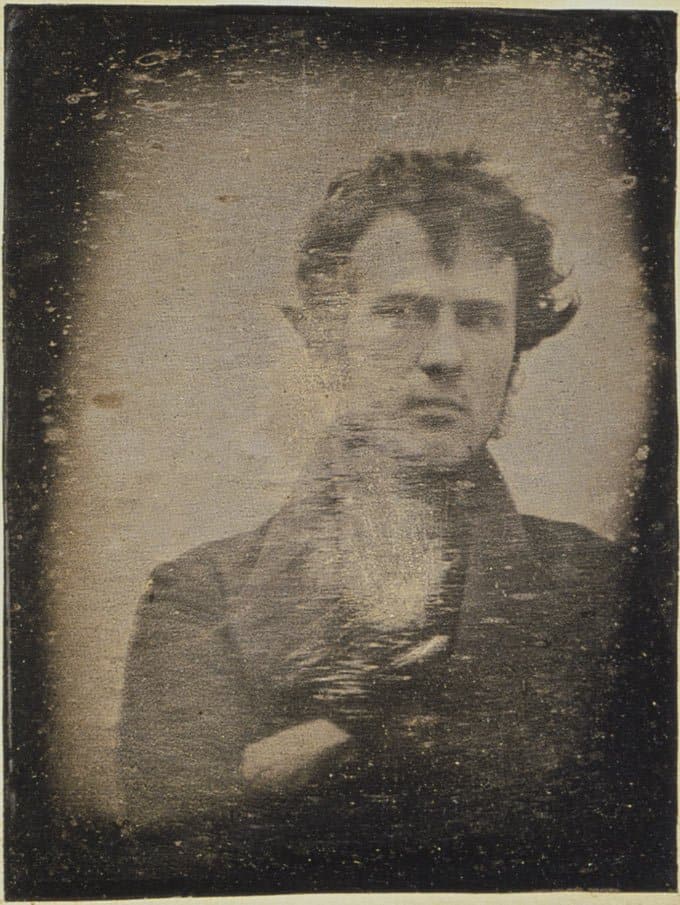 Home to over 10 billion photos, uploaded by more than 92 million unique users, it is estimated that more than 3.5 million photos are uploaded to Flickr each day, with the need for speed and instant sharing capabilities clearly a priority of many users in our fast-paced society today.  Since introducing auto-uploader on the iPhone in October 2013, over 40% of photos are now auto-uploaded through the app.
Despite the impromptu nature of photography today, photos are still the memories of our lives which should be protected and saved in their original beauty and quality, and with 1TB of storage, each user can save an average of 250,000 photos in their original quality on Flickr – a lifetime of photos all in one place.
Through photo sharing platforms such as Flickr we have the ability to store these relentlessly powerful moments behind the photographs, not just in our minds, but forever in their physical form as well.