TikTok is a very popular social video sharing platform that allows users to post 15/60 second videos showing off their creativity. A few years ago,  social media platforms were compaitble with PCs and Laptops, but with the evolution of smartphones and mobile operqting systems, these platforms have become app-exclusive, including TikTok.
In this tutorial, we will show you how you can use TikTok on your Desktop. Of course, there is no direct way to download the app on your Desktop, so we will be using a mobile simulator.
The simulator we recommend is Bluestacks. Bluestacks basically emulates a smartphone right on your Desktop. This way, you can emulate your mobile apps on your desktop.
Step 1. Open the web browser on your Desktop /Laptop.
Step 2. In the URL bar, type in www.bluestacks.com.

Step 3. Now click on the 'Download Bluestacks' button on the home page of the website.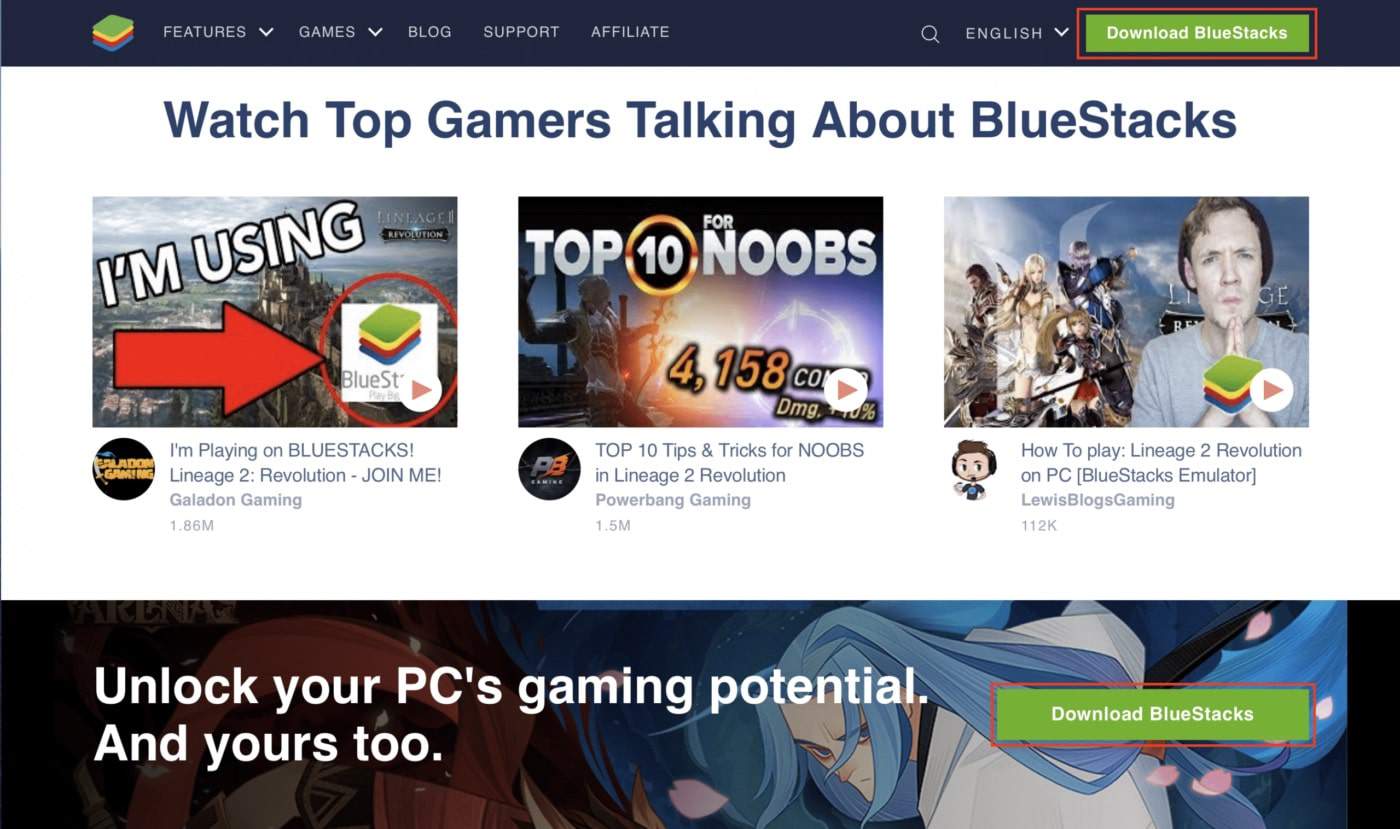 Step 4. Follow standard installation procedure and complete installing 'Bluestacks' on your PC.
Step 5. Open the Bluestacks app on the Desktop.
Step 6. In the main window, click on the 'app center' button. Wait for a couple of minutes for the engine to start up.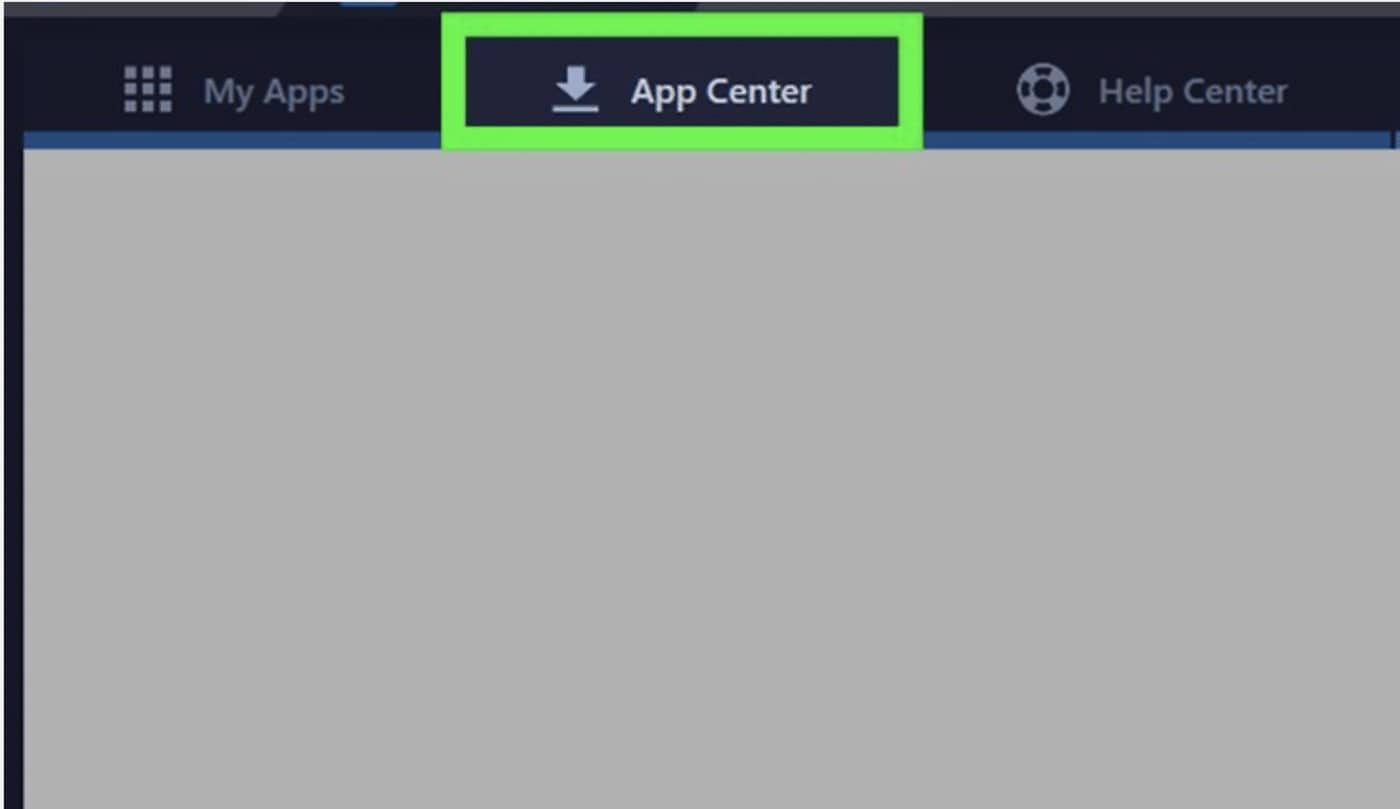 Step 7. Now, you will see a google dialogue box, asking you to sign in. Use the account you usually use.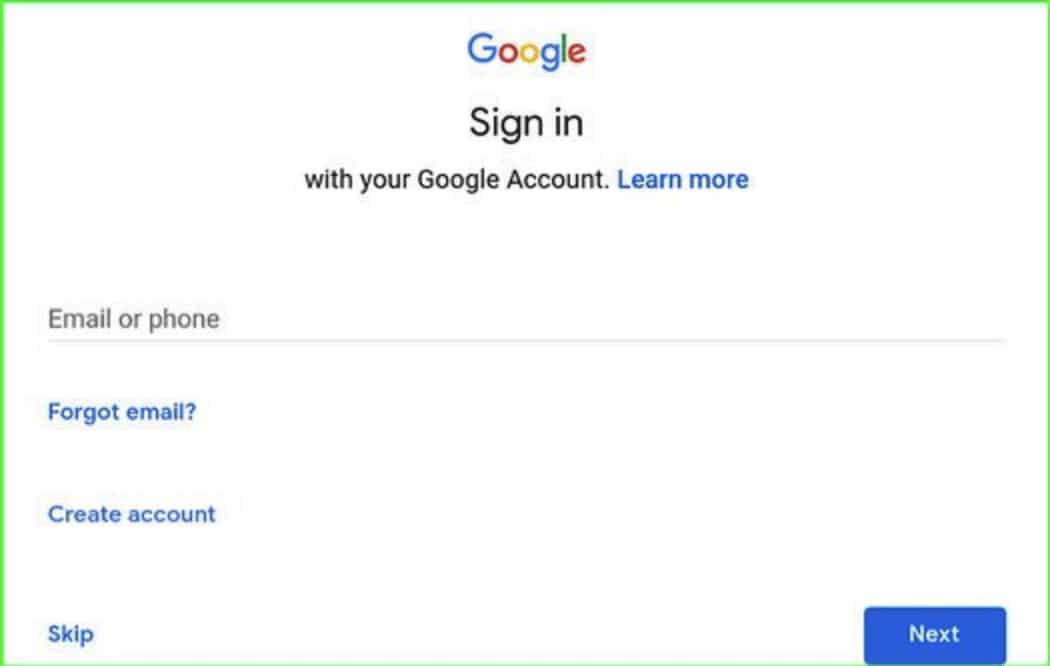 Step 8. Now in the search bar on the top right, search for TikTok.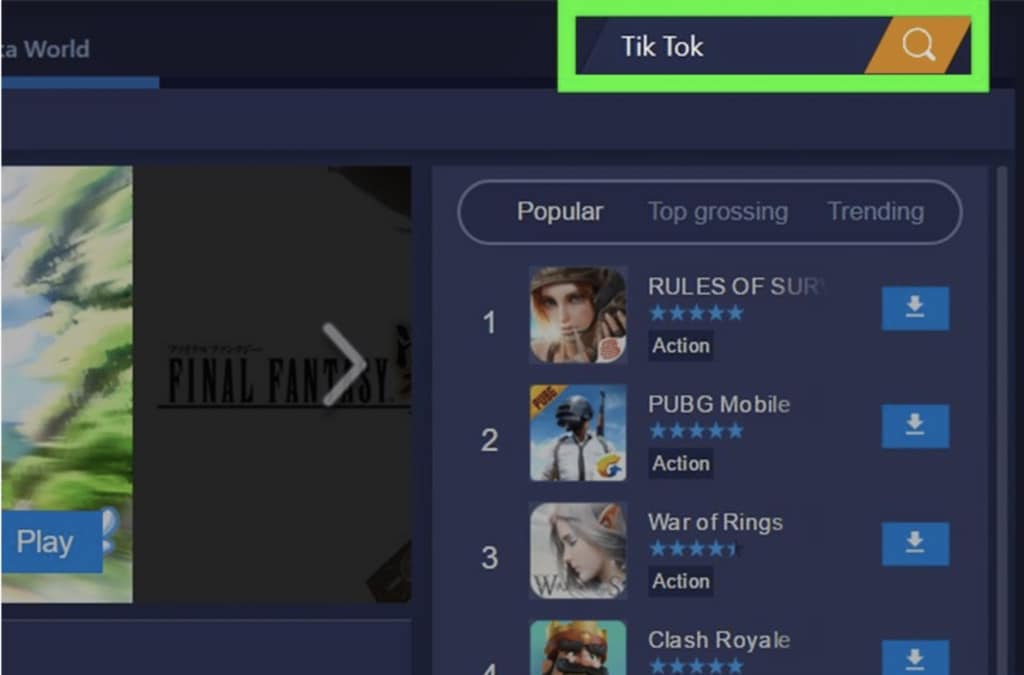 Step 9. Now click on the official TikTok app and install it just like on your Android smartphone.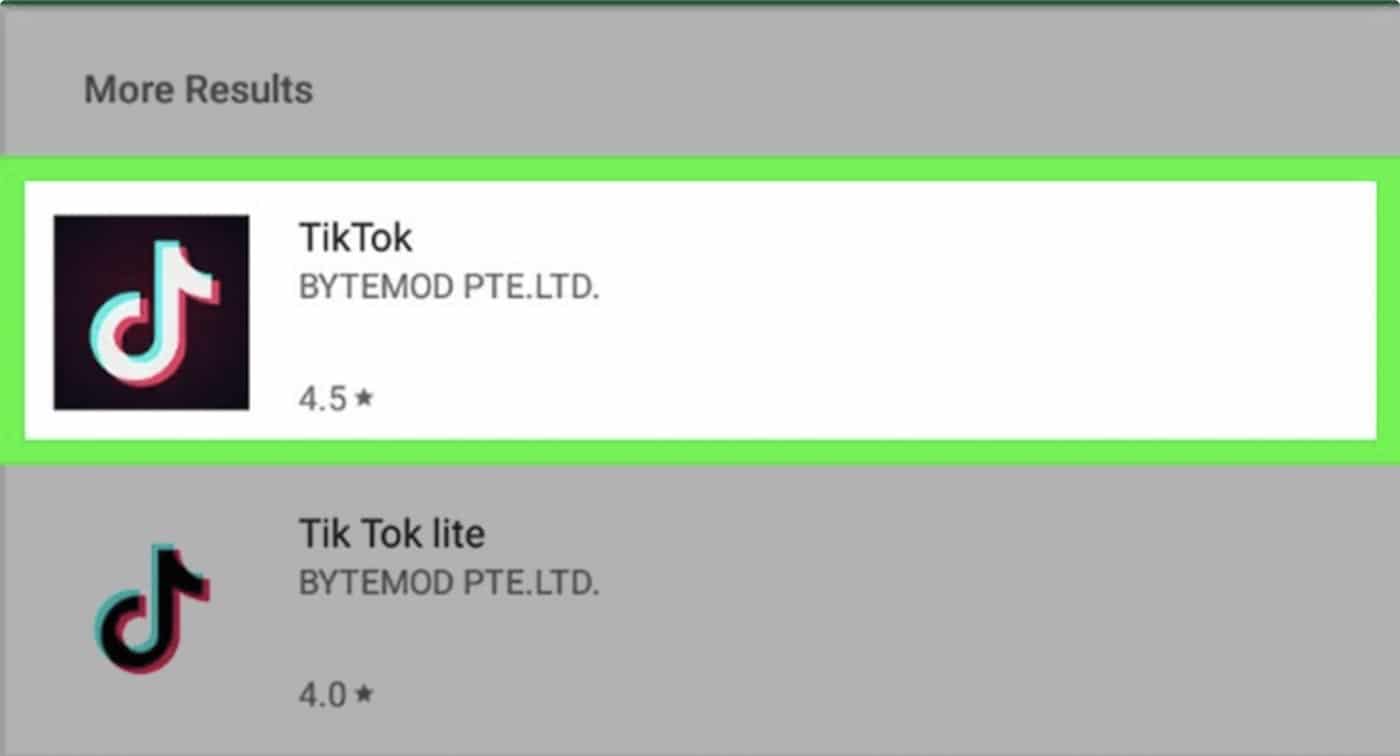 Step 10. Allow Bluestacks to access the camera and microphone.
Step 11. Now, open the Tik Tik app and use it as you would on your smartphone.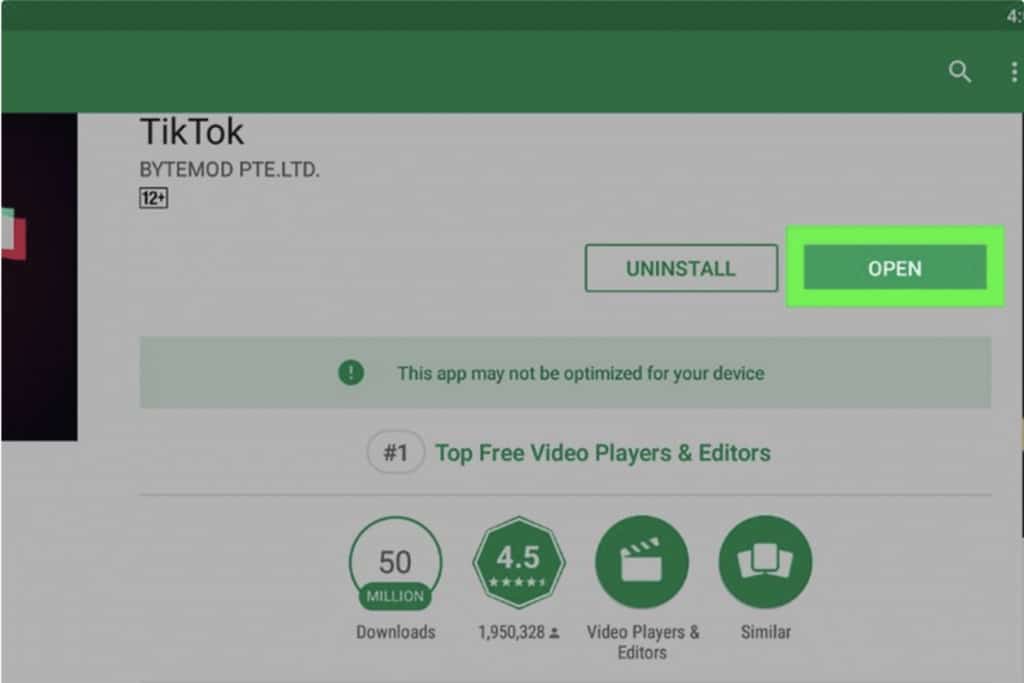 All the features that you would get on the original version on your smartphone, are carried forward into this emulated version as well, so if you are more comfortable using TikTok on your computer, you can try this method out.