When the iPhone was still in its growth phase, there was a rare feature that allowed you to put your name and personal information on your lock screen. It looked cool back in the day, but the moment we saw personal information being stolen and misused, people stopped using this feature and as such, Apple also pulled it from their iOS platform.
In hindsight, no one can really explain why this feature was there, and while most people justified this to be like a keychain, where people who found this could return it to the rightful owner, the track my phone feature was actually a much better option, and there was also the question of whether anyone would actually return a lost or stolen iPhone.
Jump to 2020, and it seems that the feature is now back within the ecosystem, but with a slight twist. While you cannot put your name front and center on the lock screen, you can still make a medical ID, which contains your personal information. The catch here is that the medical ID is not exactly in your face, but rather, tucked away inside the emergency section, and the point of this is to help people or hospitals provide the correct assistance if you are in need of emergency medical aid.
Let's see how you can create a medical ID on your iPhone.
Step 1. Open the 'Settings' app on your iPhone.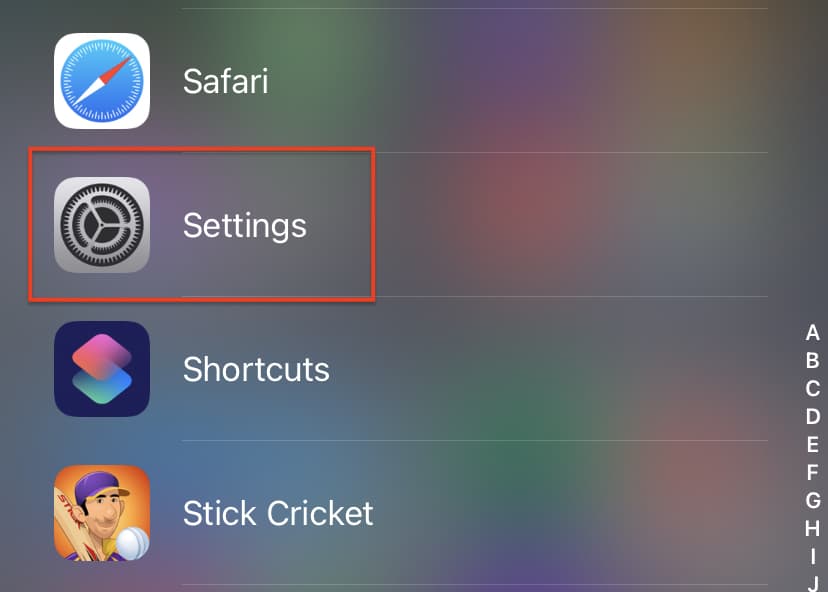 Step 2. Scroll through the settings menu and tap on the 'Health' option.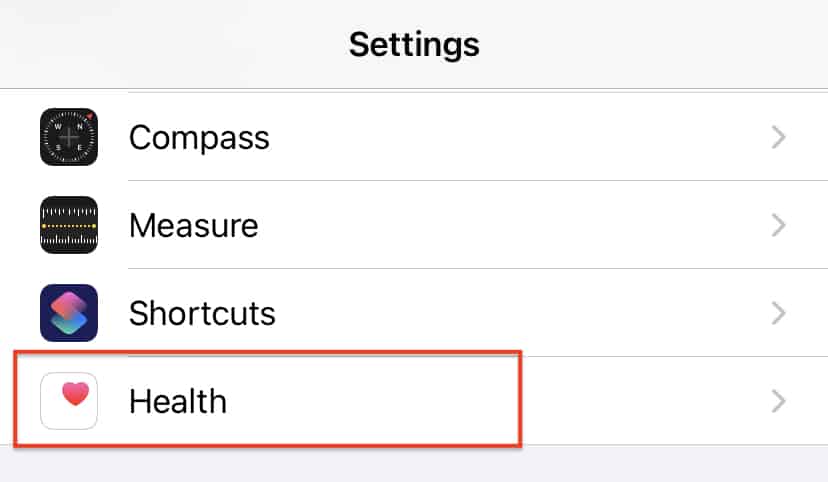 Step 3. In the Health settings, tap on the 'Medical ID' option.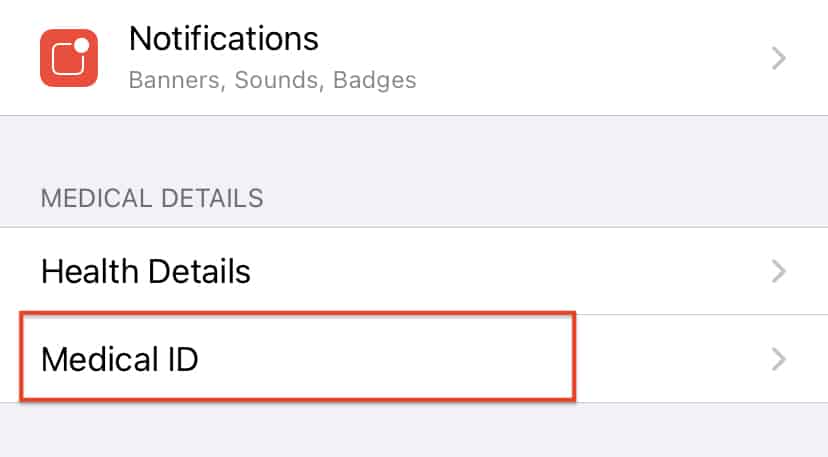 Step 4. Tap on the 'Create Medical ID'.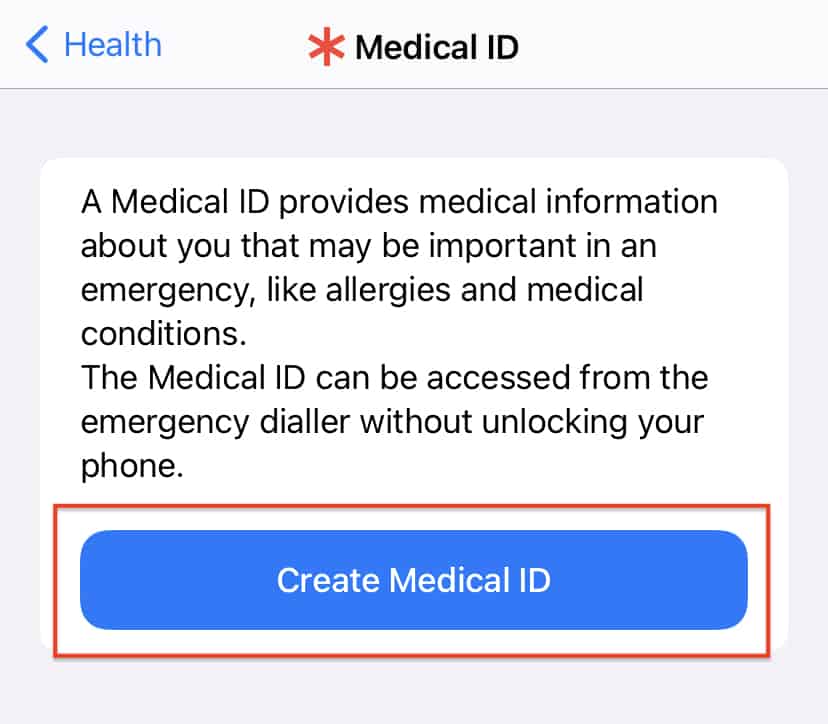 Now, you can enter details like your name, height, weight, medical conditions, and once you approve of the entires, the medical ID will be created and added to the 'Emergency' section of the Lock screen of the iPhone. This way, you have your personal information on the lock screen, but it won't be freely accessible to all.