Facebook has become an integral part of everyone's lives due to the phenomenon called social networking. One can argue that the biggest thing to happen to social media and social  networking is Facebook, and they would be right. Whats more is that the company has cemented its feet into the social scene further after the recent acquisitions of Instagram and WhatsApp, making it also one of the most rounded out platforms on the internet and a content creator's paradise.
If you are operating a business or you are an influencer on Facebook, chances are that you have your own page on Facebook. A dedicated page helps you focus on creating content that is relevant to your business and keep it all together under one roof. Now, if you have decided to stop the business or you are undergoing a rebranding process, you may want to delete your page on Facebook.
In this tutorial, we will show you how to delete a page on Facebook.
Open the web browser on your PC/Laptop.
In the URL bar, type in www.facebook.com.

Sign in to your Facebook account.

Tap on the little triangle icon on the top right-hand side of the Facebook Home page.

Click on the page name under the 'Your Pages' section. This will open the page.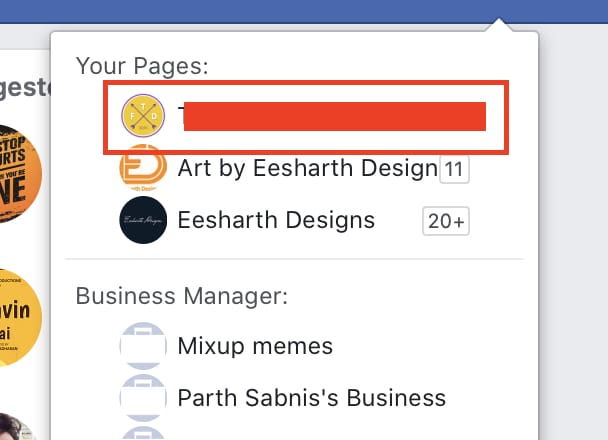 Click on the 'Settings' button on your page.

In the left pane, click on the 'General' tab.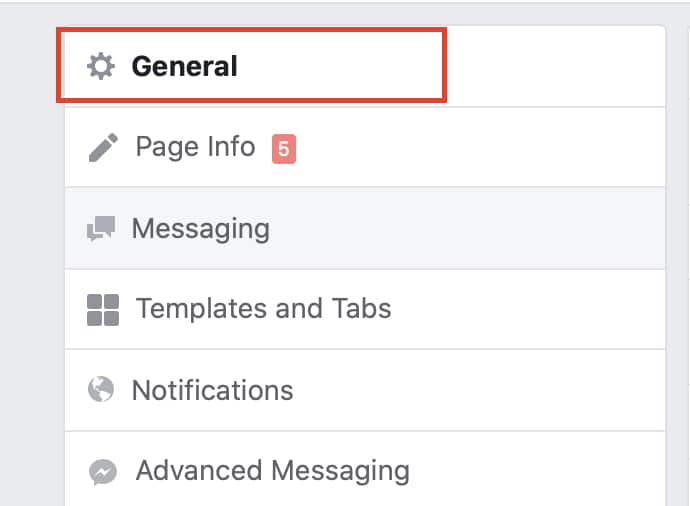 Now, in the right-hand side window, scroll down and click on the 'Remove Page' option.

Click on the 'Delete' button from the disclaimer.

Finally, click on the 'Delete Page' button on the confirmation screen.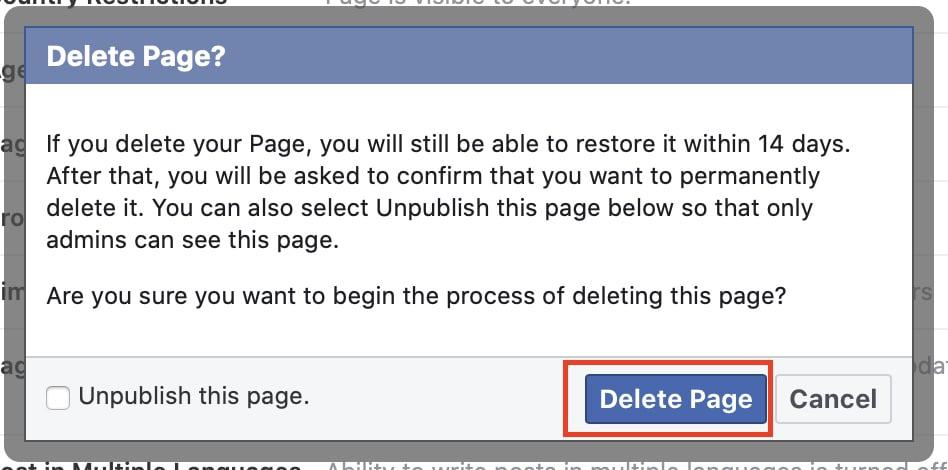 Your Page will now be scheduled for deletion. Usually, it takes 14 days for the changes to reflect, so ensure that you utilize these 14 days to interact with your followers and inform them of the upcoming change. If you want to take down your page for minor changes, then instead of deleting the page altogether, you can just unpublish it using the same method.