Whenever you buy a new Mac or MacBook device, the sales representative makes it a point, to educate you about the Mac device you are buying, like the name of the model, the version of macOS it is running, the storage space, the ports available, etc. Now, once you bring the computer home, and set it up, you may want to find out a little bit more about the Mac you have in front of you, and luckily, Apple has made provisions that will help you do just that.
Not only can you see an overview of the Mac you own, but you can also see the more internal aspects of the device as well, and in this tutorial, we will show you how you can find out everything there is to know, about your Mac or MacBook device.
Unlock your Mac or MacBook device to reveal the Home Screen.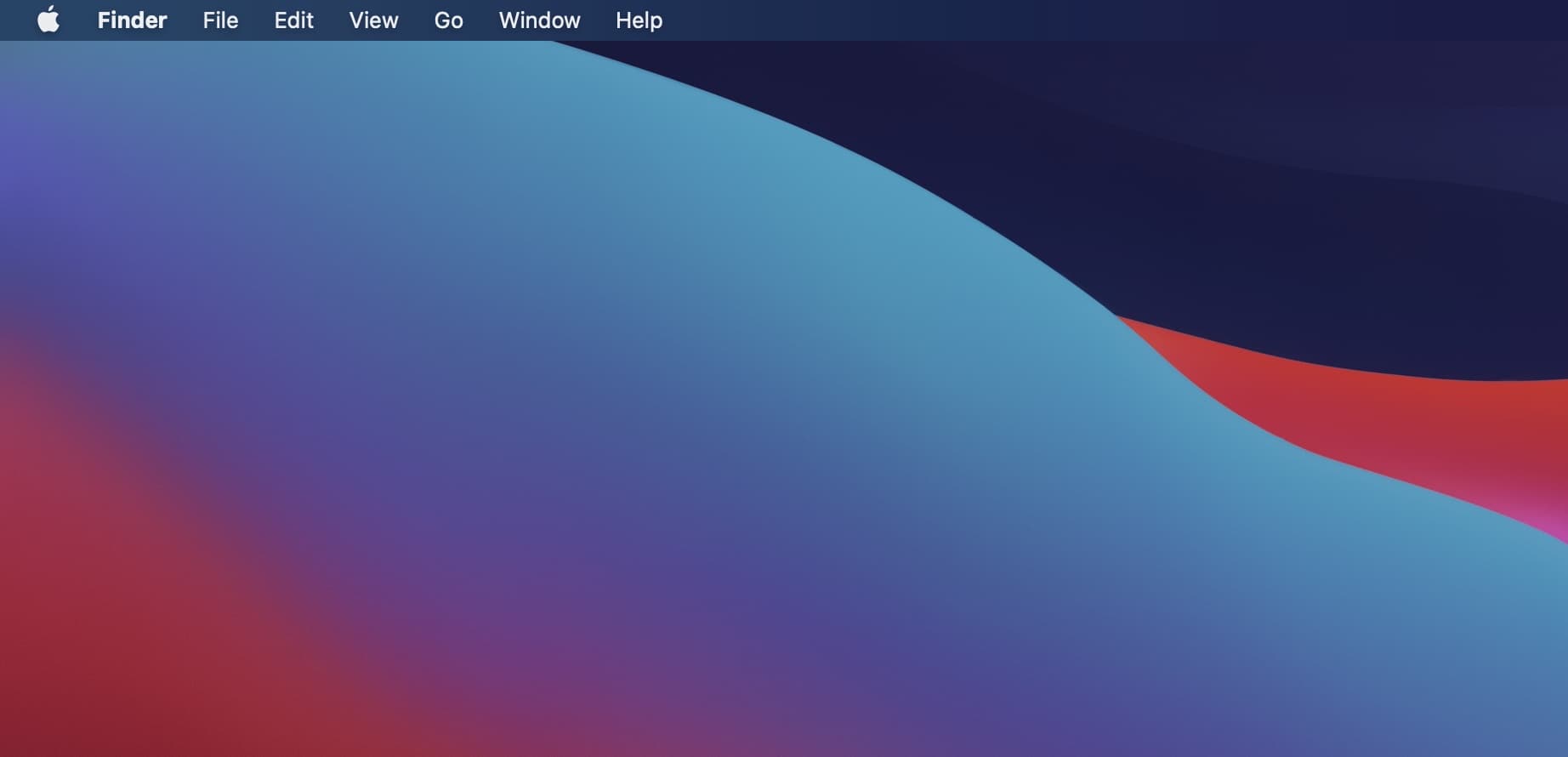 Click on the 'Apple icon' in the top menu bar.

Click on the 'About this Mac' option from the drop-down menu.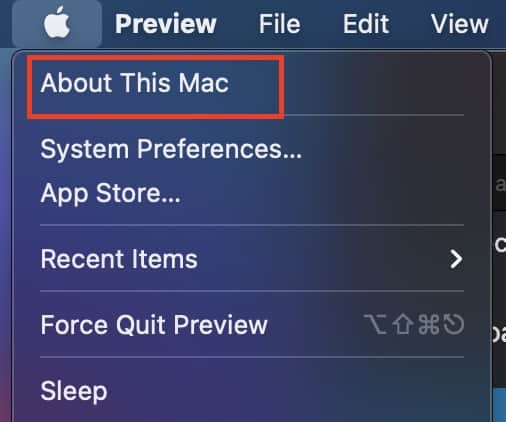 You will now see a window that will give you an overview of your Mac device.
You can toggle between the different tabs, to see the different information. Some of the information on display includes the OS version and name, the storage space that is available and consumed on the device, the display specifications, a help section as well as an Apple care tab to check your warranty and cover status.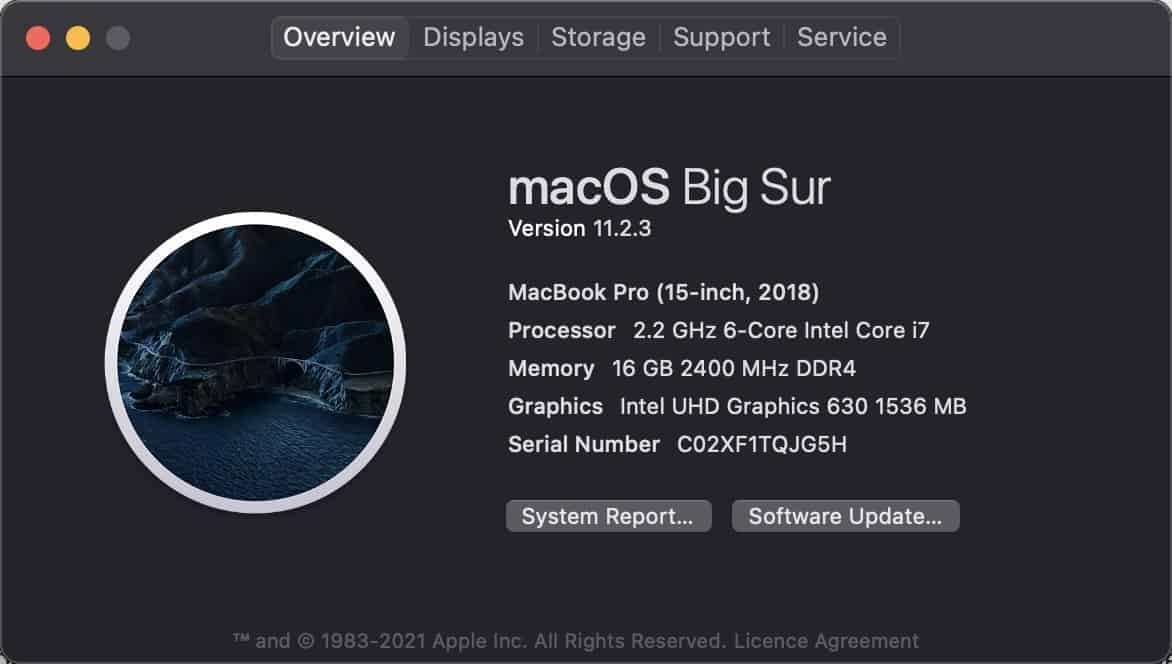 Click on the 'Overview' tab on the window.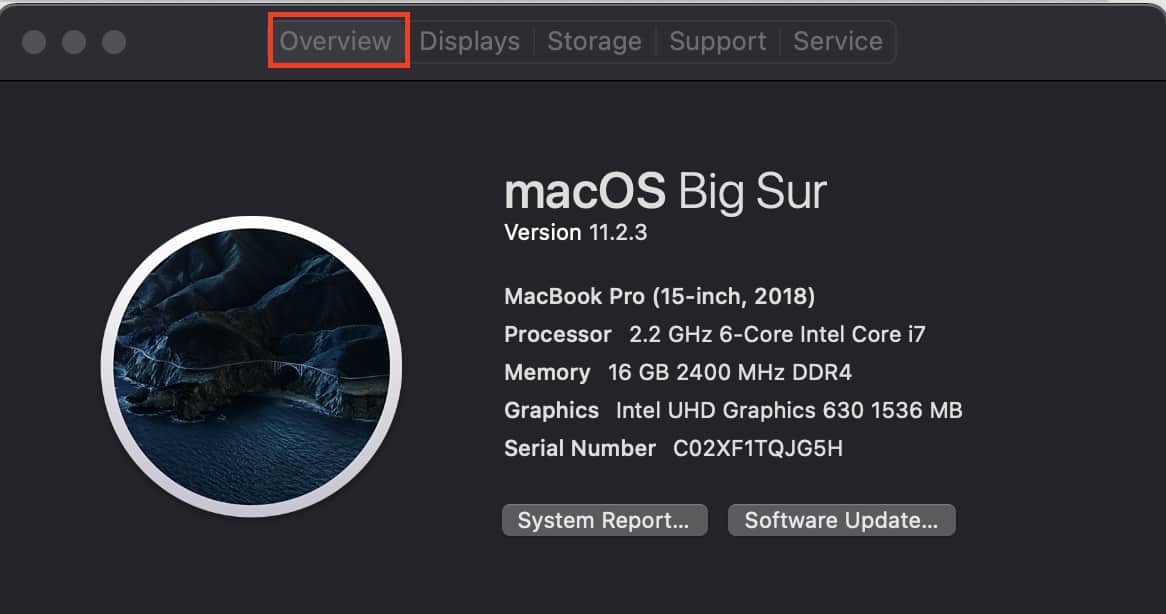 Click on the 'System Report' button in the overview window.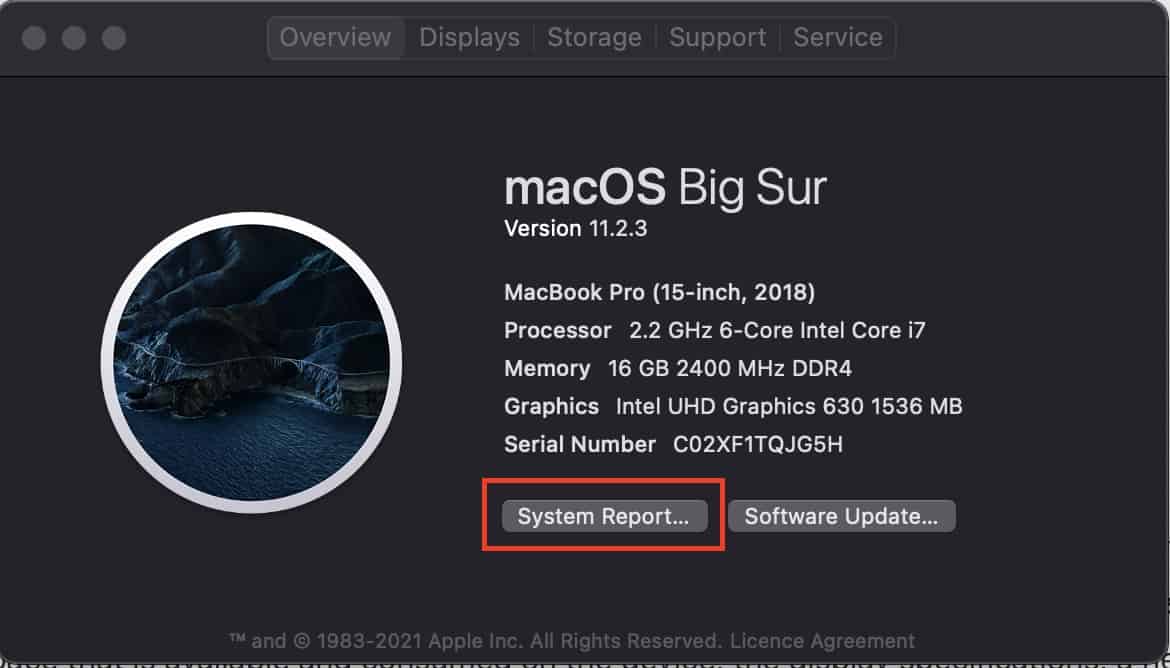 You will now see a window that will give you a detailed breakdown of all the components that are present on your Mac.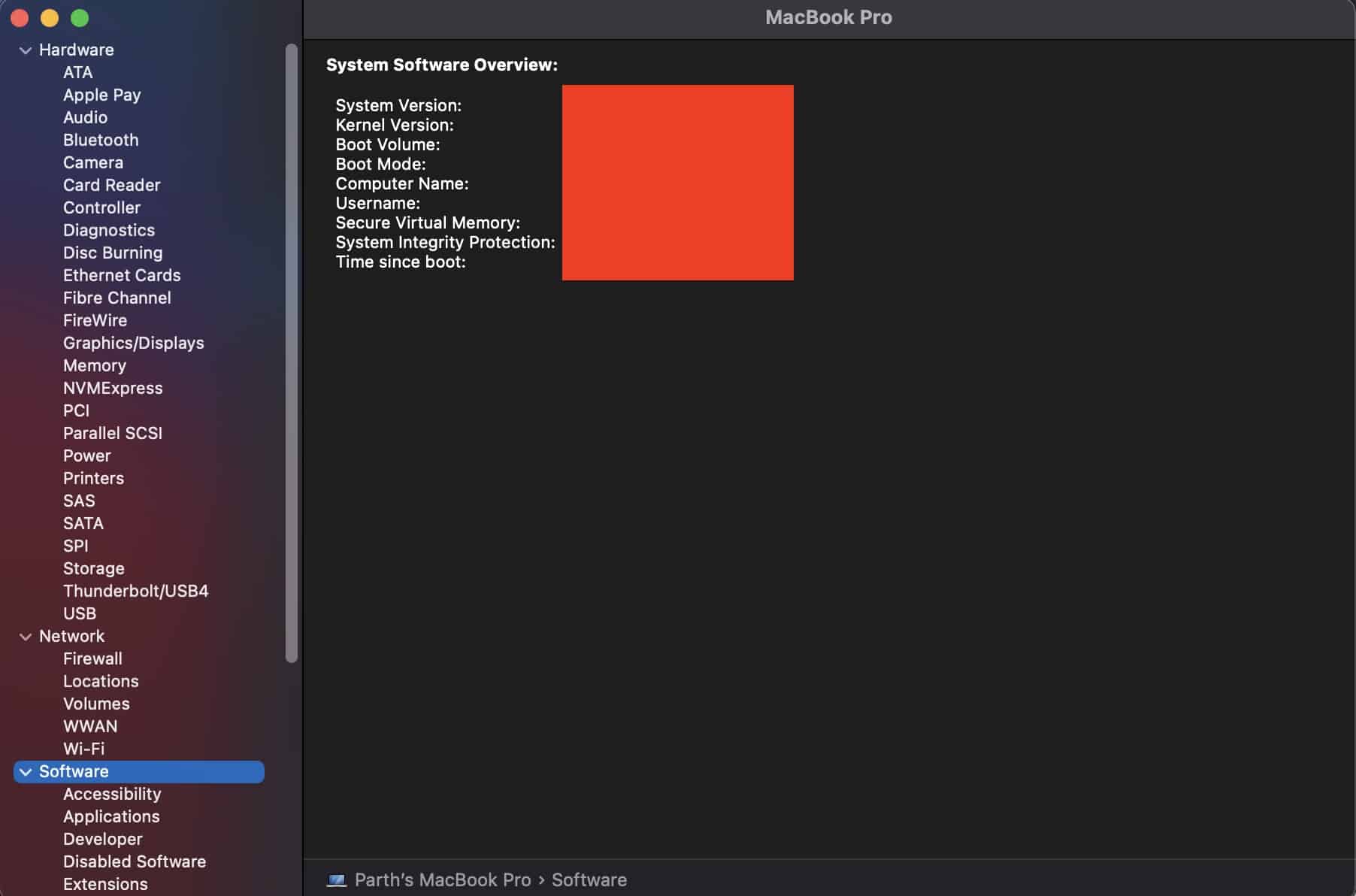 You can go through this window and check the specifications of your Mac or MacBook for yourself. Keep in mind that this feature is available permanently on the Mac, so you can check it anytime and as many times as you want.