Whatsapp Messenger is the most popular instant messaging app in the market today. Now a part of the Facebook ecosystem, Whatsapp offers multiple functionalities to users including the ability to create and talk in groups, host video calls, send media and enjoy end to end conversations across the platform.
Whatsapp started off as a simple free to use 'Instant Messaging' app, which soon rose to popularity and eventually ended up replacing the standard messaging app on our phones. Recently, Whatsapp also rolled our business-centric features, including a Whatsapp for business app, making the product a versatile and must-have app on all smartphones. Today, Whatsapp is the most downloaded messenger and is available as a free download on iOS, Android, and even PCs.
If you have recently changed your mobile number and you want to resume your Whatsapp account on this new number, you don't have to reinstall the app. There is an easier and more straightforward method.
In this tutorial, we will show you how to change mobile number on Whatsapp.
Step 1. Open the Whatsapp Messenger app on your smartphone.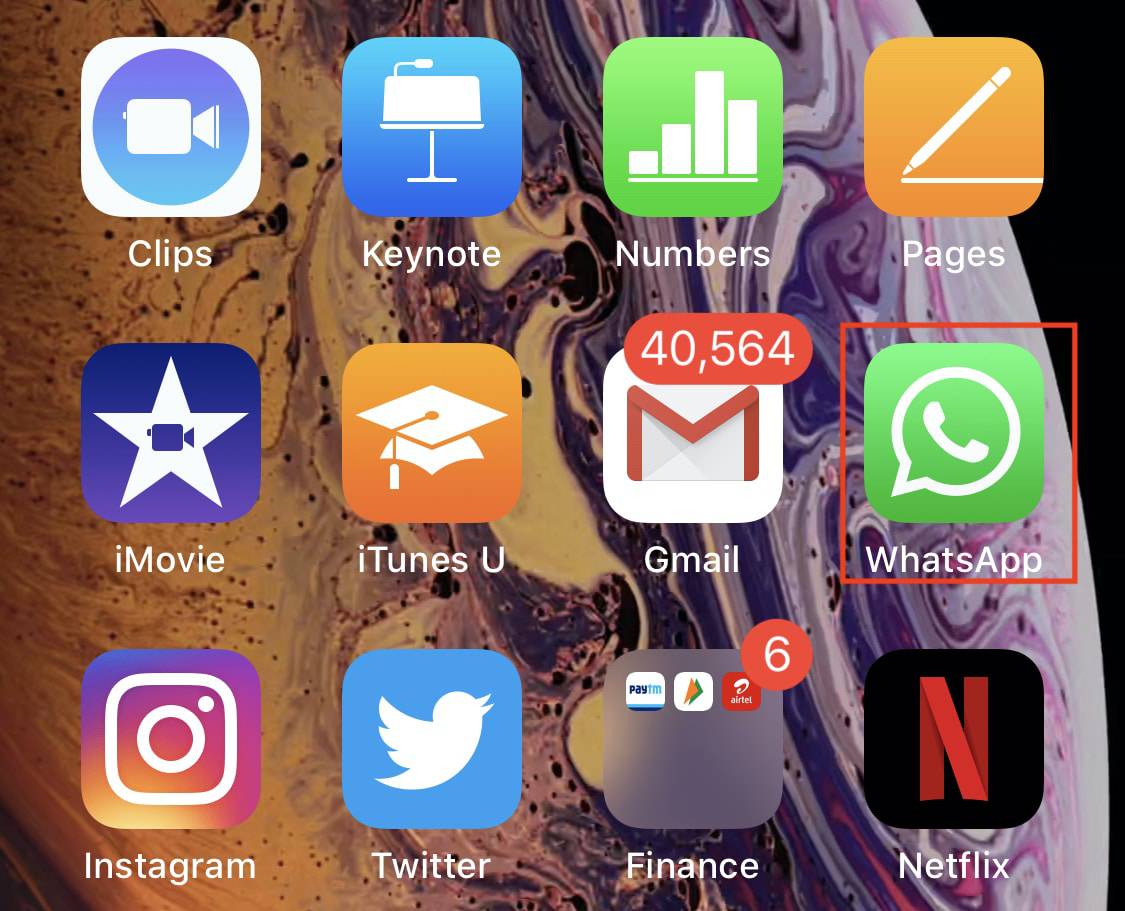 Step 2. Open the settings on the Whatsapp Messenger app.

Step 3. Tap on the 'Account' option in the Settings menu.
Step 4. Tap on the 'Change Number' option.
Step 5. Follow the on-screen instructions to update the mobile number on your Whatsapp account.
Make sure you have the new number activated as you will receive a One time password which will allow you to activate your WhatsApp account on your new mobile number.
If you do not have Whatsapp on your device, you can download it from the links below.
Whatsapp for Android – Click Here
Whatsapp for iOS – Click Here
Whatsapp for PC – Click Here