Whatsapp Messenger is the most popular instant messaging app in the market today. Now a part of the Facebook ecosystem, Whatsapp offers multiple functionalities to users including the ability to create and talk in groups, host video calls, send media and enjoy end to end conversations across the platform.
Whatsapp started off as a simple free to use 'Instant Messaging' app, which soon rose to popularity and eventually ended up replacing the standard messaging app on our phones. Recently, Whatsapp also rolled our business-centric features, including a Whatsapp for business app, making the product a versatile and must-have app on all smartphones. Today, Whatsapp is the most downloaded messenger and is available as a free download on iOS, Android, and even PCs.
If you are planning to change your device in the coming days, it's a good idea to keep your Whatsapp chats backed up. Backing up chats is actually a good practice in general. It helps you keep a record of your conversations for future reference. Whatsapp has an inbuilt backup feature which lets you automatically backup your chats at regular intervals.
In this tutorial, we will show you how to backup your chats on Whatsapp.
Open the Whatsapp Messenger app on your smartphone.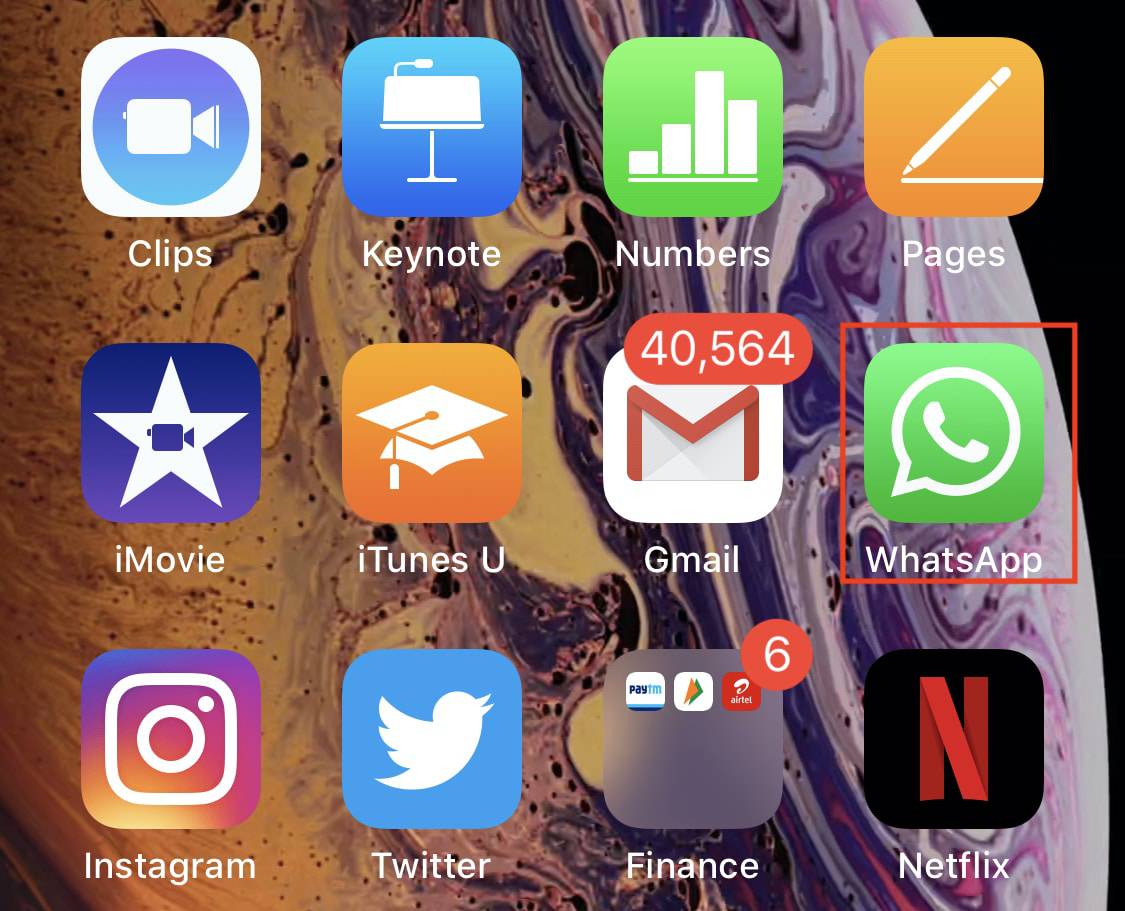 Open the Whatsapp Settings.

Tap on the 'Chats' option from the Whatsapp Settings.
Tap on the 'Chat Backup' option from the next window.
You can now set up the Chat backup options, including the frequency of backups.
Once you are done setting things up on your Backup settings, you can just exit the app or keep chatting with current conversations. The backup feature acts automatically according to the settings you have selected in the Backup section.
It is advisable to set the backup time for late in the night when you are not using Whatsapp. This way, the backup procedure can take place with minimum hindrance to your ongoing conversations.