Facebook has become an integral part of everyone's lives due to the phenomenon called social networking. One can argue that the biggest thing to happen to social media and social networking is Facebook, and they would be right. What's more is that the company has cemented its feet into the social scene further after the recent acquisitions of Instagram and WhatsApp, making it also one of the most rounded out platforms on the internet and a content creator's paradise.
The Facebook Page is run and maintained by users who are termed as 'Admins'. These admins have complete control of the page including permissions, moderation, content creation, and much more. You can think of Admins as the owners and bosses of the Page. Facebook allows you to add admins to a page in order to be a little more flexible with the control.
In this tutorial, we will show you how to add admins to a Facebook Page.
Open the web browser on your PC/Laptop.
In the URL bar, type in www.facebook.com.

Sign in to your Facebook account.

Tap on the 'arrow' icon on the top right-hand side of the Facebook home page.

Click on your Page name to open the Facebook page.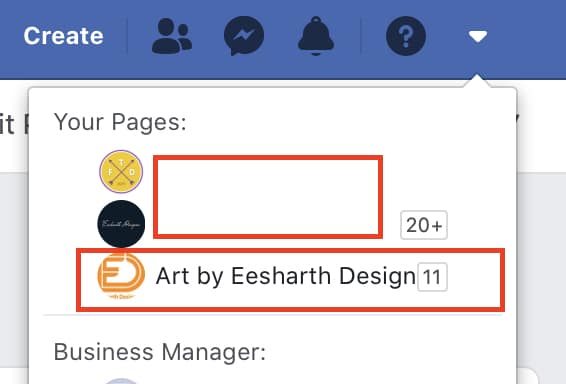 Click on the 'Settings' button on the top toolbar of the page.
Click on the 'Page Roles' option from the left pane.
In the Page Roles settings, type in the name of the user you want to add as an admin.
Click on the role button to the side of the search bar.
Click on the 'Admin' option from the drop-down menu.
Click on the 'Add' button to confirm your decision.
Once the new admin is added, they will be anointed with all the powers, privileges, and permissions for the page. In such cases, make sure you select new admins carefully as they are the ones who decide the kind of content that is presented on the page. Make sure you educate them about the page and what the expectations are before offering them the role.