Telegram Messenger is a cloud-based instant messaging app that is available on all major platforms such as iOS, Android, and PC. In an age where security and reliability in any software are of paramount importance, Telegram as an app truly stands out due to its robust architecture and rich feature set.
The messenger has undergone a lot of changes through the years but the essence of it has remained the same. Initially, there was a debate as to whether or not the Telegram platform as was secure and private as it claimed to be, and the only way to arrive at a conclusion was to revisit the past of the application and take a look at its back story. In this article, we are going to give a quick introduction to the beginnings of the popular Telegram Messenger.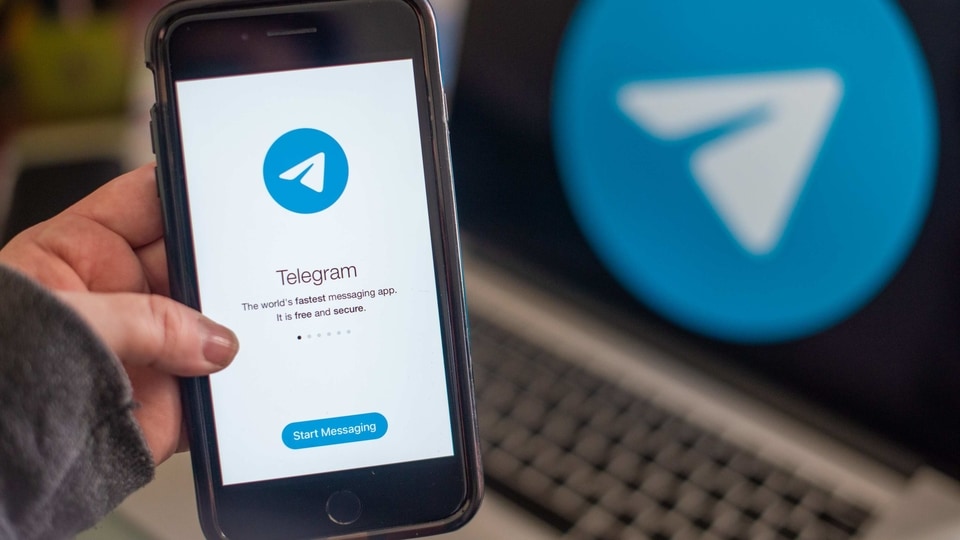 Telegram was started in 2013 by the Durov brothers (Nikolai Durov and Pavel Durov). The two brothers were previosuly known to have started the Russian social network VK, which was eventually bought over by the Mail.ru group.
After coming out of VK, the two brothers employed a systematic approach to creating the Telegram messenger, with Nikolai focussing on the MTProto Protocol, which is the backbone of the Telegram Messenger, and Pavel focussing on the financial aspects by providing funds from his Digital fortress fund and bringing on board his business partner at the time, Axel Neff, as a second co founder.
When asked about the end goal of Telegram, the founders have mentioned that the endgame is not profit, however, if you look up Telegram on the internet, it is not registered as a nonprofit entity. This allows us to assume that Telegram would love to generate substantial profits while maintaining a more impactful end goal.
The geographical origins of Telegram is a bit of a story in itself. The company is registered as an English LLP and also as an American LLC. The registered headquarters were in Germany from 2014 to 2015, but the team had to keep relocating after failing to obtain residence permits for all members of the team.
Currently, Telegram operates out of Dubai.
Coming to the features, Telegram is a treasure trove of features, but the most notable ones are as follows –
Telegram accounts are set up using mobile numbers and multiple accounts can be made. The best part is that if you wish to leave the platform, you can even do it one account at a time.
The messages sent on Telegram are saved on a cloud server. This means that you can access your messages at any time on any platform.
You can send text messages, images, or even documents up to 1.5GB in size.
Messages can be sent in groups that can hold up to 200,000 members.
Telegram also features bots that help you automate tasks within Telegram.
Telegram also features channels that are essentially one-way message boards talking about various topics.
Telegram is available for free download on iOS and Android. The download links are given below.
Telegram for Android – Click Here
Telegram for iOS – Click Here